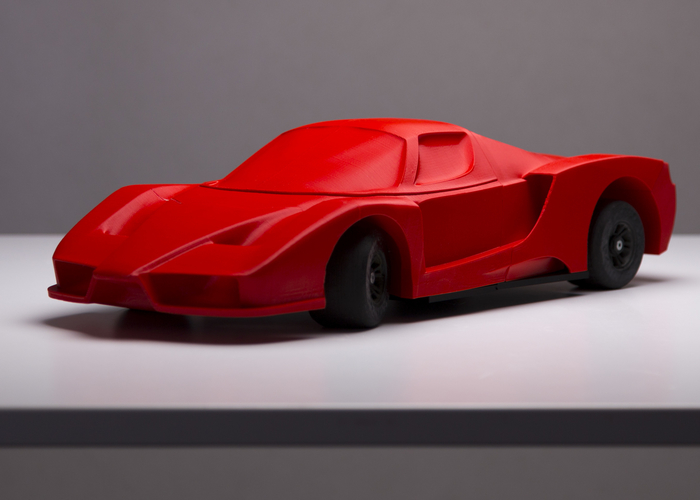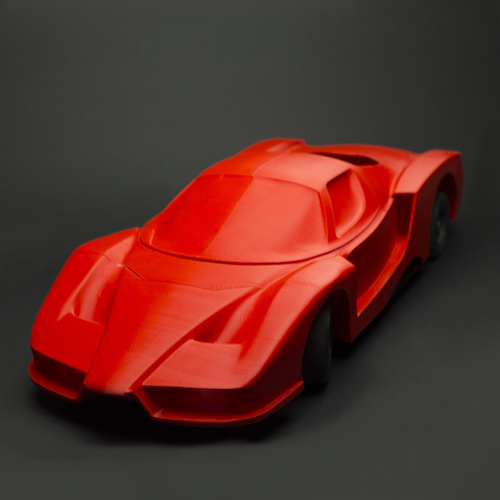 No Prints Yet

Be the first to upload a Print for this Design!
Being a fan of the Ferrari Enzo and Formula one, I just had to create something for Daniel Norées OpenRC F1 car. And so it began!
It took quite some time to finish the project. Although the design part was pretty quick, I struggled with making the parts printable and fit together without "too much" glue. I think I did a good job!
Update 1:
Added a new roof (lid) that looks much better and has smoother shapes for the windshield.
Consider supporting me and my youtube channel here: https://www.patreon.com/3Dprin...
Please see the EPIC release video here:
And the Build-video here: https://youtu.be/V4B7Mssl5RI
FerrariEnzo_Roof_3DprintTechDesign.stl
7.05 MB
FerrariEnzo_Front_SupportNeeded_3DprintTechDesign.stl
11.7 MB
FerrariEnzo_FronPlate_3DprintTechDesign.stl
441 KB
FerrariEnzo_RearPlate_3DprintTechDesign.stl
429 KB
FerrariEnzo_EngineBay_3DprintTechDesign.stl
10.4 MB
FerrariEnzo_Rear_SupportNeeded_3DprintTechDesign.stl
4.6 MB
FerrariEnzo_Cockpit_3DprintTechDesign.stl
7.37 MB
FerrariEnzo_Roof_V2_3DprintTechDesign.stl
3.75 MB