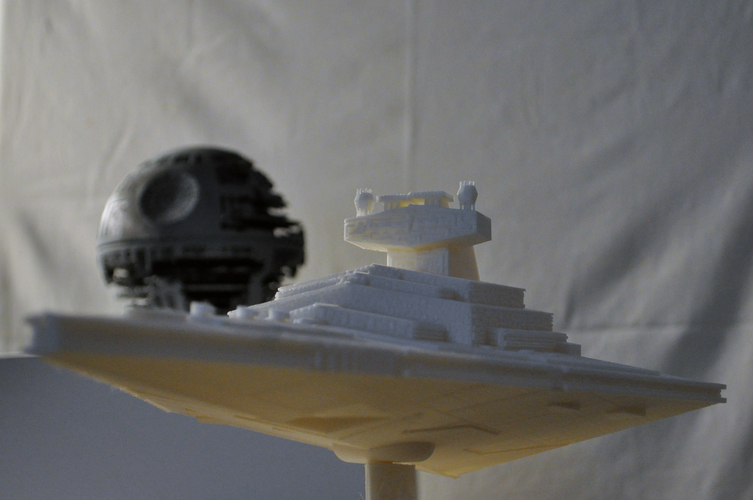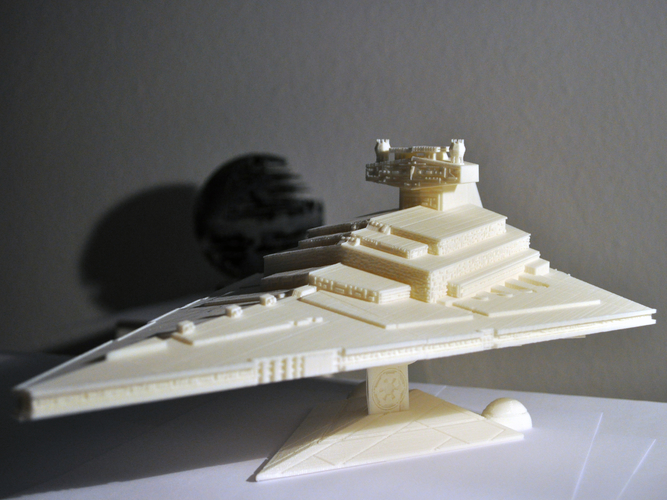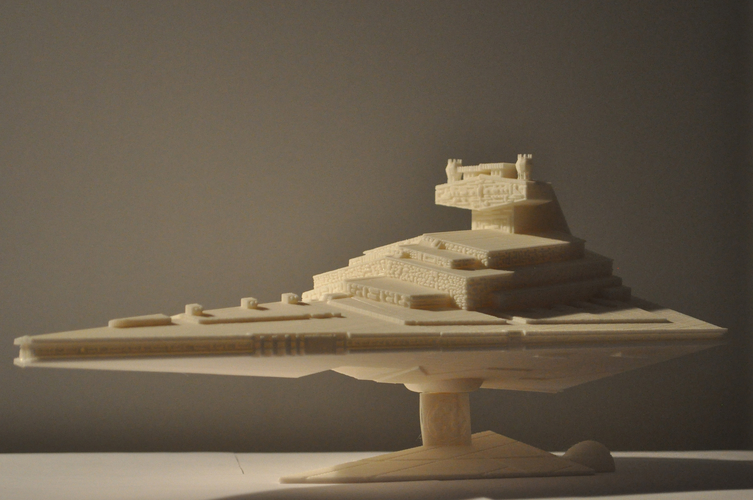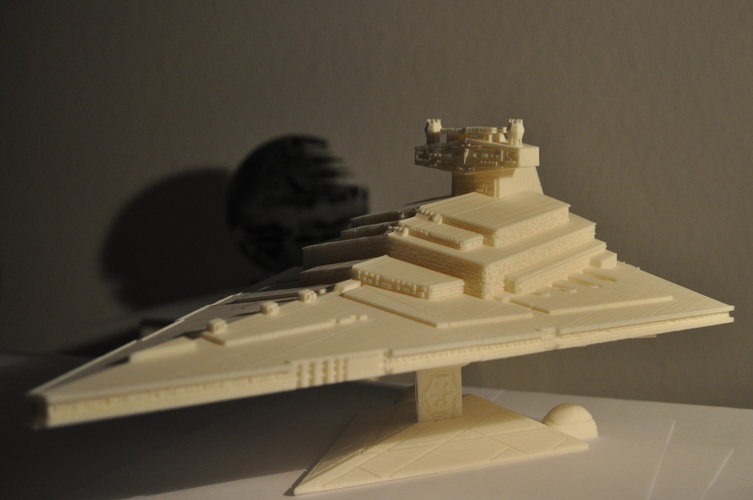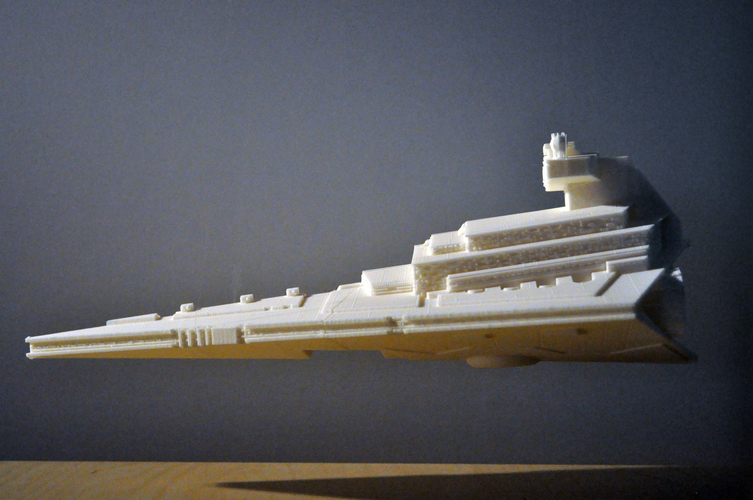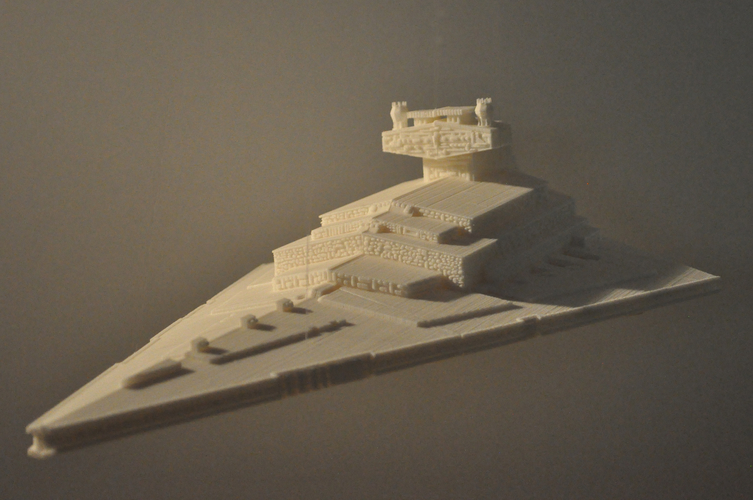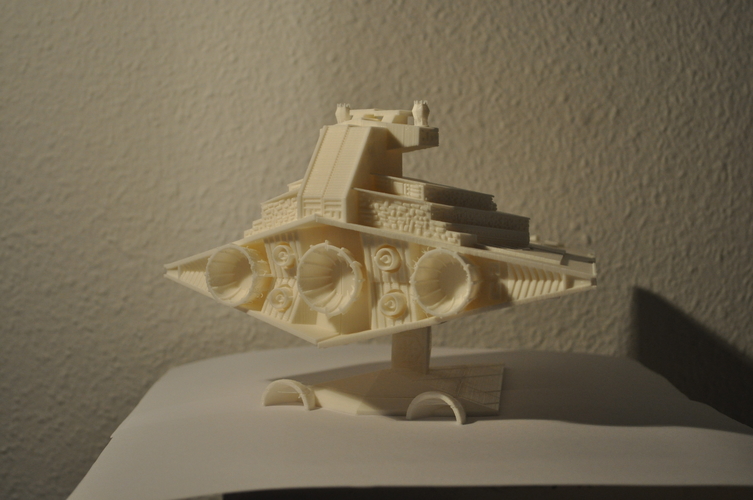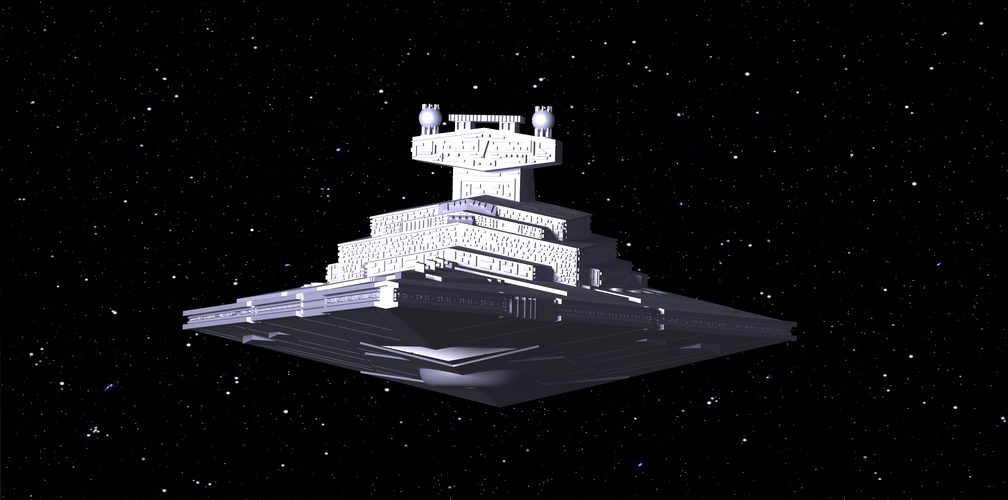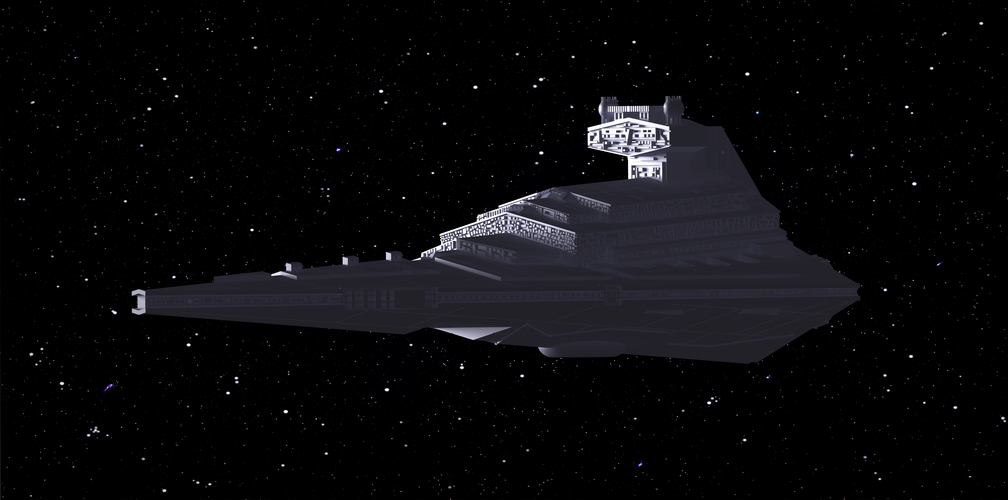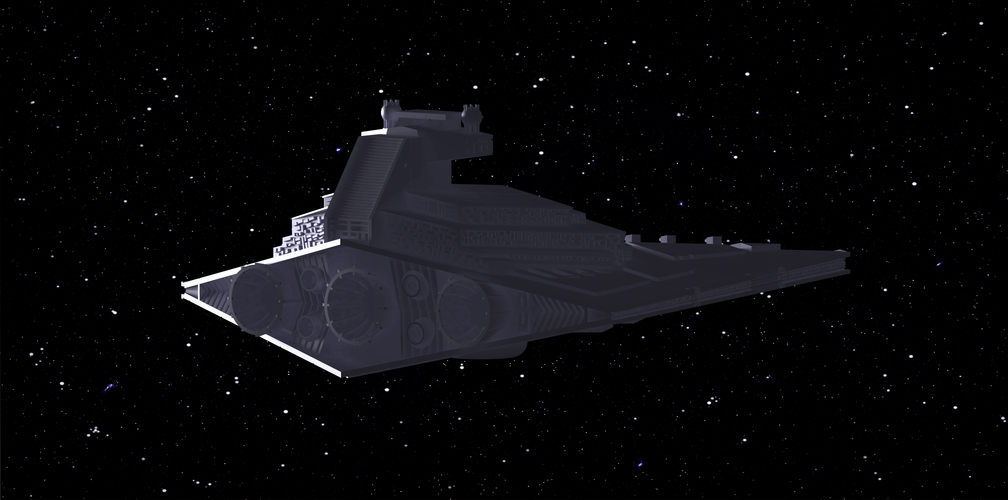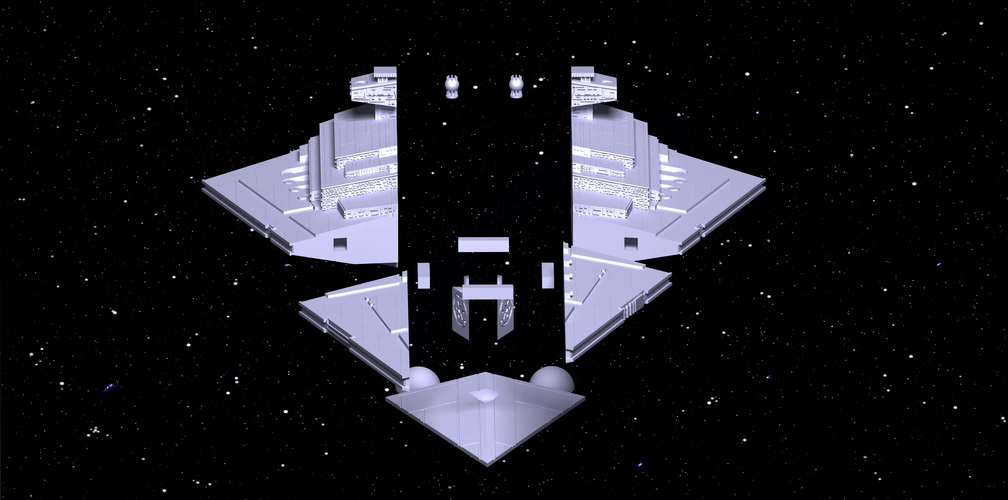 Make the empire proud and complete your army with some Imperial Star Destroyers!
Imperial Star Destroyer for 3D printing. It is 32 cm long, so it is designed to be printed in four parts.
It is really easy to print, with no need of supports anywhere. It is included a basement, but it also posseses some holes in front and back part to be hanged.