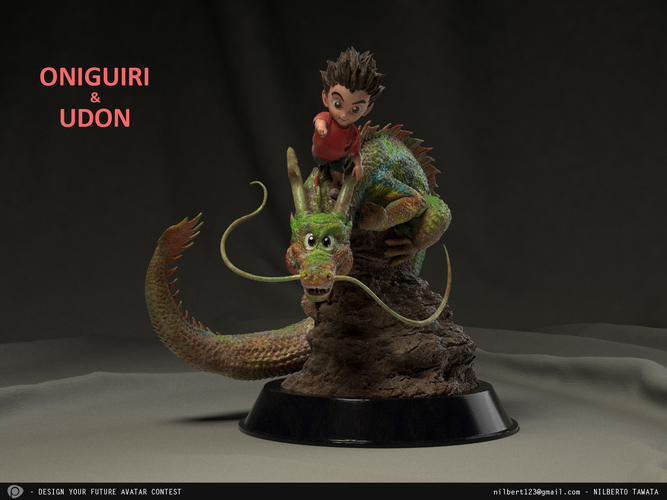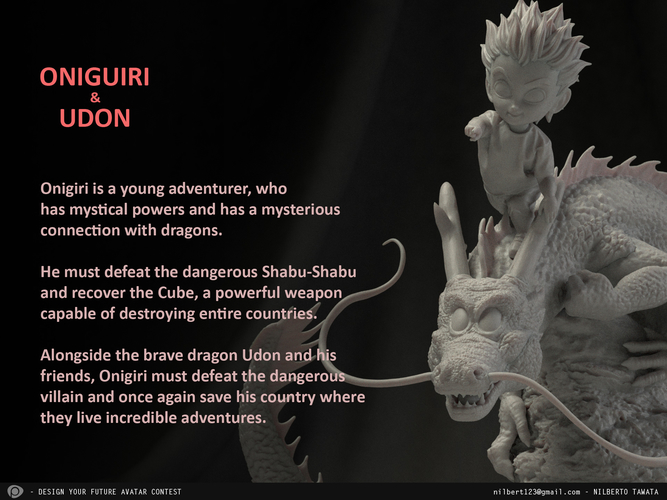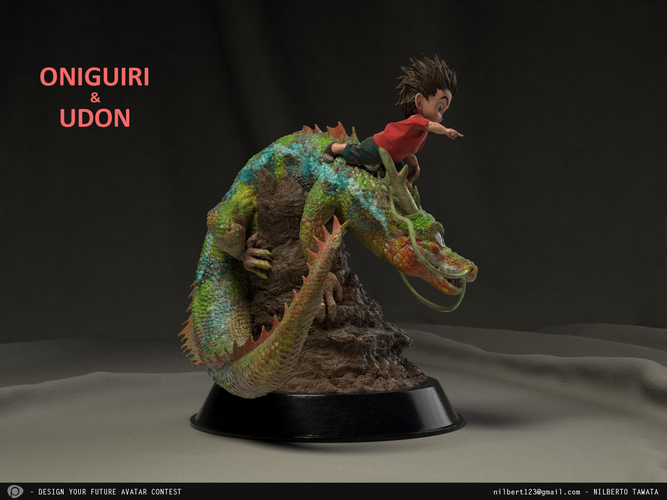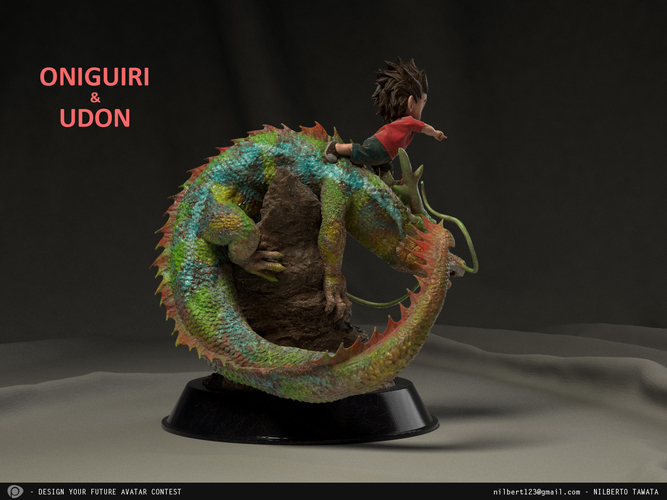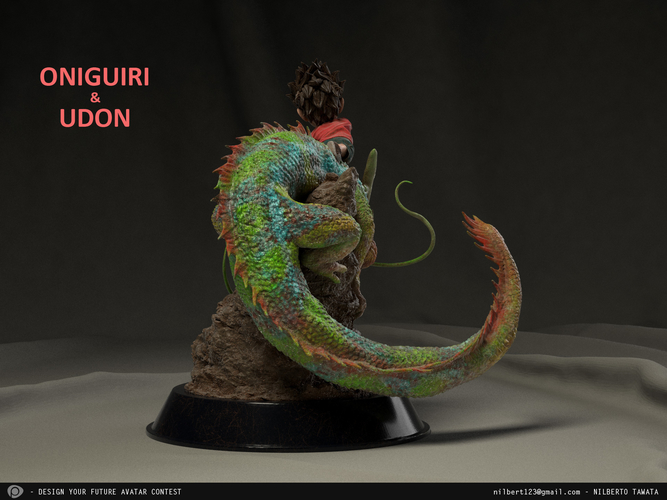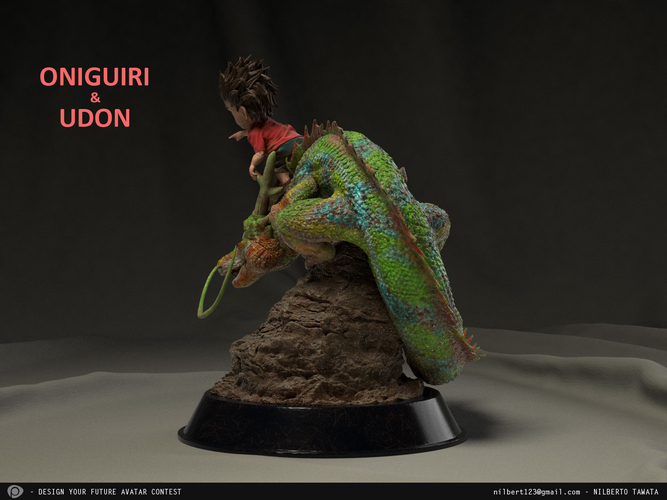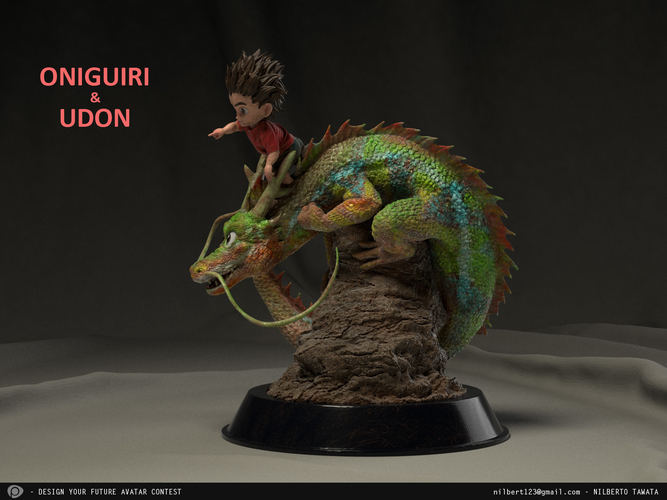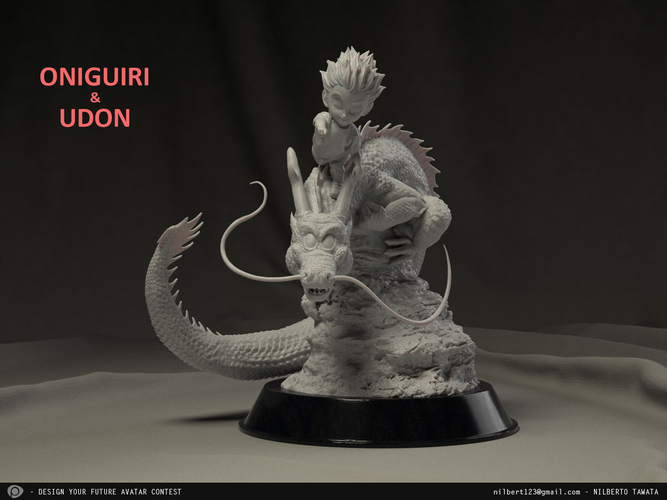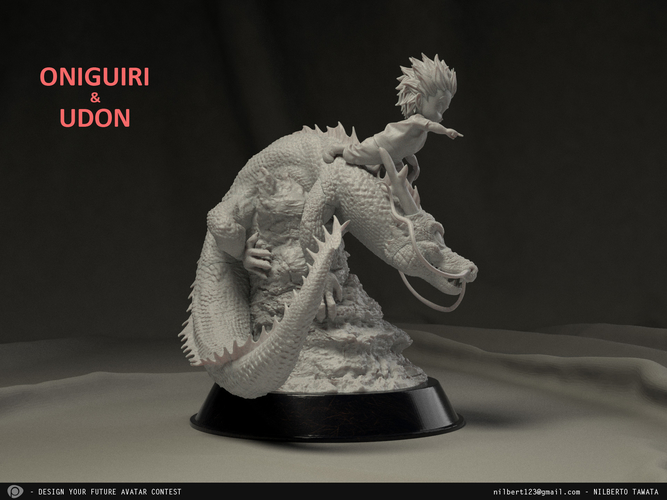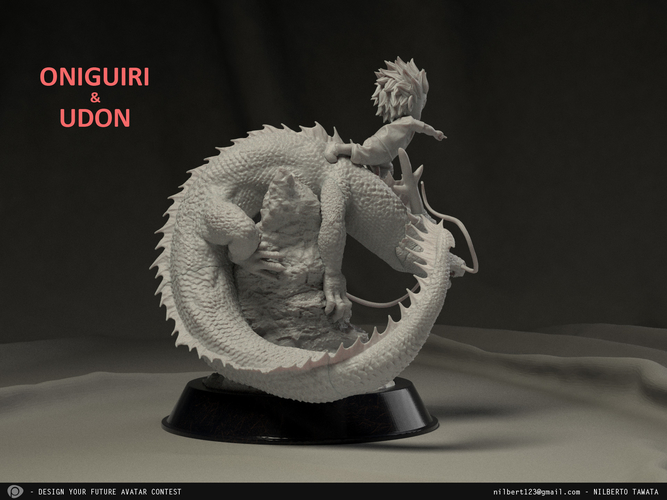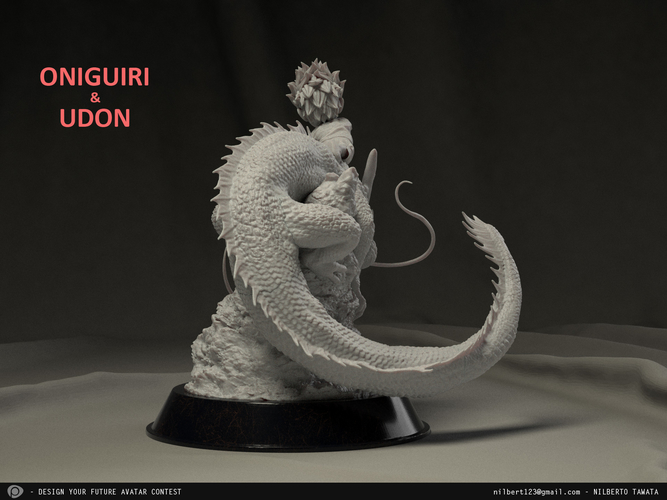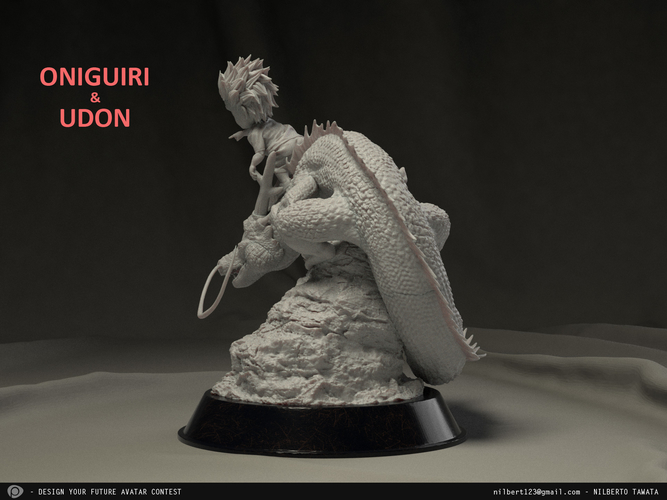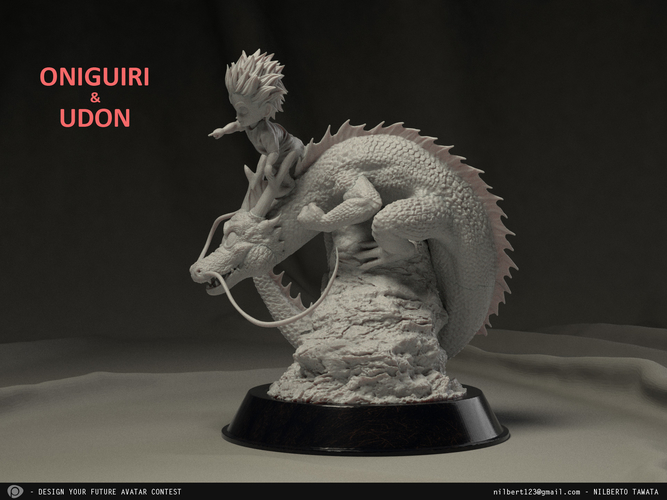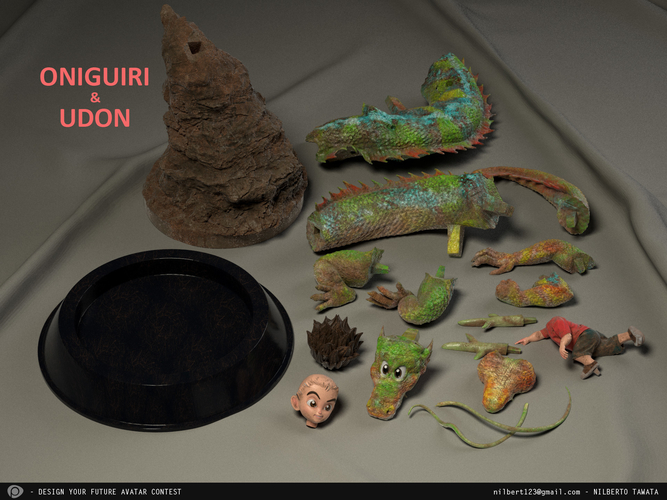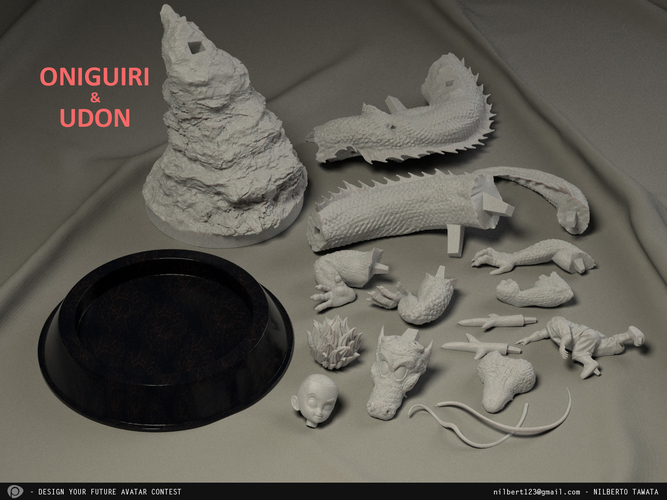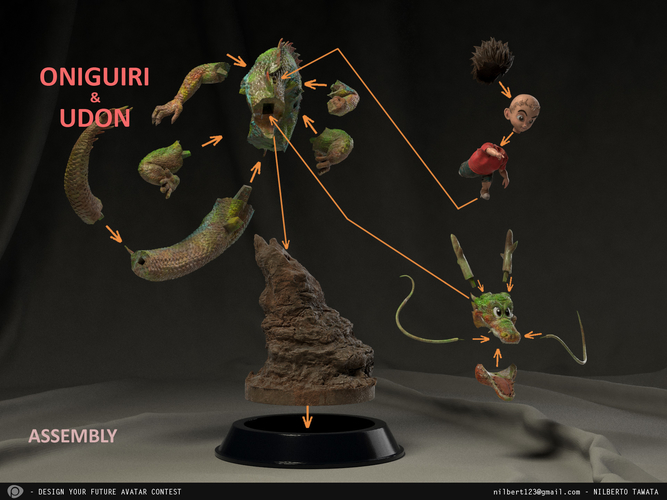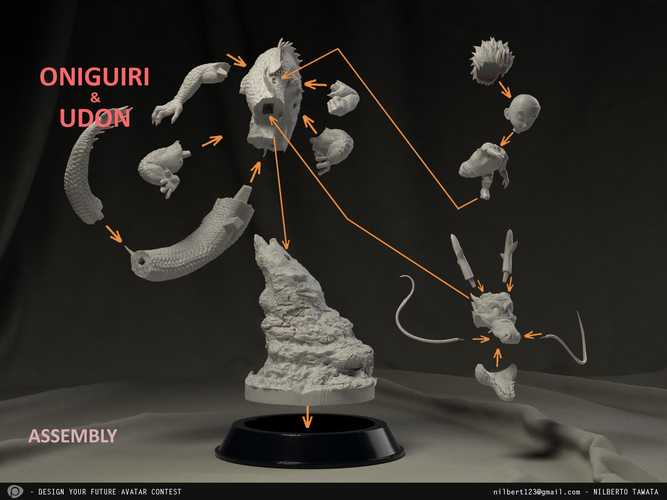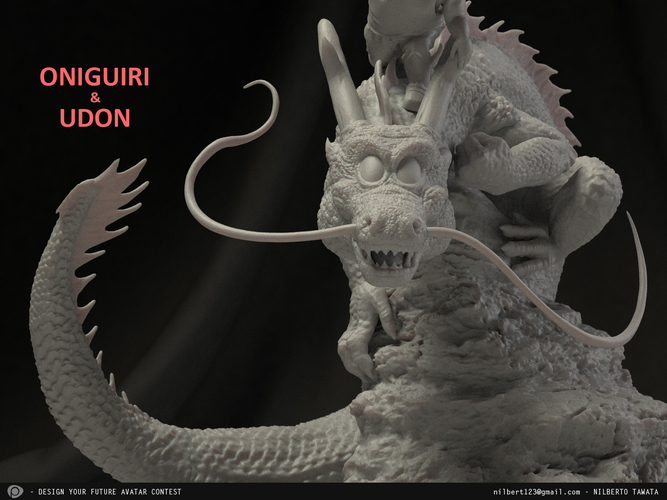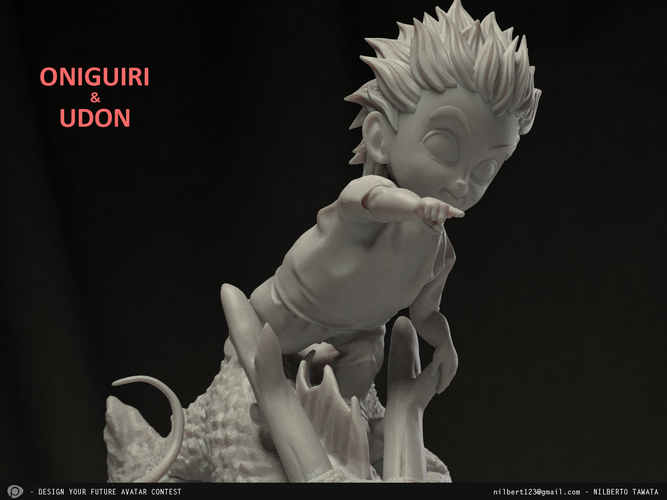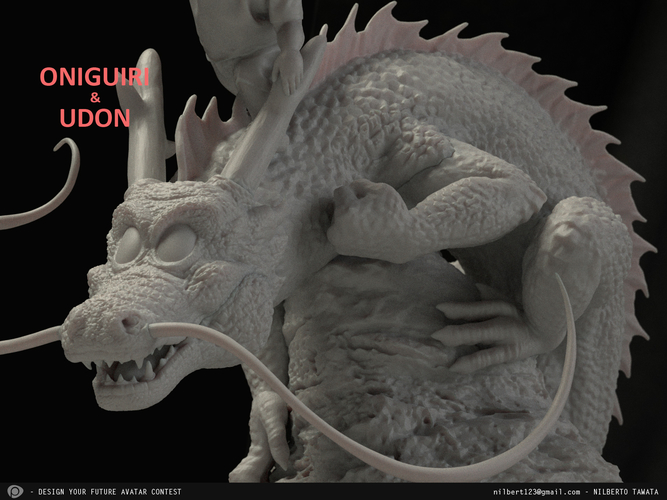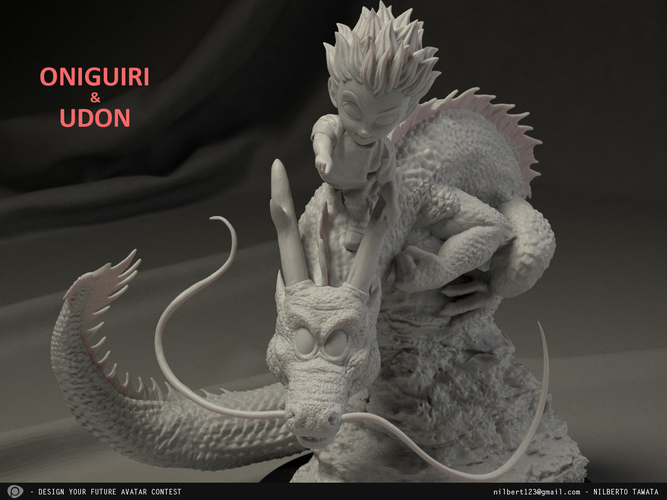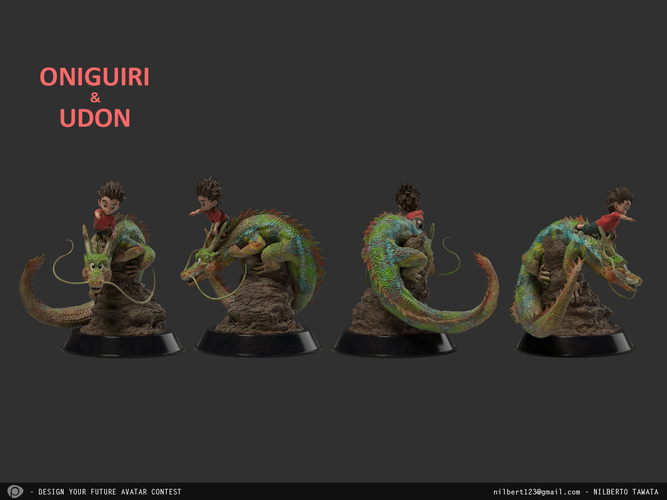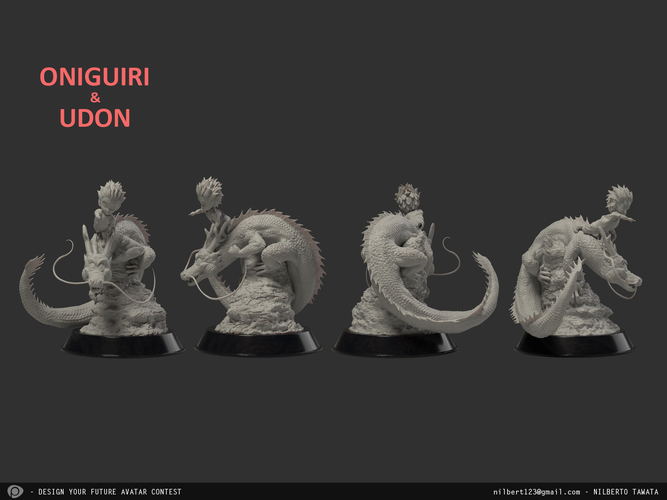 Onigiri is a young adventurer, who has mystical powers and has a mysterious connection with dragons.
He must defeat the dangerous Shabu-Shabu and recover the Cube, a powerful weapon capable of destroying entire countries.
Alongside the brave dragon Udon and his friends, Onigiri must defeat the dangerous villain and once again save his country where they live incredible adventures.