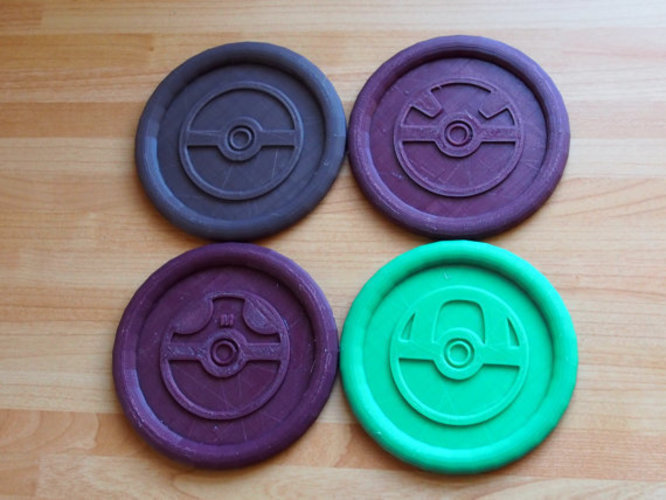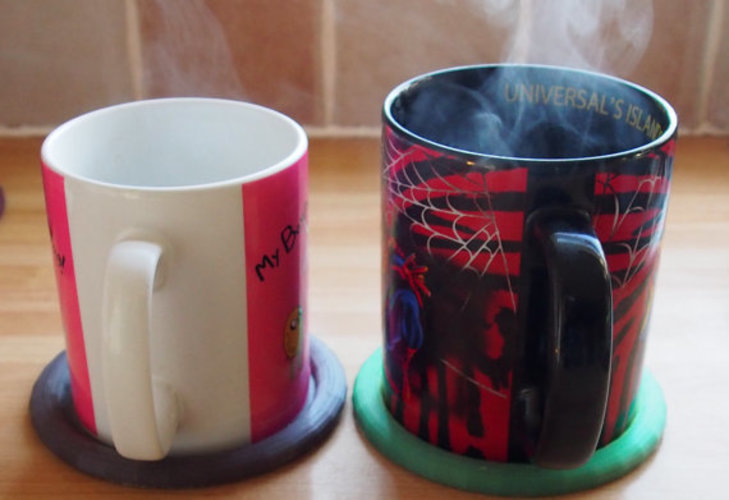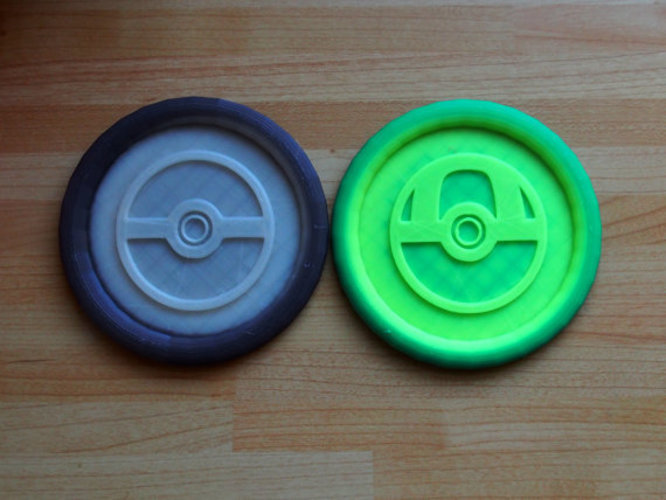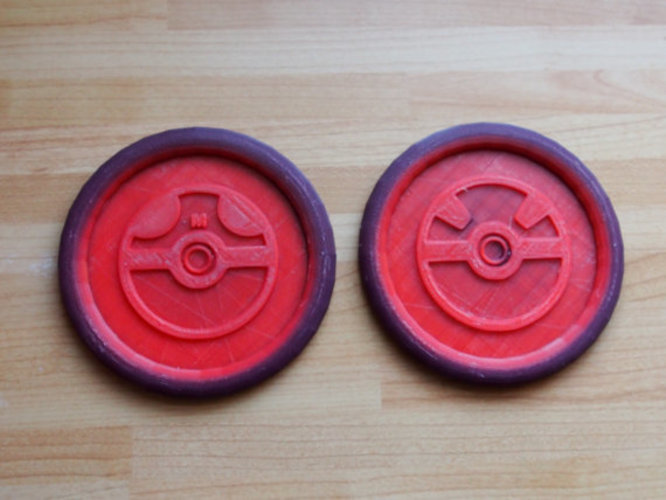 These coasters are based on the original Pokeballs from the Gameboy games. There the perfect size for normal and over-sized mugs.
I printed the coasters in thermal colour changing filament, to give it a really fun outcome.
I made these a while ago and decided it was time to share them.
ultraballlz (1).stl
111 KB
greatballz (1).stl
113 KB
masterballz (1).stl
116 KB