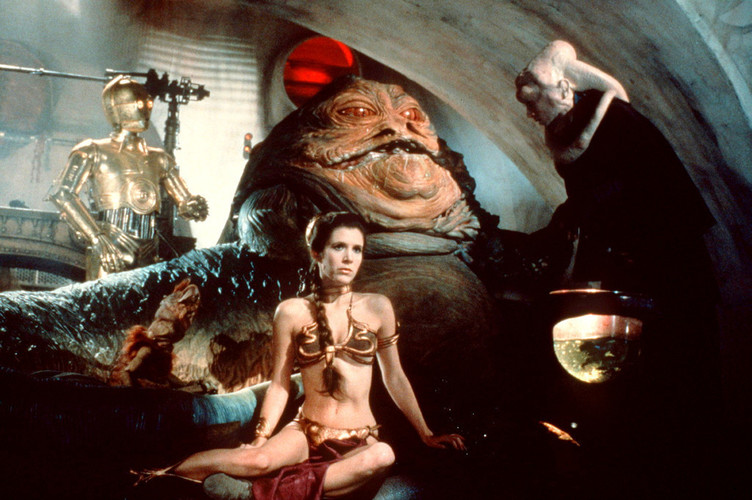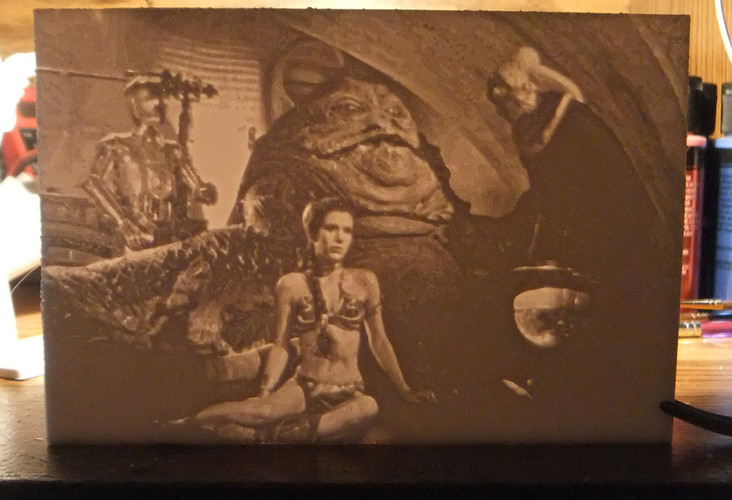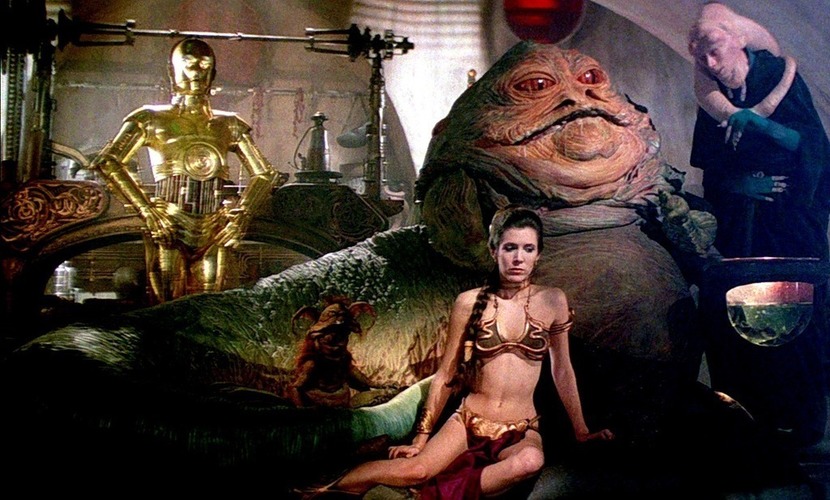 No Prints Yet

Be the first to upload a Print for this Design!
I had never heard of "lithophanes" before seeing them here on Thingiverse. Having found them, and having printed several myself, these things are amazing! This is my contribution to this awesome art form - the (in)famous Princess Leia slave scene in the Jabba the Hutt throne room. I couldn't decide which pose looked better, so I did both. Ever since I discovered 3d printing, I have been searching high and low for a good, high quality model of this scene. If anyone has a model, or knows where I can find one... PLEASE let me know!
-=[ UPDATE ]=- So, ummmmm.... yeah... It seems I accidentally created these with the image settings set to "negative." I have uploaded the corrected version (as _v2). Anyone care to tell me why there would be a "negative" setting on a lithophane creator?!
This was rendered via the 3dp.rocks/lithophane web site. _v2 was rendered directly in Cura 2.5
SlaveLeia-looking_down.stl
20.9 MB
SlaveLeia-looking_up_v2.stl
16.7 MB
SlaveLeia-looking_down_v2.stl
15.1 MB
SlaveLeia-looking_up.stl
23 MB