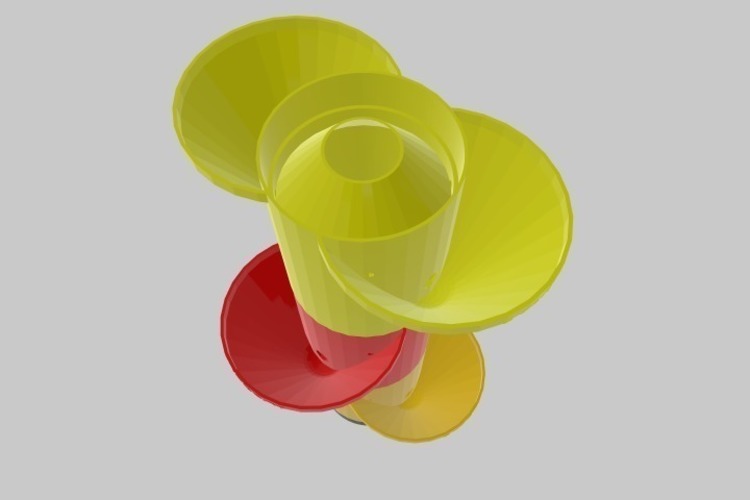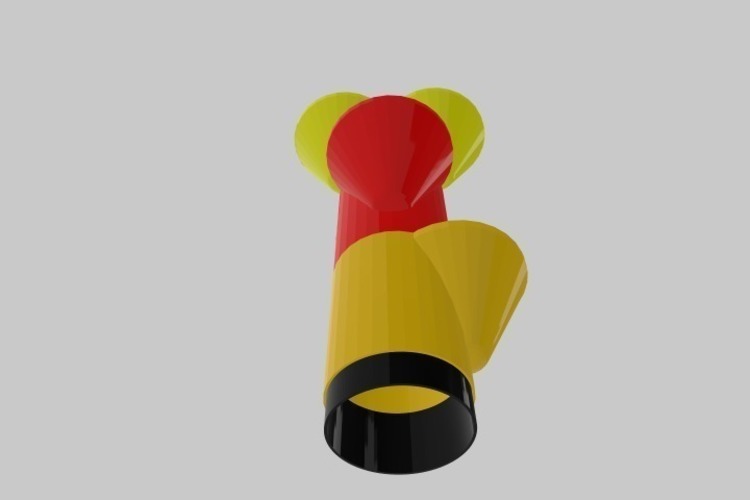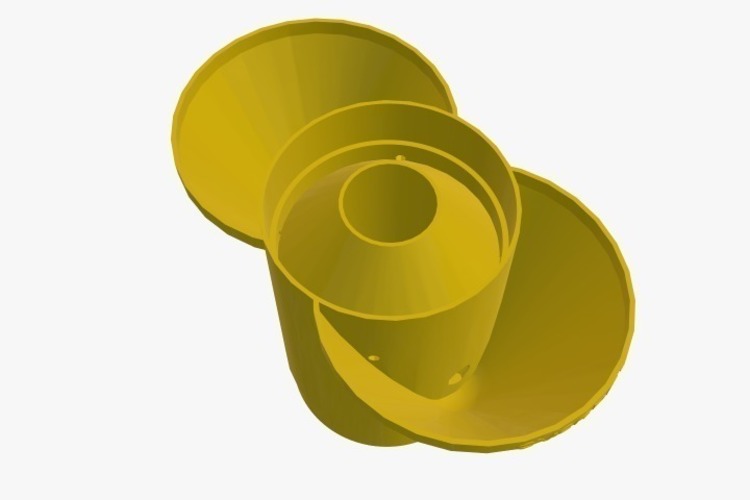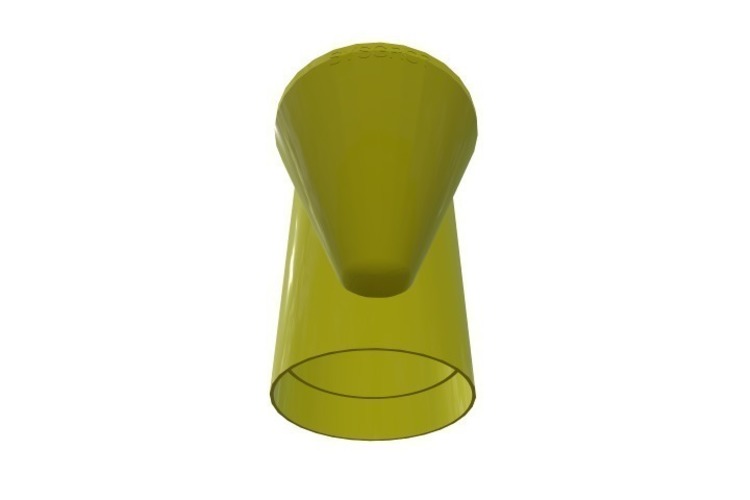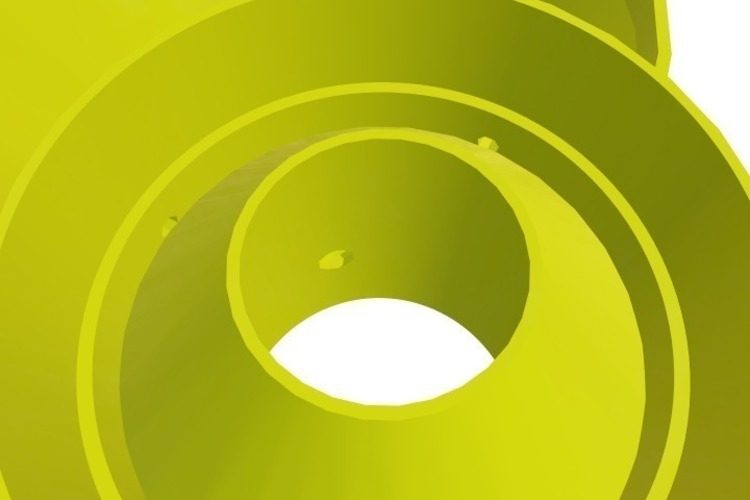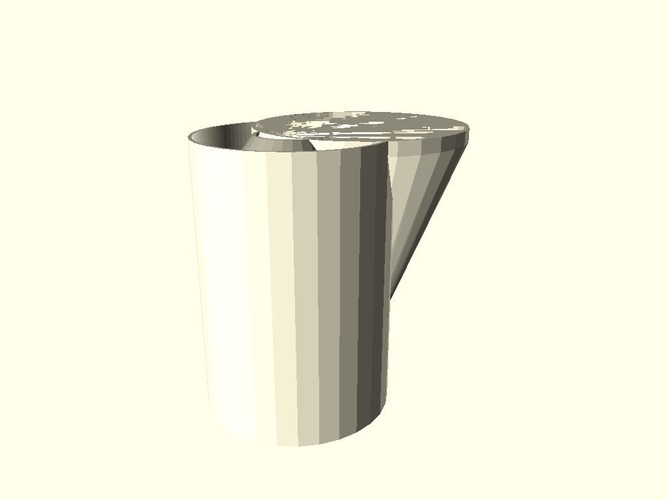 Parts to use for vertical selfwatering growsysten. Use with connection to stick them on each other or with the adapter to connect them to any pipe or hose.
The examples are for a pipe with 80mm outside diameter, directly generatet with openscad. Just added a few more for a 50mm pipe.
If you want to make your own:https://www.thingiverse.com/th...
The print settings depend on the size of your Verticalpipegrow. Supports are suggested for the rim inside, else it schould print without supports, it doesn't matter if you print it upside down. Remember to think about shrinkage, so add a little percent in your slicersoftware.
Post-Printing Do what you have to do to print or make it watertight. To make a hole growpipe you can glue them together for better handling.
sysgro7vertpipe4_doublestack_50_70_10.stl
1.16 MB
sysgro7vertpipe4_stack_50_70_10.stl
743 KB
sysgro7vertpipe_80x60x20_s.stl
1.14 MB
sysgro7vertpipe_80x20_adapter.stl
158 KB
sysgro7vertpipe_80x60x20.stl
1010 KB
sysgro7vertpipe_80x60x20_d.stl
1.64 MB
sysgro7vertpipe4_simple_50_70_10.stl
649 KB
sysgro7vertpipe4_double_50_70_10.stl
1.06 MB
sysgro7vertpipe4_doublestack_50_150_10.stl
1.35 MB
sysgro7vertpipe4_Adapter_50_70_10.stl
92.7 KB
sysgro7vertpipe_80x60x20_d_s.stl
1.79 MB
sysgro7vertpipe_80x80x20.stl
940 KB