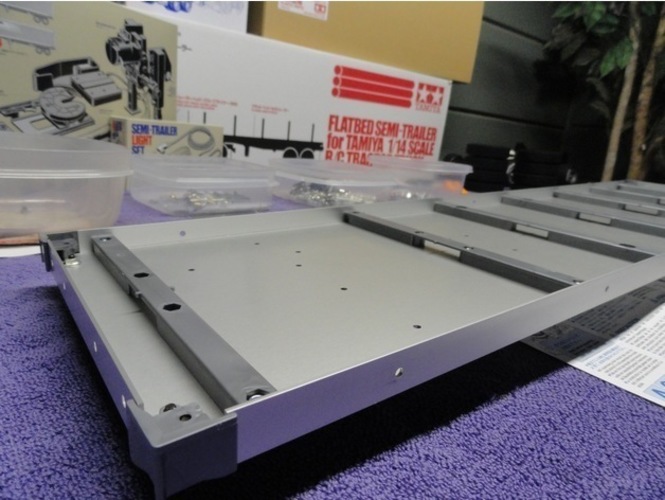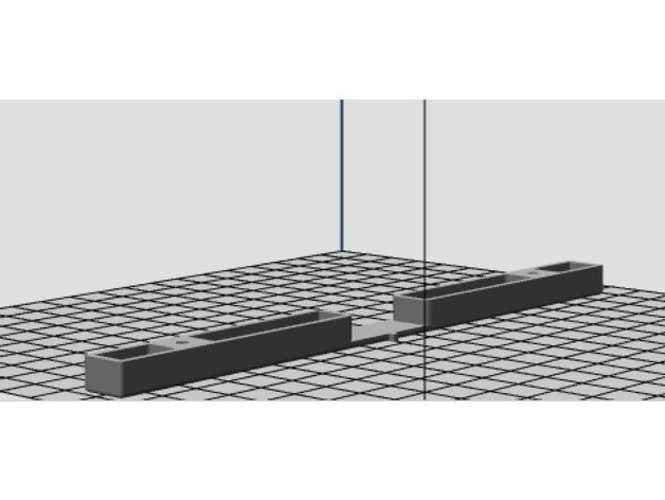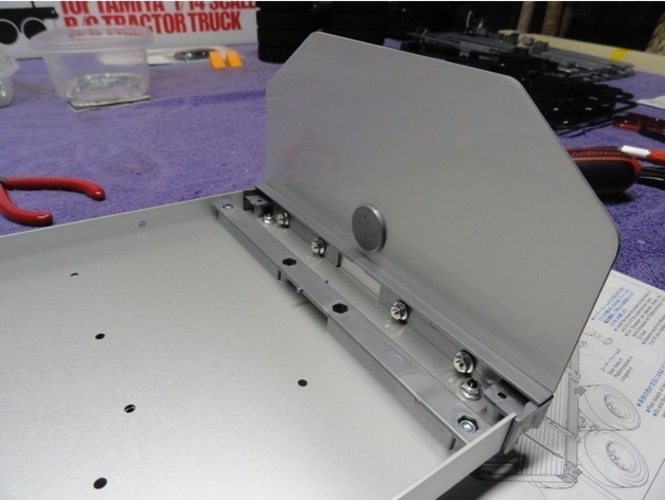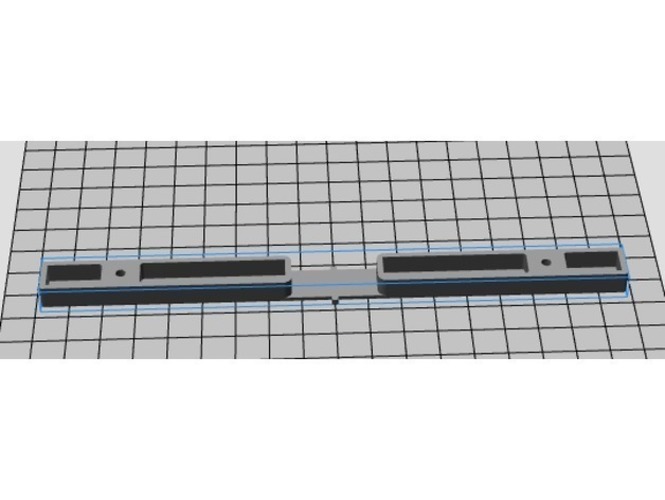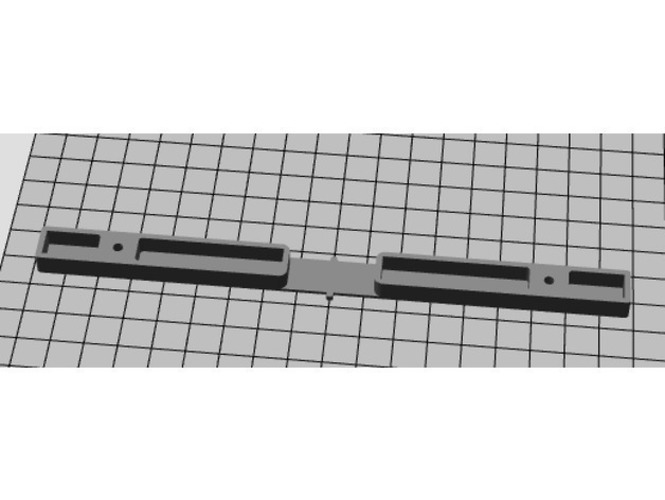 --For the Flat deck Tamiya Trailer Part # 56306 --
This is the 2 x whole part (EG: 1 x whole on left and 1 x whole on right). I am making this model but don't want to use my existing trailer. So i copied the internal support parts from the original Tamiya trailer. (Please see photos on where they are).
NOTE: I haven't printed yet so not sure this is 100% correct. 
I hope this helps someone else.
PLEASE NOTE: I don't own the first 2 photos of the actual part on the trailer. I found them on Google