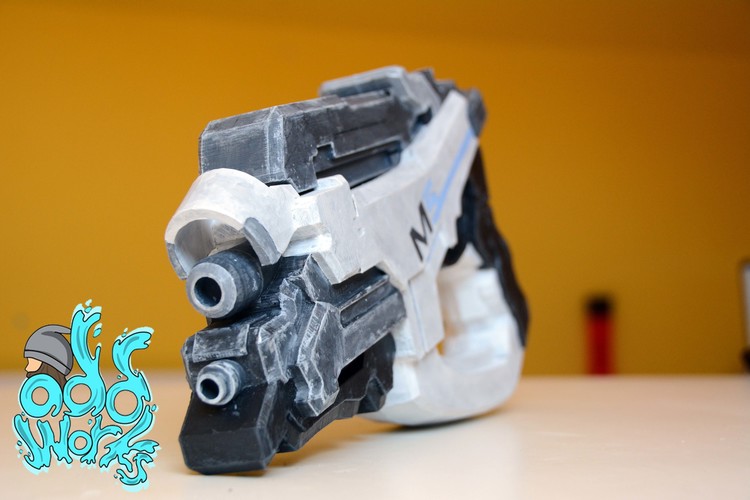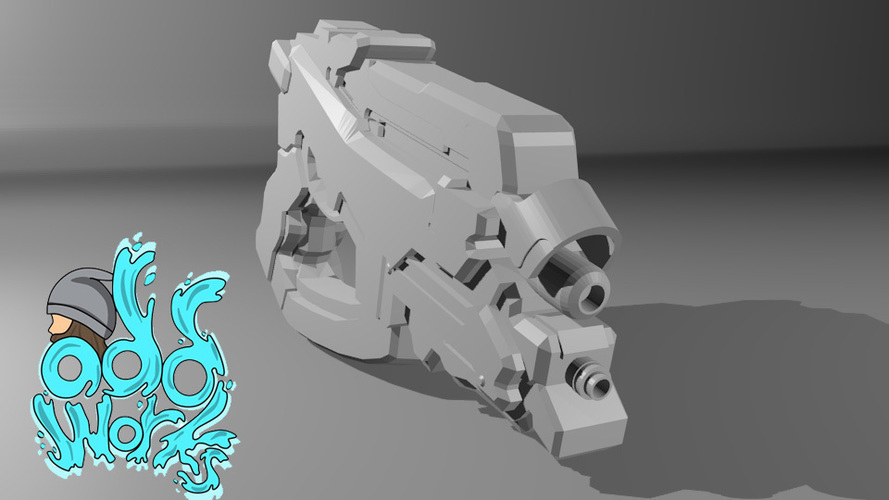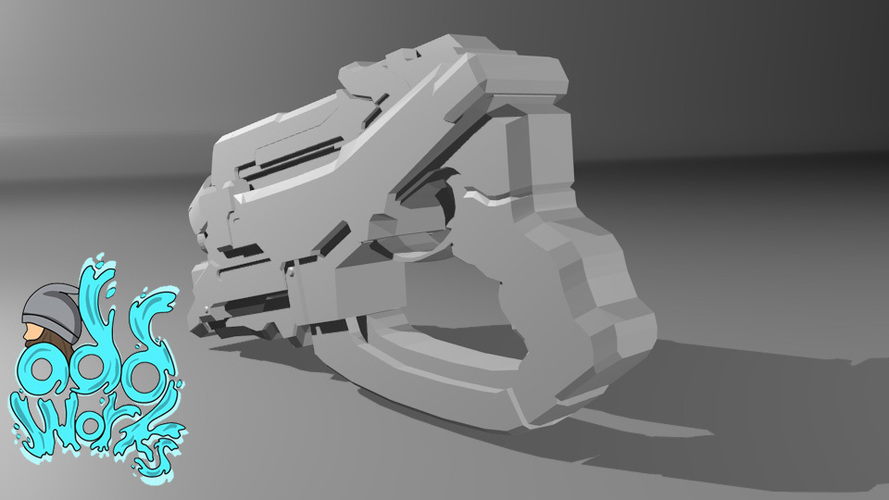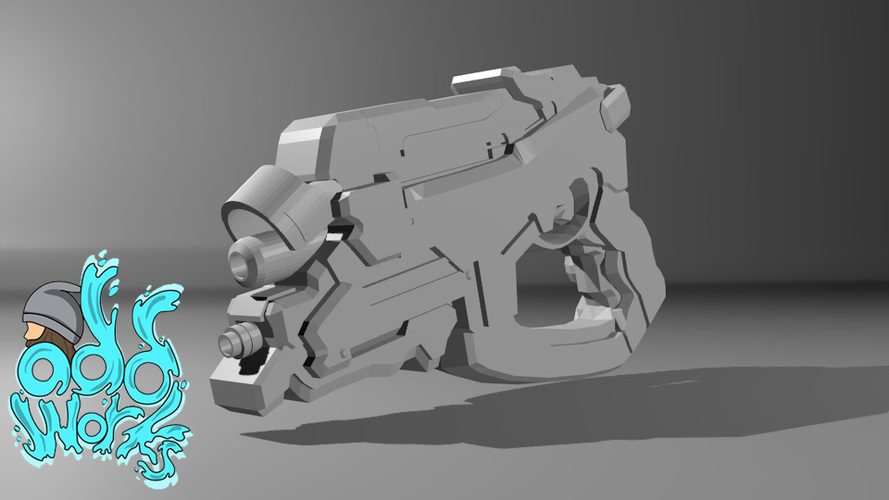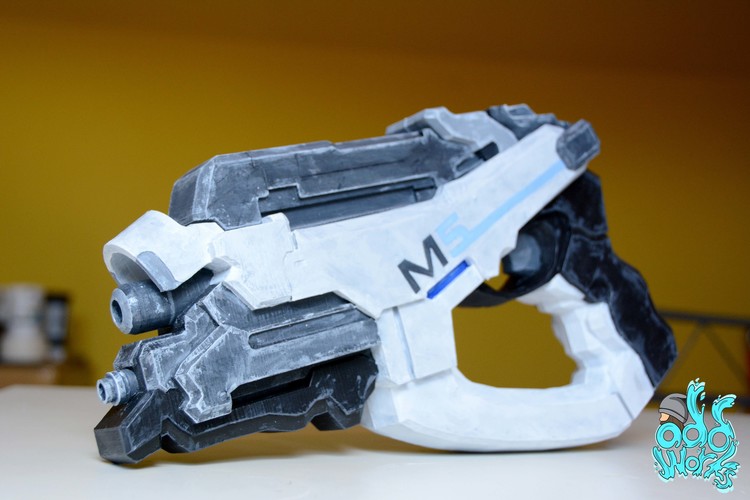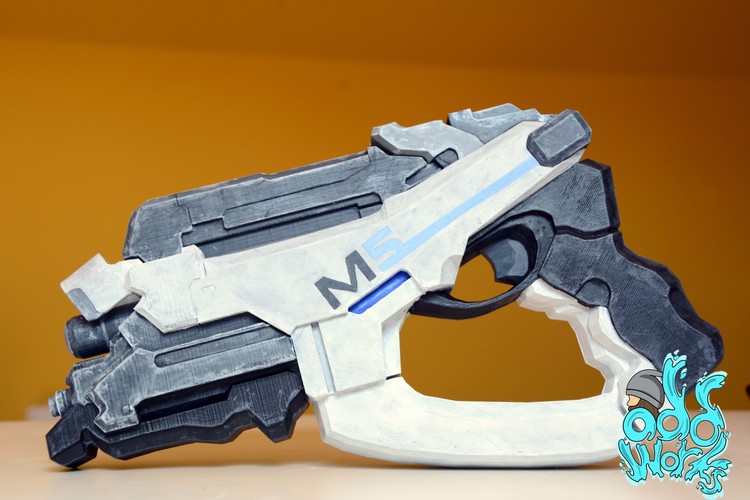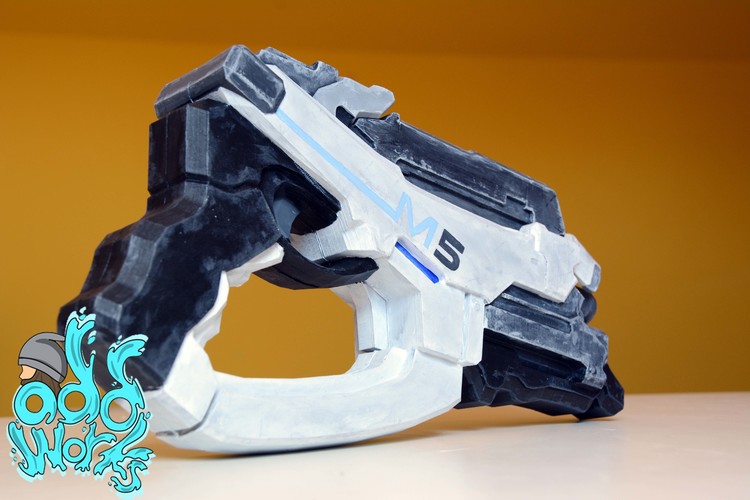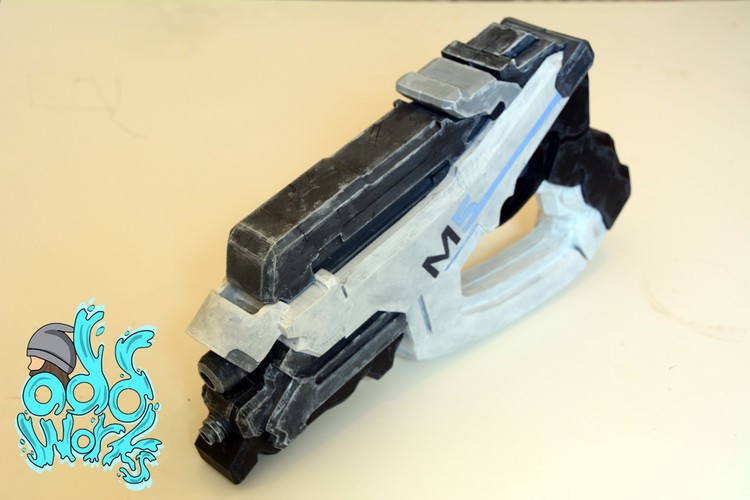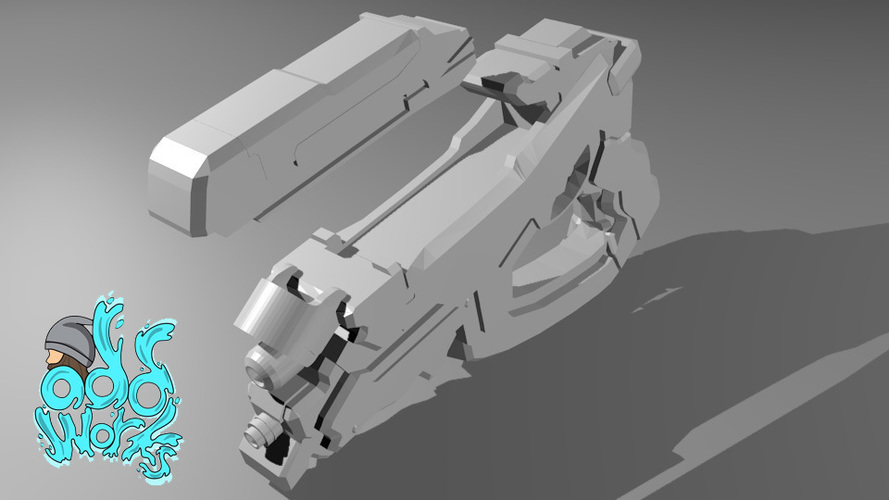 this is one of my favourite weapons from the mass effect series so i decided to make it. 
the magazine is removable just watch out how much paint use in its slot.
if you guys have any weapons from games you want designed leave a comment :)
filament needed : 500 grams aprox.
right assembly.stl
108 KB