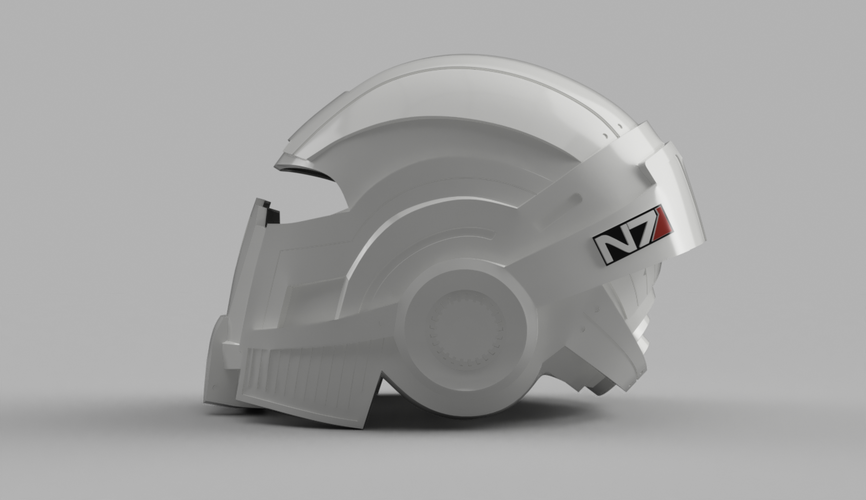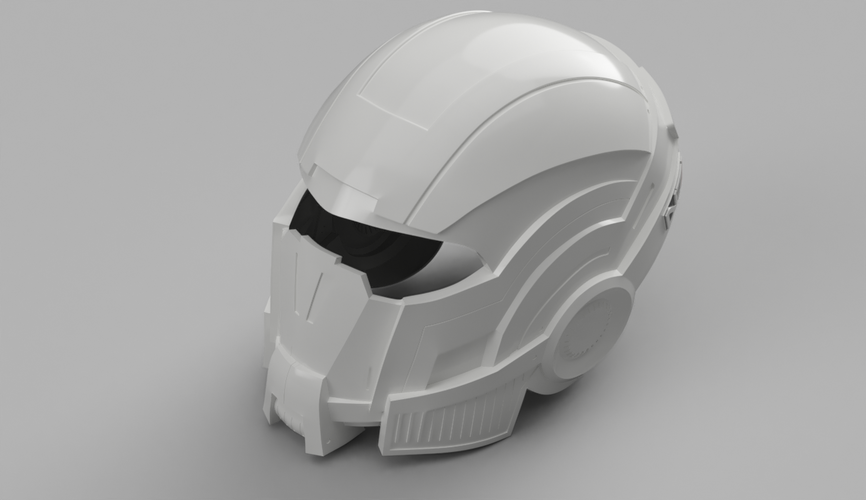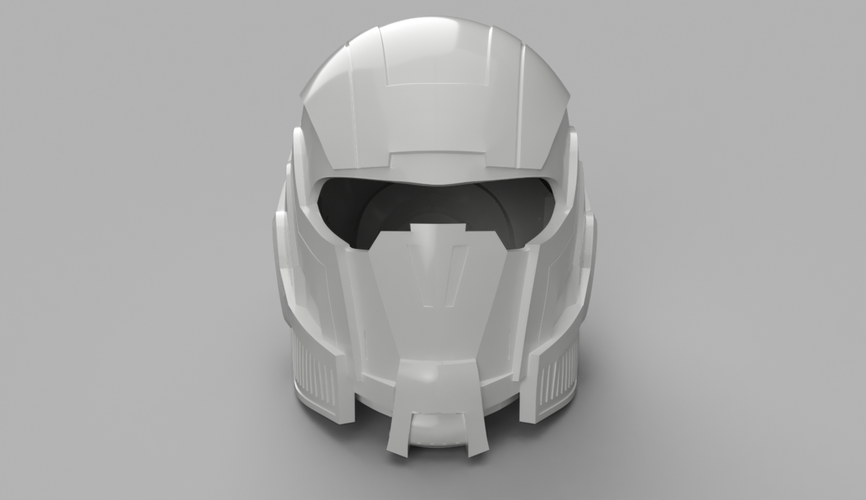 I was so excited about the new Mass effect game coming in March, I decided to make my favorite helmet from the game...The N7 Breather Helmet.
To assemble the helmet:
Parts are numbered. Part one is the Front Top Left. The move left to right - Top to Bottom - Front to Back.
I sized the helmet to fit a male adult. I will not be 100% sure it fits until I print it.
I have not printed this out yet but will do so soon. Once I print I will post pictures.
Mass Effect Helmet N7 V2 35.stl
30.7 MB