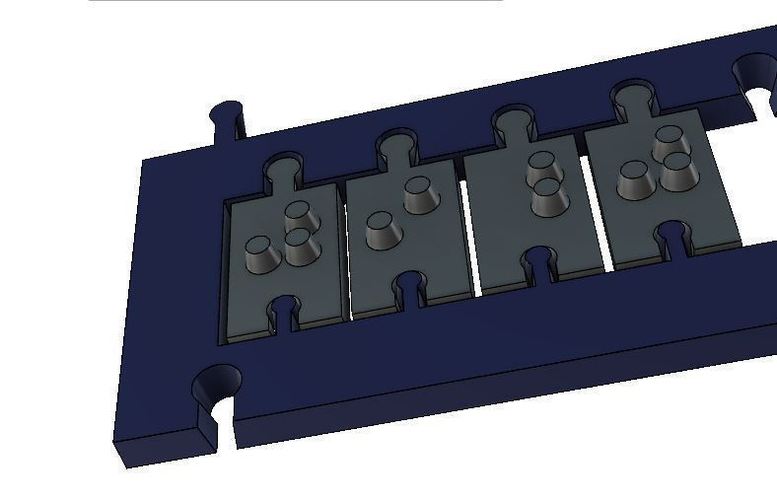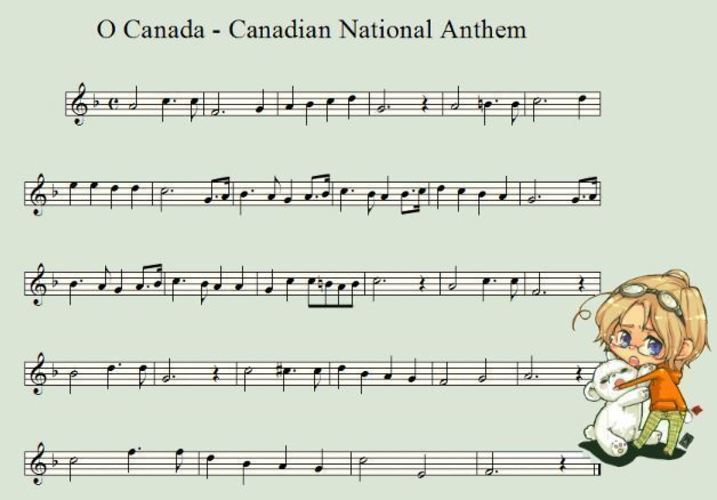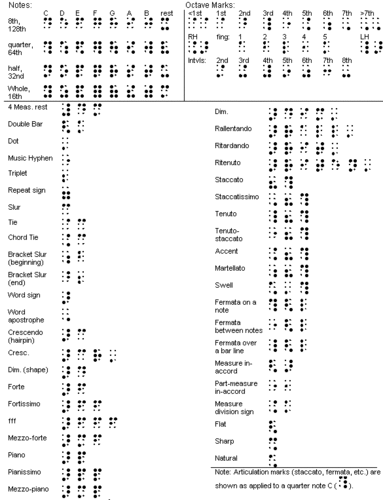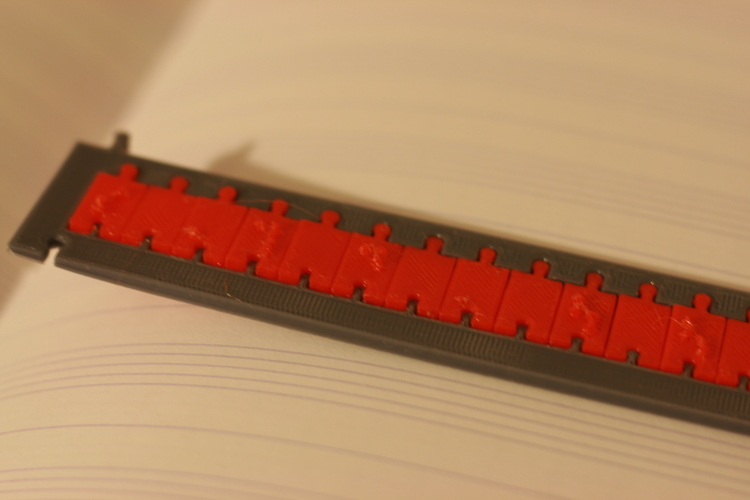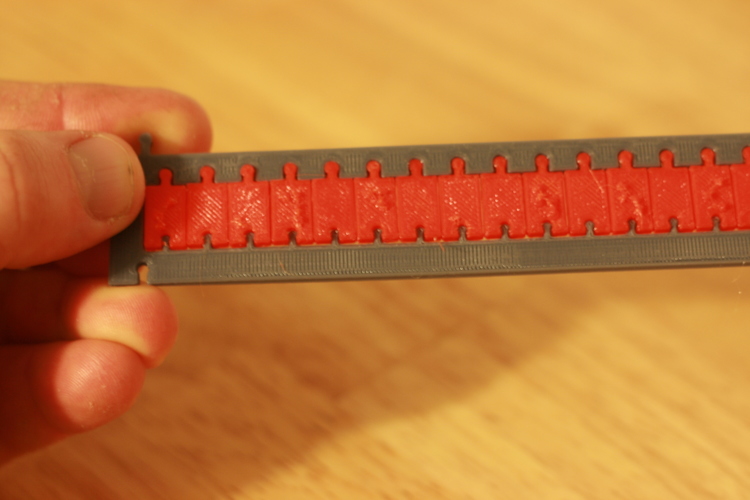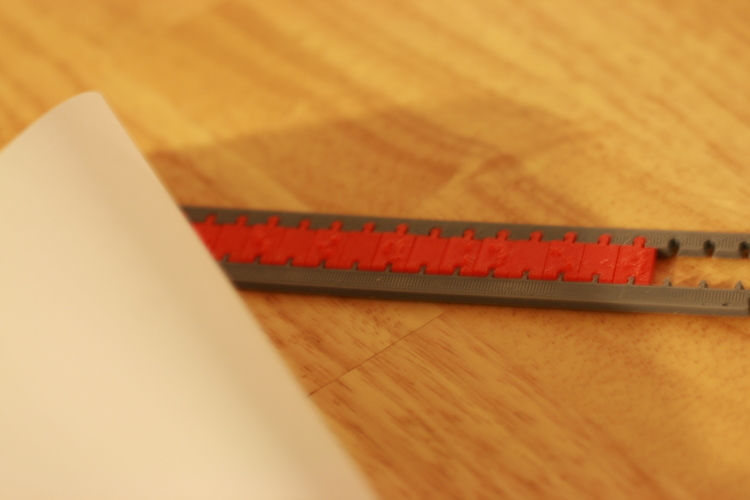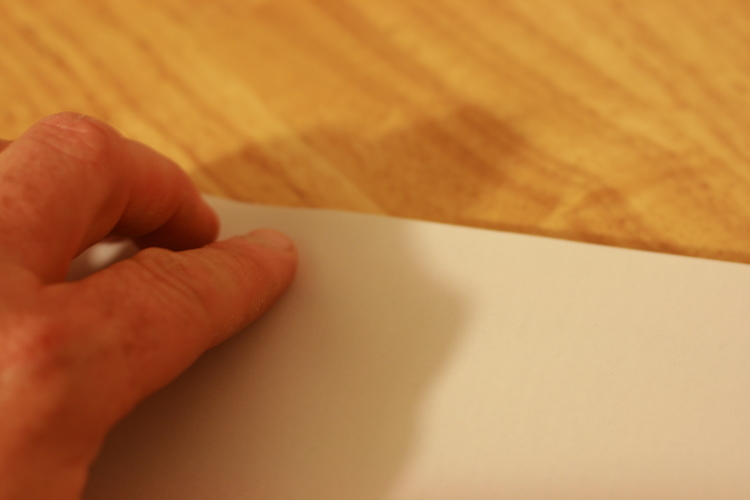 No Prints Yet

Be the first to upload a Print for this Design!
Subtitle : Sheet music writer with Braille Music Symbols
My idea is to allow a composer to be able to quickly publish the score of his musical work for the use of blind people. Or for a blind person to be able to keep a written record of its composition, to be able to replay it later.
Simply place the different musical symbols in the grid (26 characters per line) width of an A4 sheet of paper, with an assembly system like a puzzle. The parts have chamfers so as to be held in the holder just by a fairly light support of the fingers on each piece laid. The support can be taken and lifted without the parts falling. It is easy enough to remove them from below when you want to write another musical score. A line generally corresponds to a measure of music: I have documented myself on the writing of the music for the use of the blind people, and in fact this language exists (see the Wikipedia site, link :  https: // en. Wikipedia.org/wiki/Braille_music ) and is fully described in the following standard : https://www.google.com/url?sa=... 2Fwww.loc.gov 2Fnls%%%% 2Fmusic 2Fmusic% 2520braille% 2520code.pdf & usg = AFQjCNErB0WWNpAYyL7IQY5FoRRMVB1vbg
There is also a lot of information on the following website: https://web.archive.org/web/20...
You can combine several "Holder" grids one below the other, up to 12 lines for an A4 page. Then place an A4 sheet on your composition made from the objects made by your 3D printer and pass the back of the hand or an object like a clothes brush. You get the score of your song or piece of music that you just improvised.
You can combine 2 or 3 symbols for precising  your music. When 2 or 3 symbols are like a block, its means all the indications are for the folowwing note. Insert a blank between each symbol groups.
You can also place the 1/8th note serie on your instrument for having  indications on your instrument like piano or saxophone keys, on your guitar head ... You could write drum patterns... I am a drummer, and its very important  having traces of your grooves during a concert : imagine using this system when there is a black on the stage before each your rock band's tittle : ... 1, 2 , 3 ...
Enjoy,
SebDrummer
Octave Mark 5th.stl
133 KB
Octave Mark 7th.stl
124 KB
Octave Mark 4th.stl
124 KB
Octave Mark 2nd.stl
133 KB
Octave Mark 1st.stl
124 KB
Braille Music Symbols Holder.stl
1.02 MB
Octave Mark 6th.stl
133 KB
Octave Mark 3rd.stl
141 KB
CSbrlmusic_basic.pdf
66.2 KB
Tenuto staccato.stl
286 KB
Fermata over a bar line.stl
292 KB
Measure Division Sign.stl
257 KB
4 Measures rest.stl
299 KB
Fermata between notes.stl
279 KB
Fermata on a note.stl
299 KB