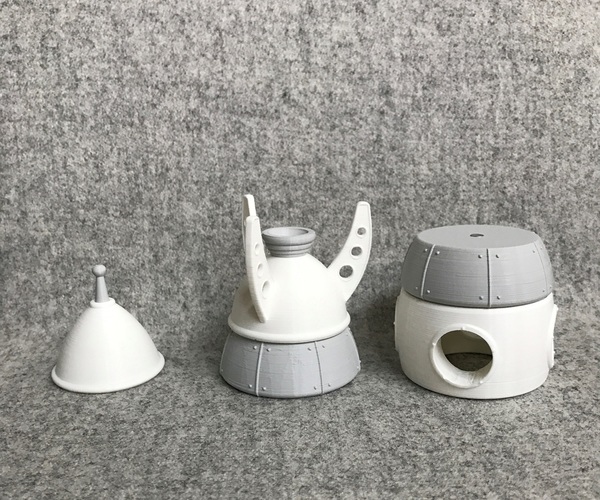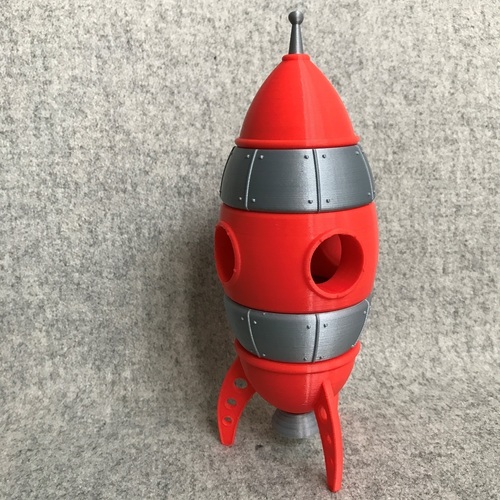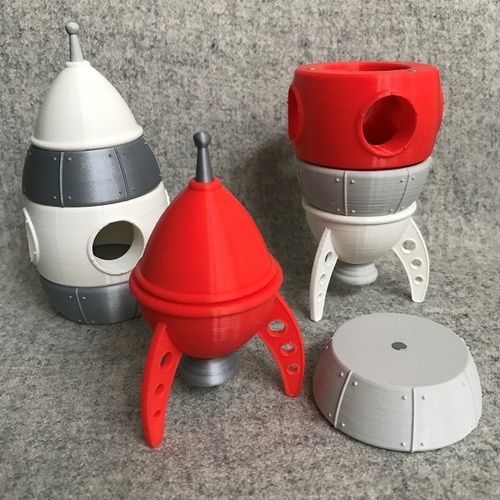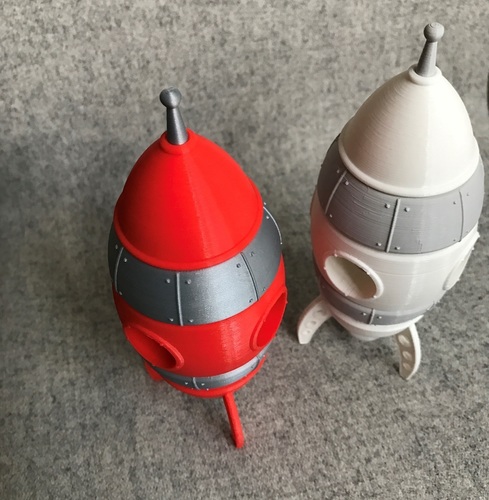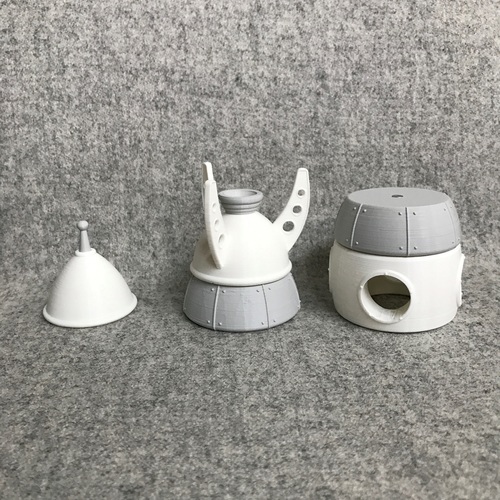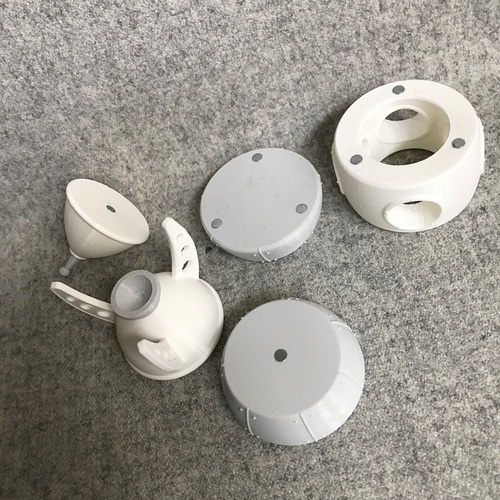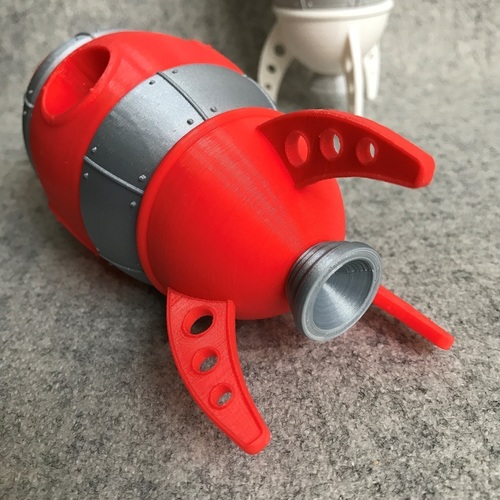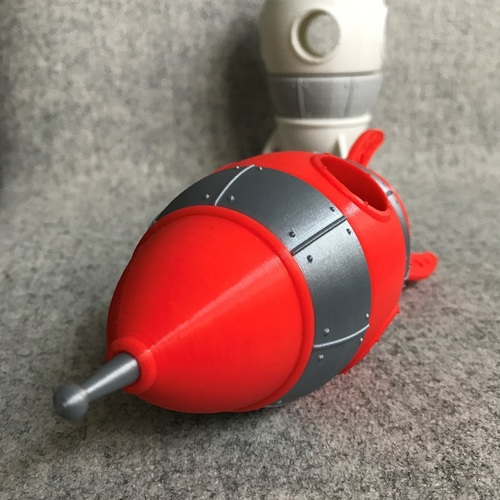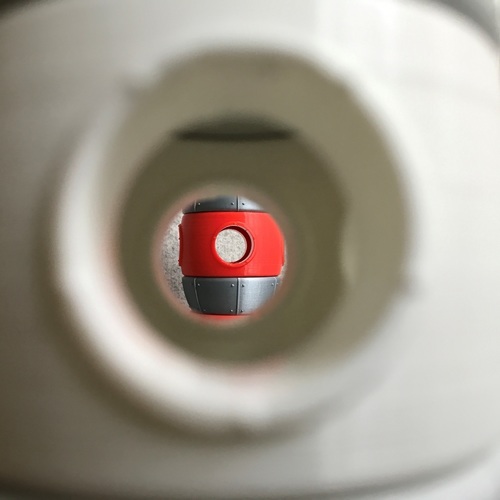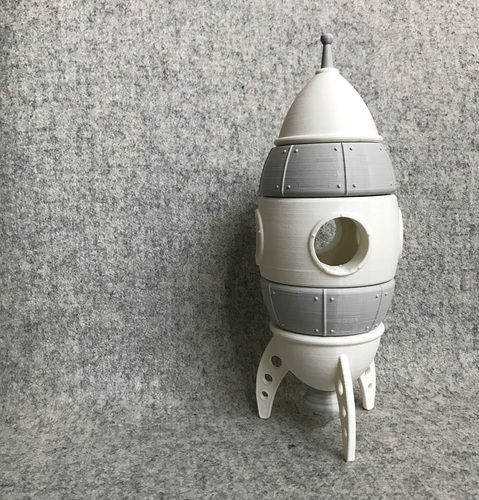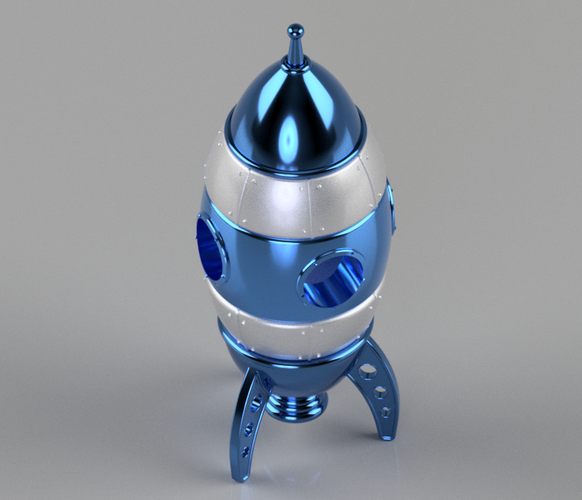 No Prints Yet

Be the first to upload a Print for this Design!
The MR-1 is a fun and nice looking toy/display piece/puzzle. Print in different colors to make it fit your taste! Just print and use a little bit of SuperGlue inside the magnet holes. It is easily printed as the .stl files are oriented when imported. Magnets can be found here: Aliexpress Magnets Link - The magnets are not needed if you want a fixed piece, just glue it together.
Fun feature: As a present or fun, you can send your kid or any other 3d model (Trump? Groot..?) to the moon by glueing a model inside to look out the windows!
Recommended print settings:  0,15 mm. layer height (Due to the magnet/hole tolerances), 50 mm/s, 2 shells, 4 top/bottom, 10% infill. No Supports needed! *If printed as a toy i recommend 4 shells, and 20% infill.  **Remember to test the magnet poles are oriented right, before glueing!   Please show your prints in here.. I would love to see your creations of this! :)
MR-1 Section1.stl
1.01 MB
MR-1 Section2.stl
1.13 MB
MR-1 Section3.stl
3.61 MB
MR-1 Section4.stl
1.13 MB
MR-1 Section5.stl
4.11 MB
MR-1 ThrustShield.stl
3.58 MB