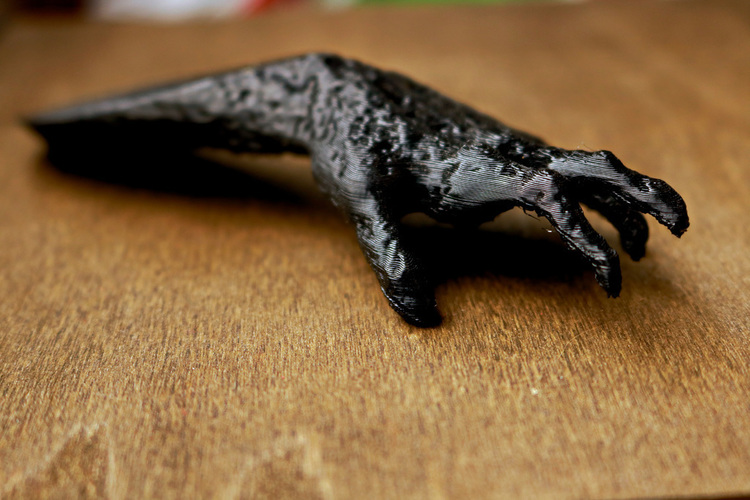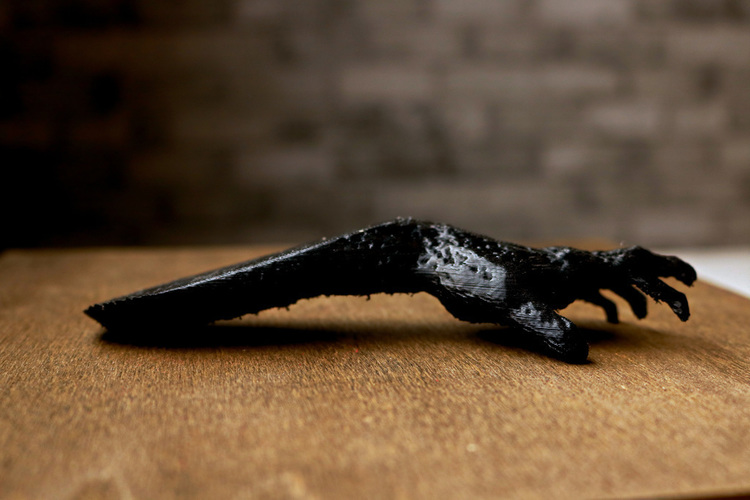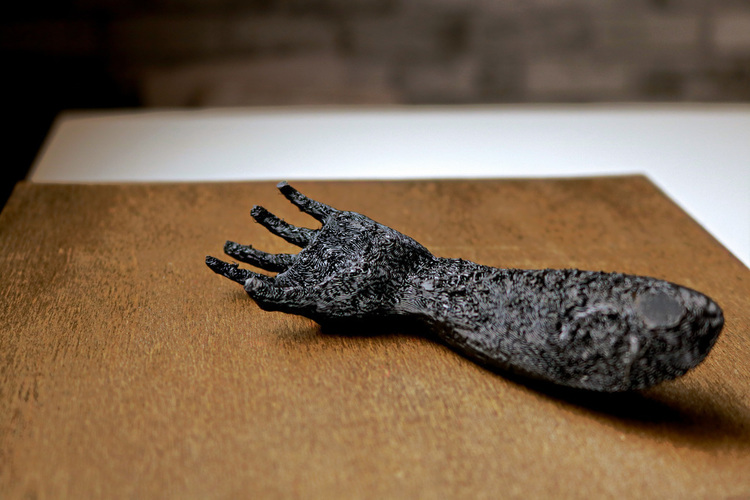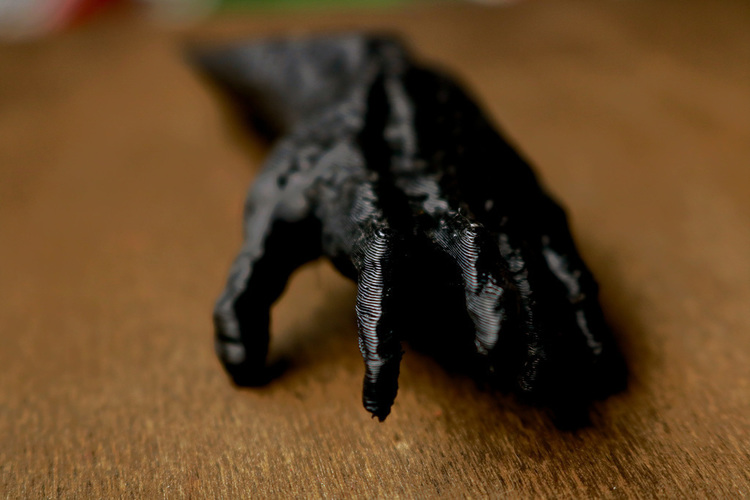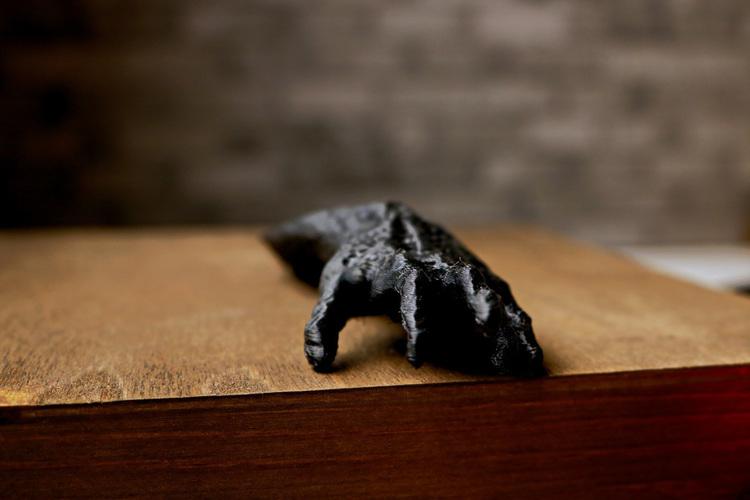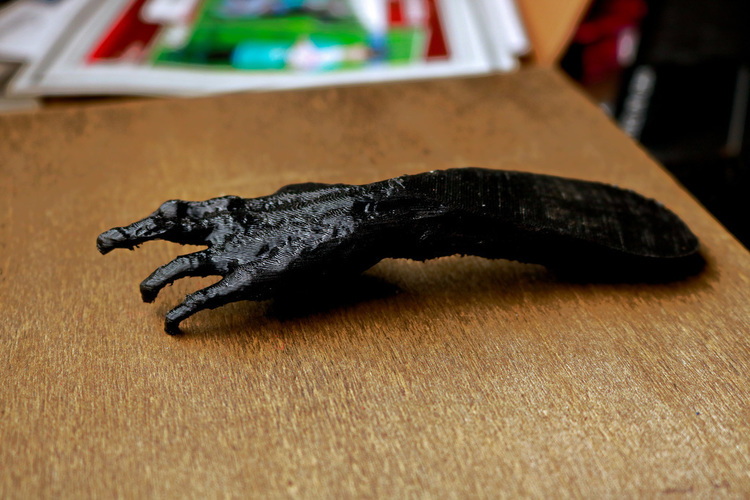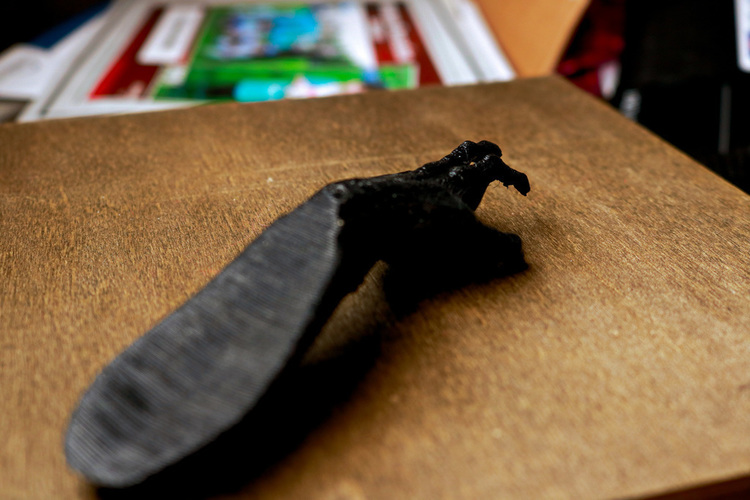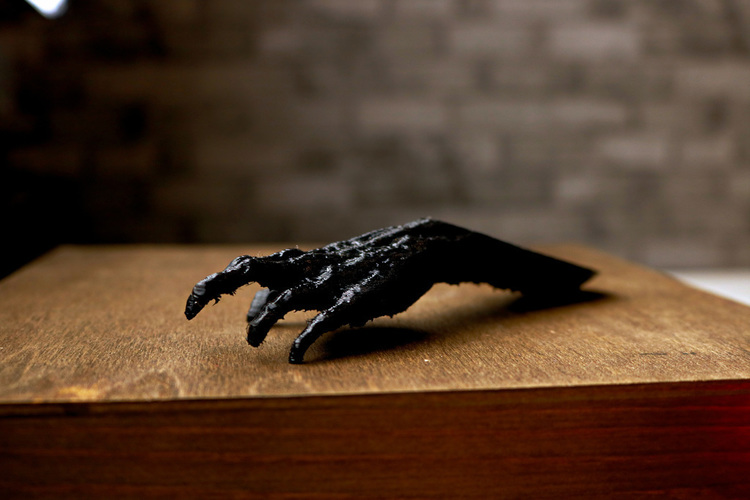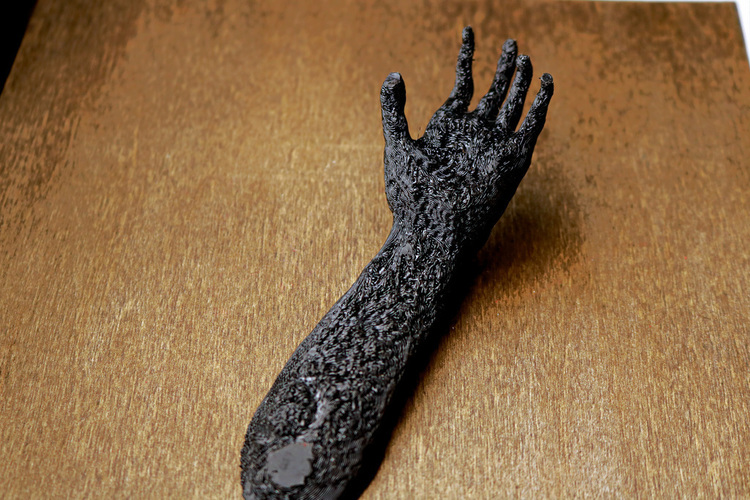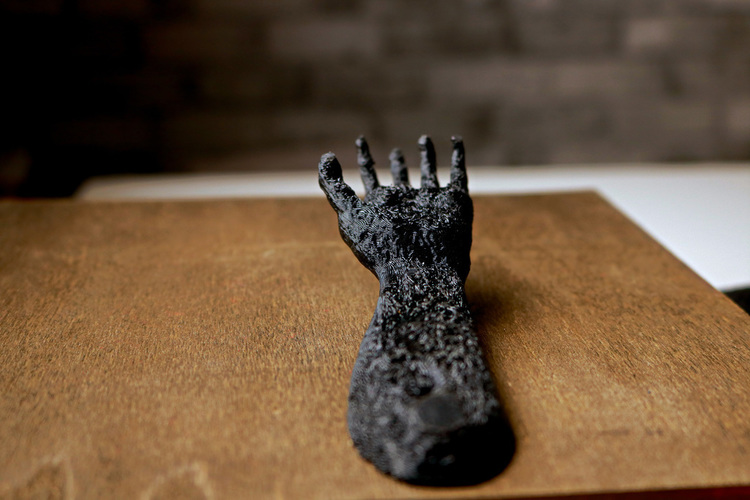 No Prints Yet

Be the first to upload a Print for this Design!
Summary Modelled this in Zbrush. I then printed this in Colorfabb nGen Flex at .20 layer height with full support. Functions incredibly. looks great the supports gave the palm down version a charred sort of finish that actual adds to the grip. with the palm down version your z height will be at the top of the wrist so you can measure the space under your door and adjust accordingly as the part flexes you want it slightly bigger than the gap. ive also printed this palm up in pla and it was flawless although i have smooth floors it did not grip enough to work for me but with carpet it would. Can also be stood up in a flower pot or garden. Happy Printing. Cheers. Print Settings Printer Brand: LulzBot Printer: Mini Rafts: Doesn't Matter Supports: Yes Resolution: ,20 Infill: 20% How I Designed This
Modeled this in Zbrush. Ran it through Net-fabb to repair and sliced in Cura 21.03 for lulzbot.