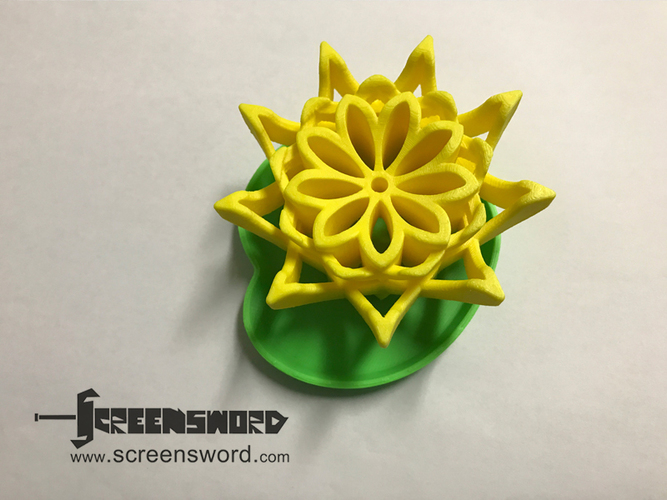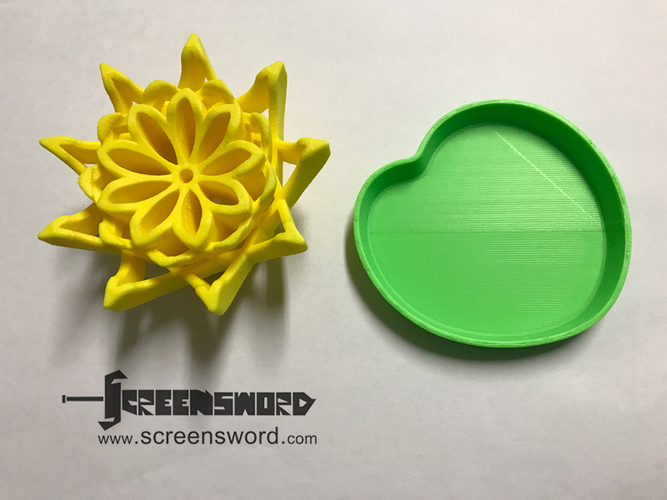 I have designed this soap dish on my fiancee request, as she needed something functional to keep her dry soap dry. Instead of designing something simple, I decided to spend a little more time to do more complex design that will be interesting to look at. Few good points. 1. It works, it will keep your dry soap dry. 2. It can be 3D printed in many colour variations. 3. This could be a unique gift for your loved ones.
I have added floor leg supports to the flower so the legs stay in place when being printed, you can cut this out later to improve the water flow under the  flower.
This should print beautifully on SLA printer without any additional supports, on my FDM printer I print  it with supports for better results. 
Lotus_Soap_Dish_Open.stl
7.38 MB