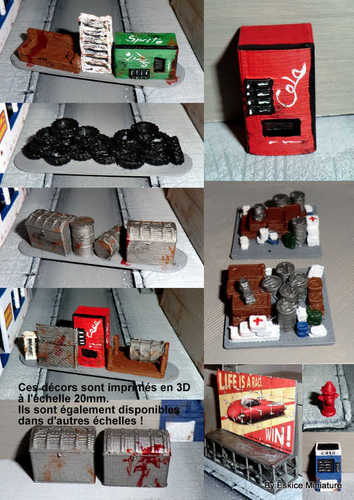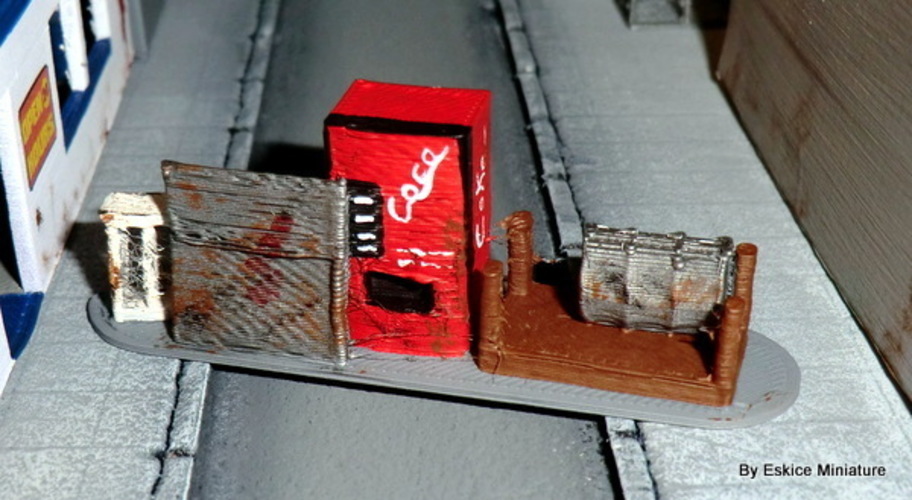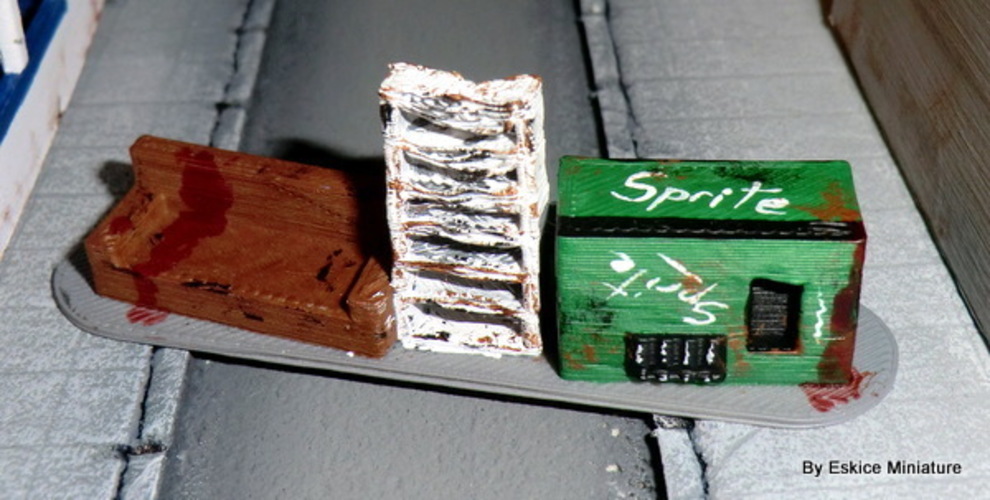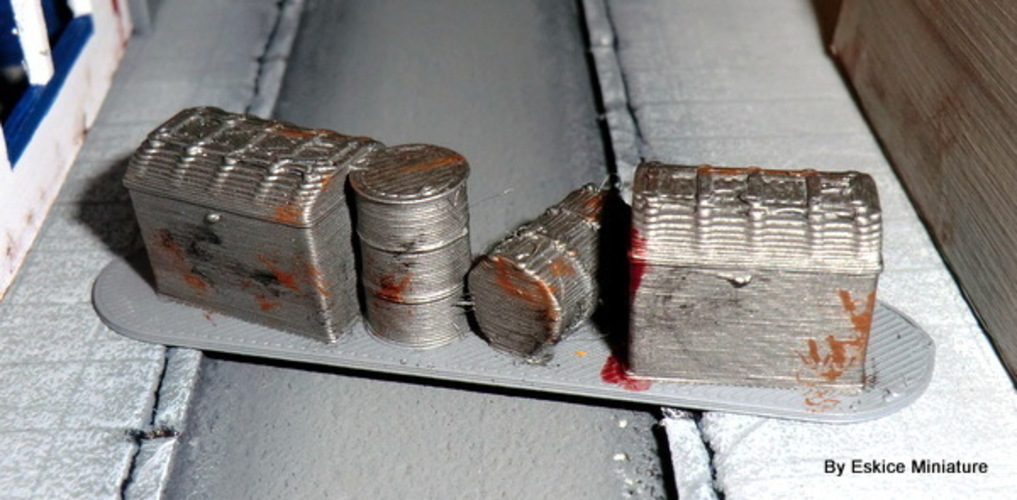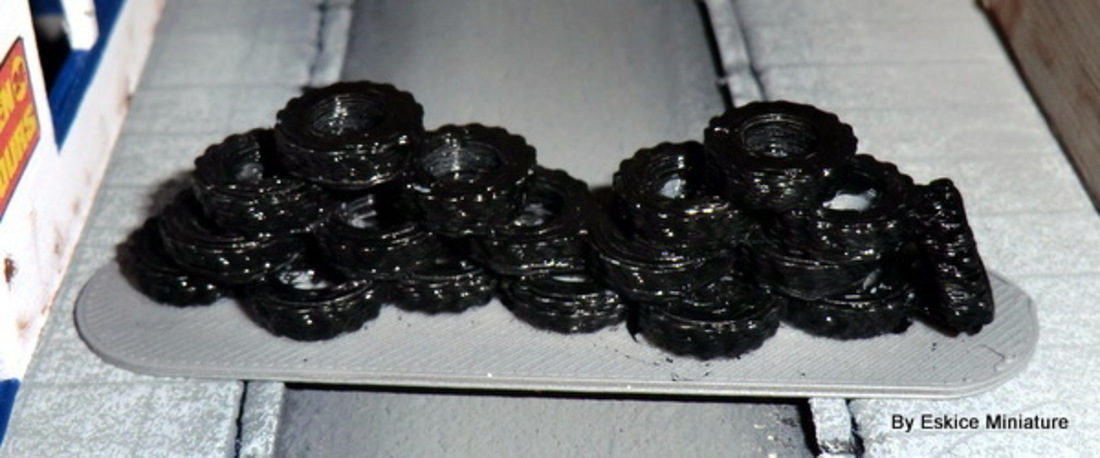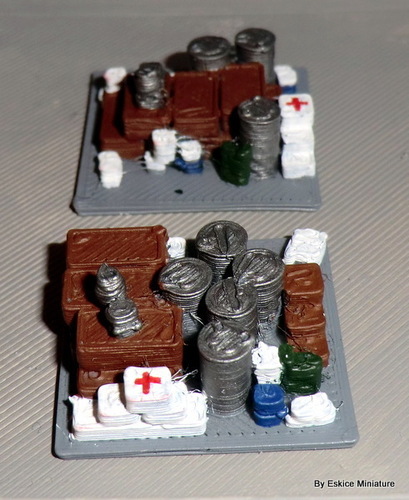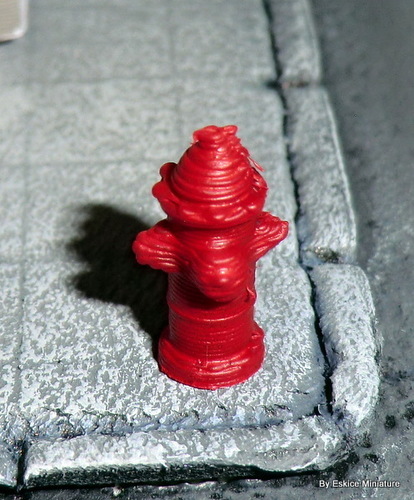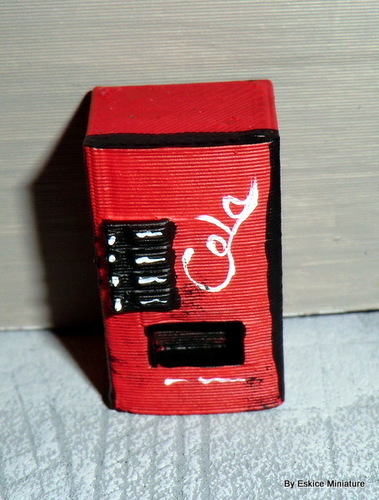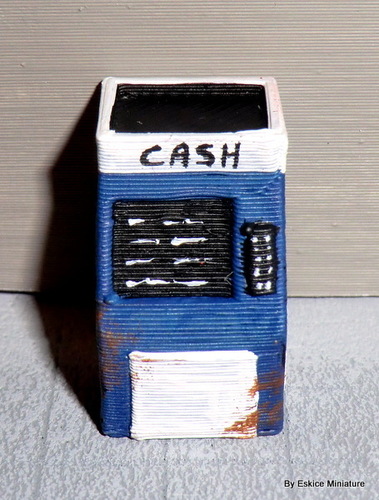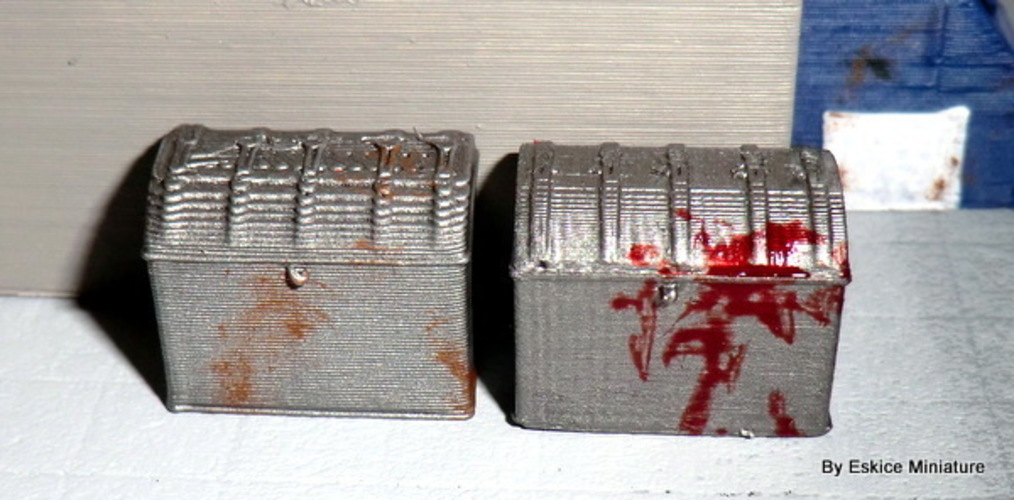 Here is a set of 12 items to enhance your post-apocalyptic figurines. (The walking dead board game, Project Z, Zombie !, Zombicide, etc.)
12 files :
Barricade 1
Barricade 2
Barricade 3
Barricade 4
Advertising panel
Fire hydrant
Resource area 1
Resource area 2
Distributor of soda
Cash machine
Closed bin
Open trash can
The base stl files are for playing in 1/72. If you want the printers for 28mm sets, indicate 133% of the size. If you want printers for 15mm sets, indicate 66% of the size.
Printing tips: Infill: 15% Supports: No (unless you have a double extruder for PVA) Print Speed: Medium / Slow
Good game all!
zone_dobjectif_1.stl
370 KB
zone_dobjectif_2.stl
478 KB
barricade_de_pneus_1.stl
1.87 MB
Bouche incendie.stl
184 KB
distributeur_coca.stl
22.6 KB
panneau_publicitaire.stl
72.9 KB
poubelle_amricaine.stl
43.3 KB
Poubelleouverte.stl
421 KB