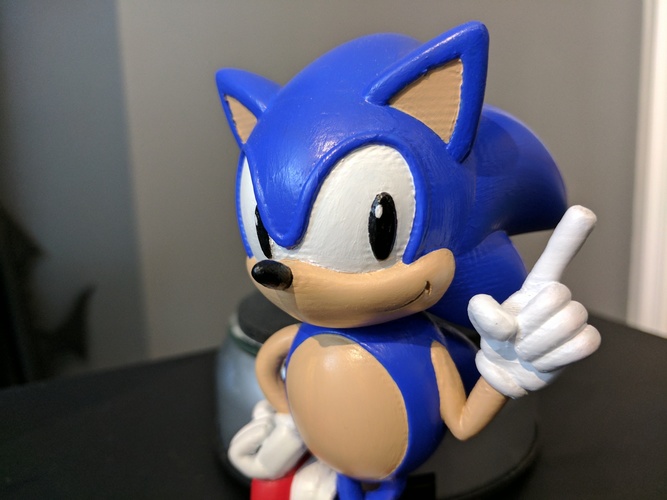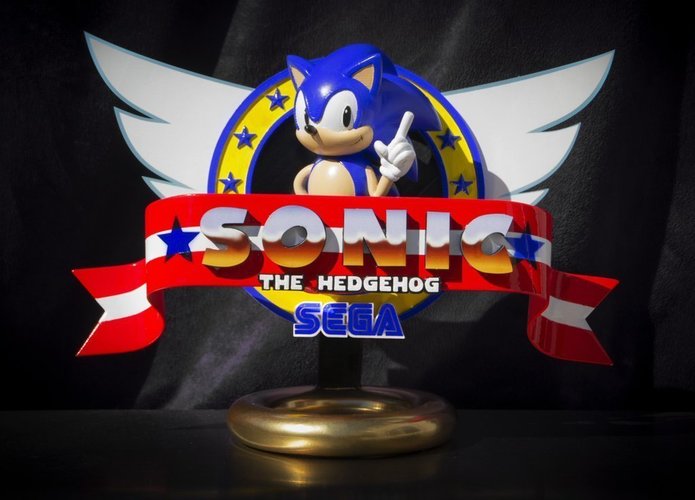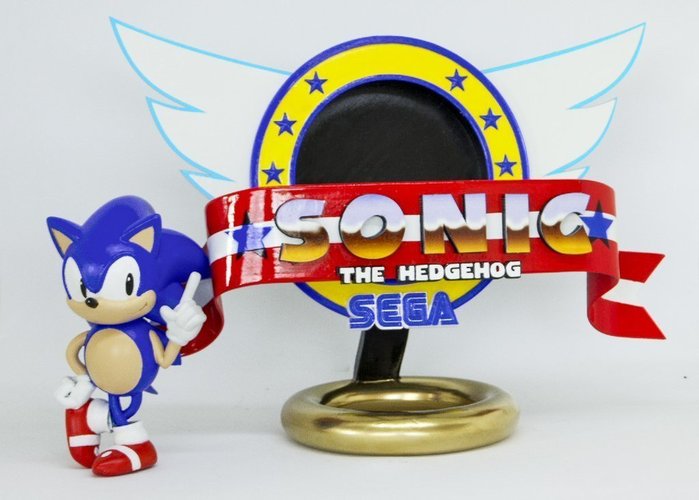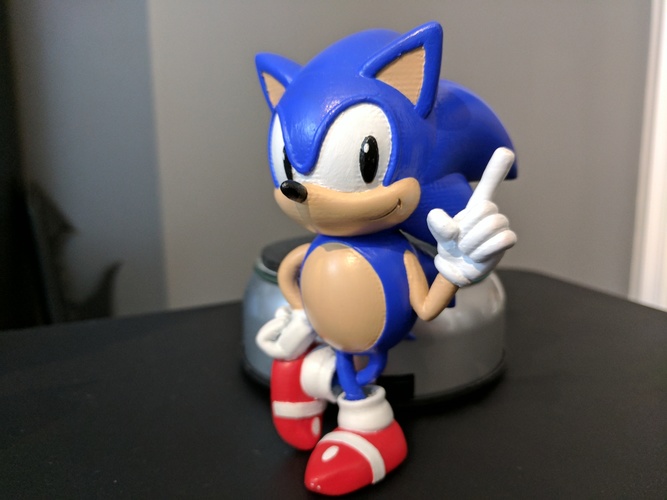 Watch here: https://youtu.be/-47hep1wdrM
With Sonic Mania (hopefully) just around the corner, A Pyro Design and I decided what better time than now to do a full Retro Sonic Logo and bring it to life. He's the logo man so I was tasked with creating the blurry blue legend himself, Sonic.
I created in it Fusion 360 using the sculpting tools, then printed it on my Da Vinci 1.0 Pro, and handed it off to my wife for sanding and painting with acrylic paints and a paintbrush.
Print Settings: Printer: XYZprinting Da Vinci 1.0 Pro Filament: Hatchbox PLA Layer Height: 0.1mm Infill: 20% Supports/Raft: Yes