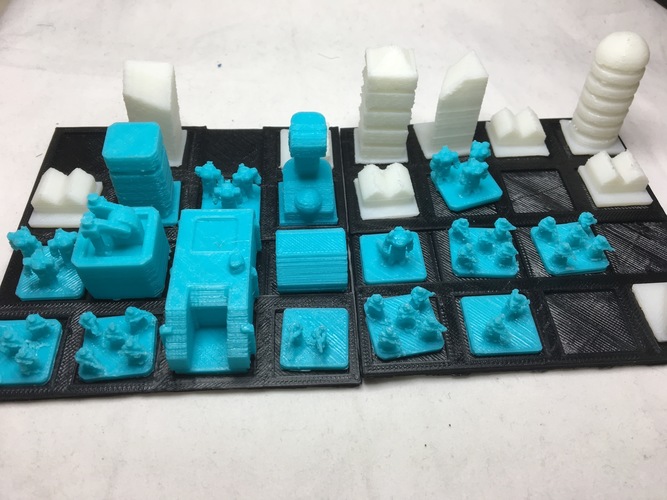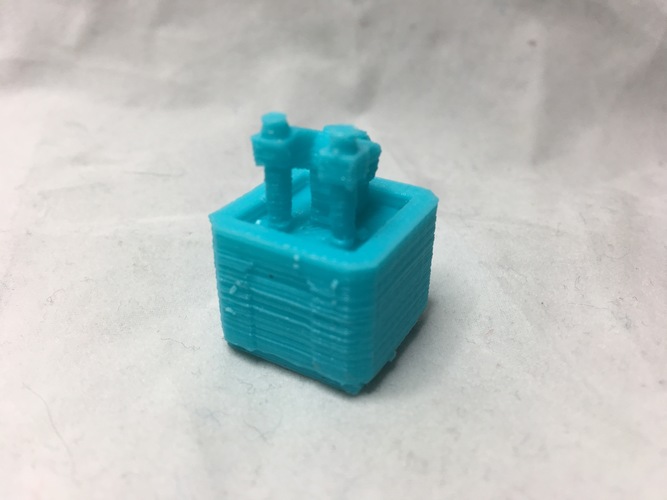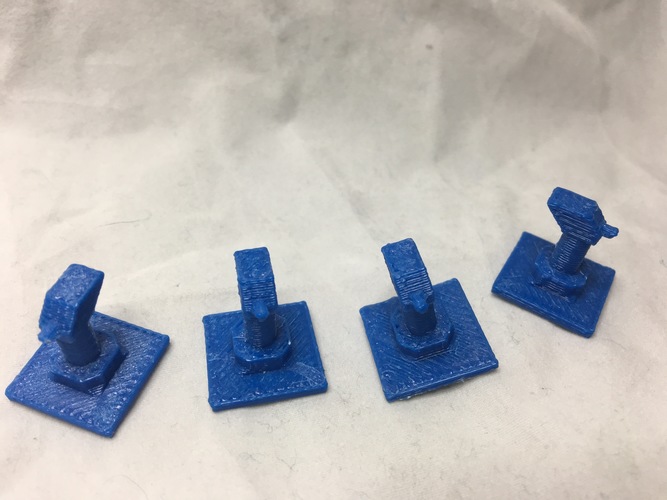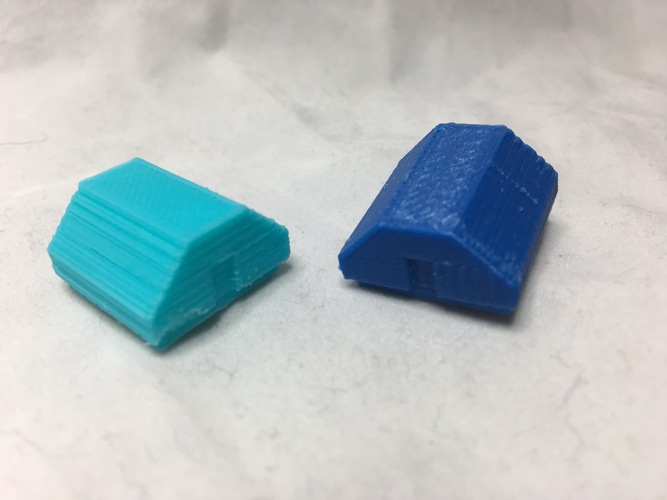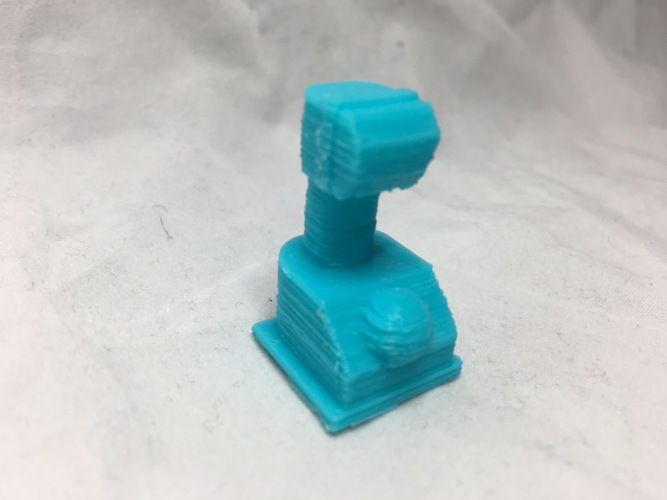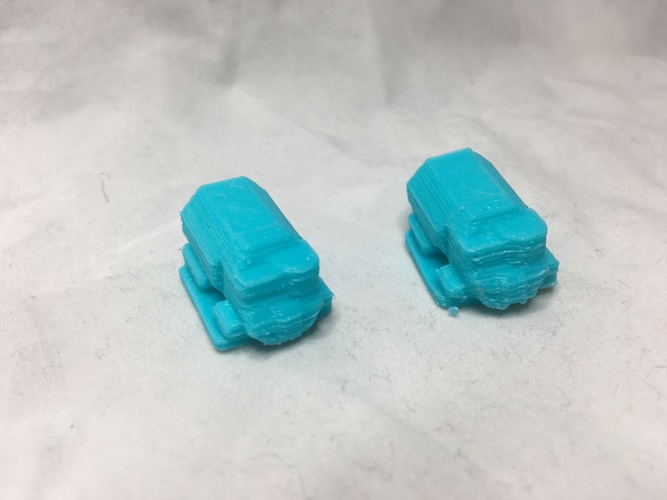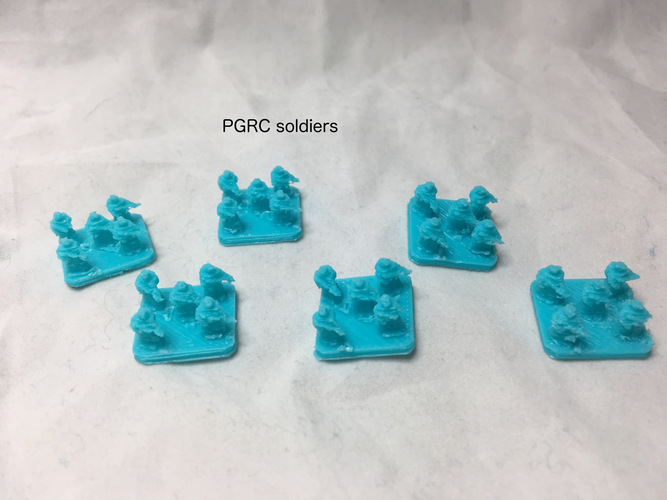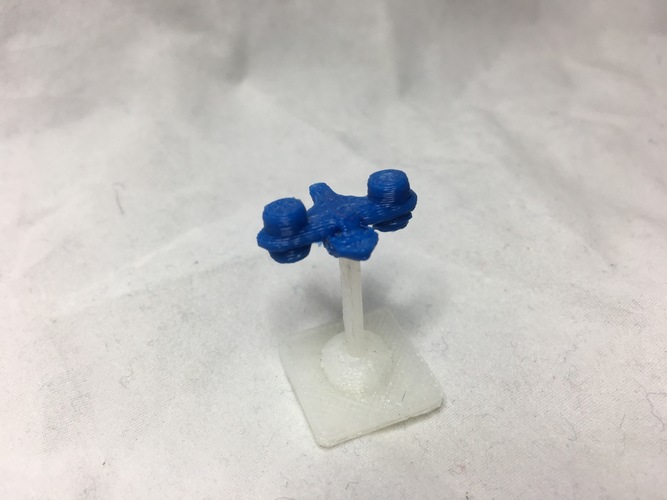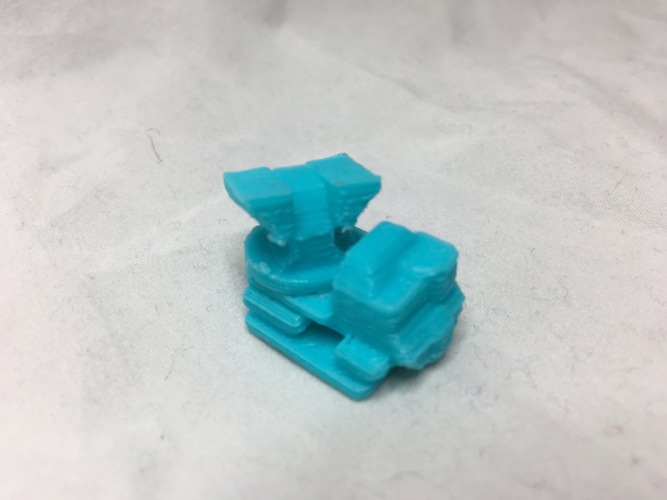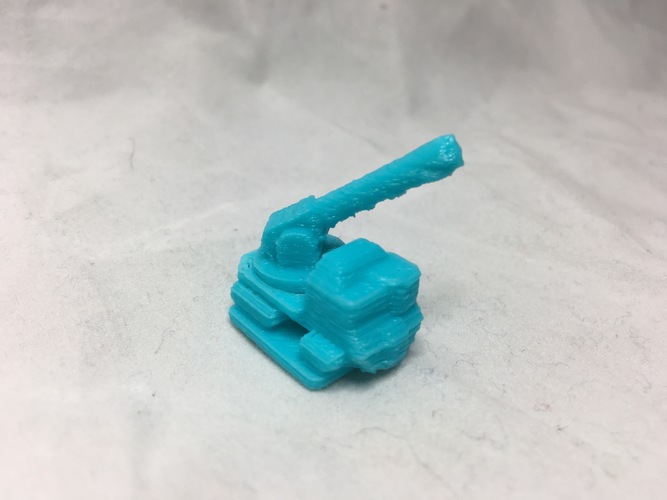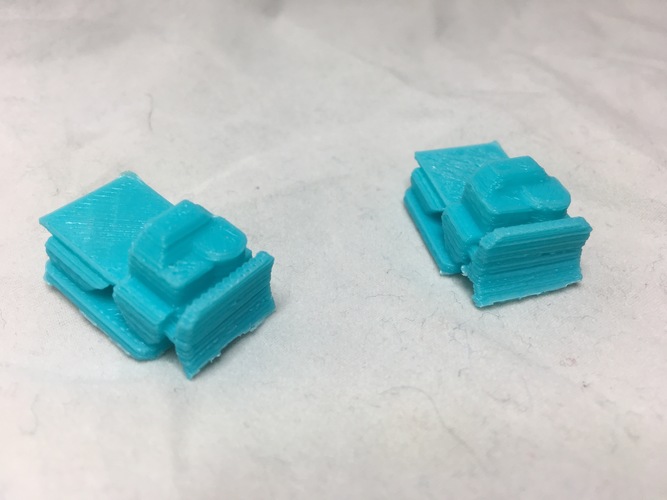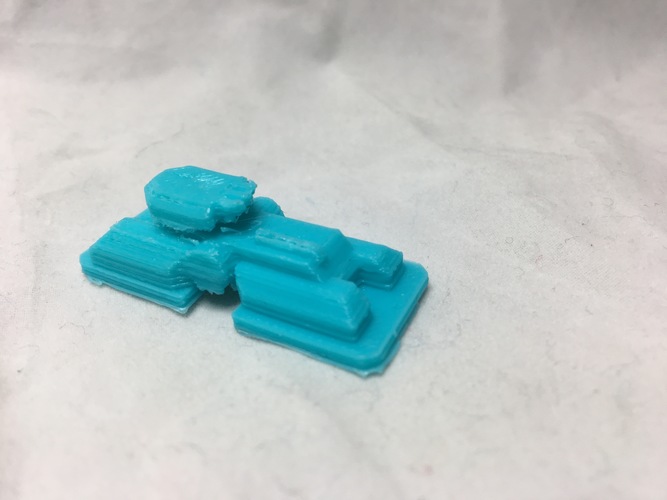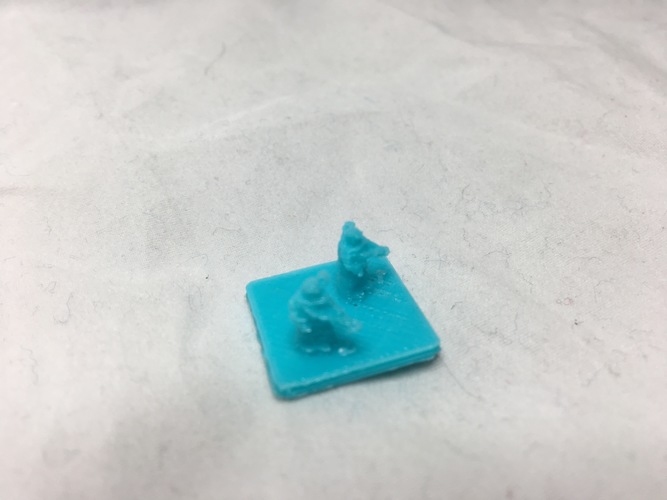 The PGRC is the most powerful company in the northan milky way, trading in all manners of technology and devices. The company has complete control of over 100 planets, and is in the process of gaining ownership of several hundred others.
The PGRC's aquisitions force are a dangerous mix of security teams and advanced technology. All of the PGRC soldiers makes use of survival equipment that allows them to survive on the harsh world of Smolder.
This collection contains all the models you require to play the PGRC force. If you have any ideas for improvements or changes, or have any queries, please leave a comment.
hercules launcher.stl
124 KB
rhino:herc base.stl
433 KB