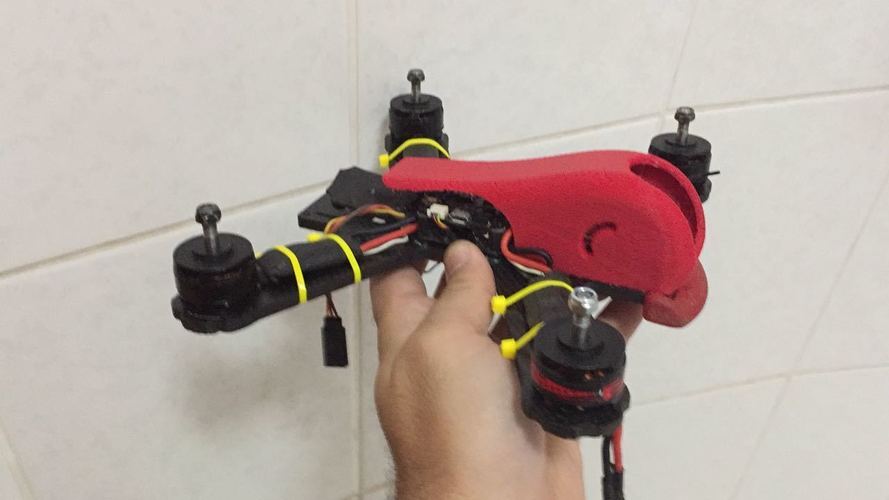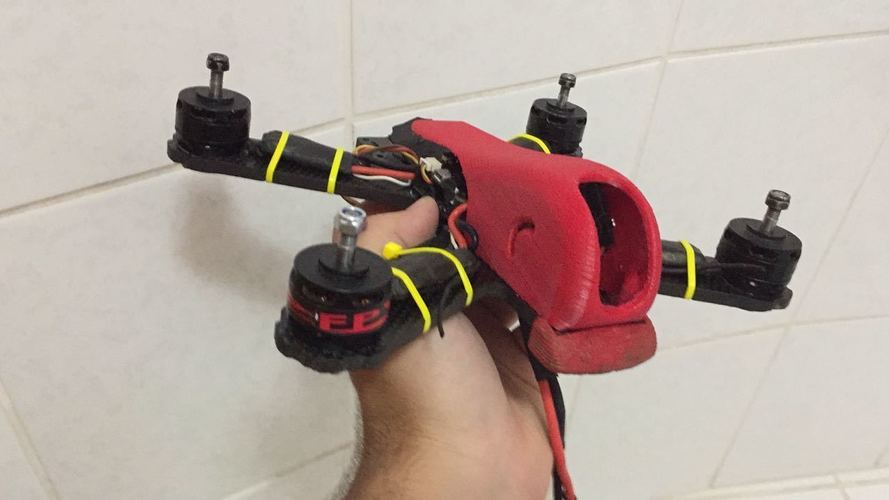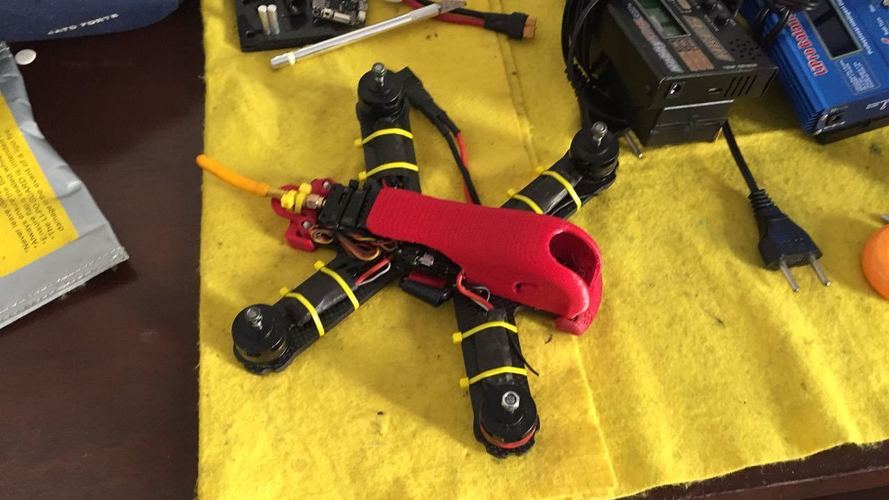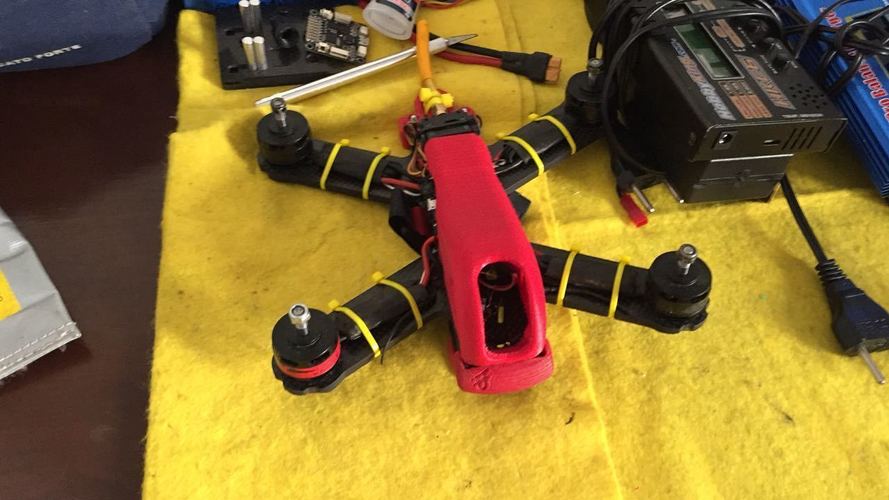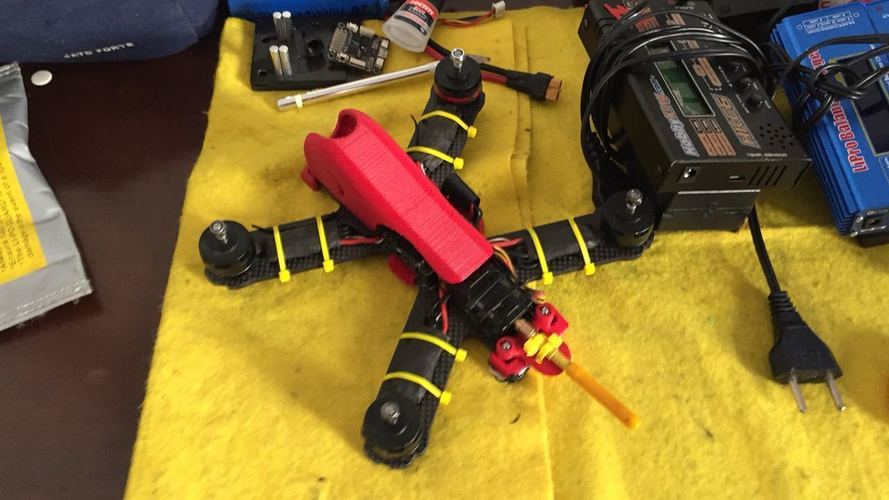 canopy for the LT210. still a work in progress and needs some testing. included also fronte and rear bumpers. the models are meant to the 5mm version, but they should also fit 3mm with little or no problem at all
camera mount compatible with runcam owl plus.
please share it if you print. and do send some feedback. I would apretiate it!
Notes:
canopy must be printed with supports. I had better results printing it tilted the nose up 15 degrees from the position it will stay on the quad.
bumpers don't need supports. just print them upright.
front bumper v3.stl
1.13 MB