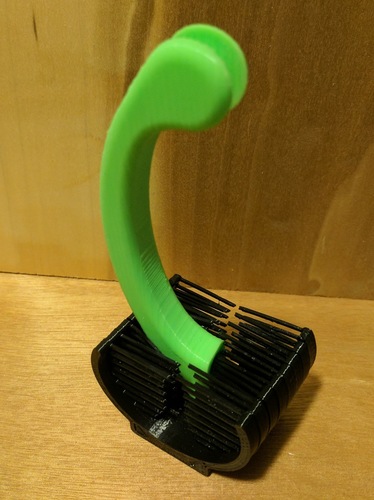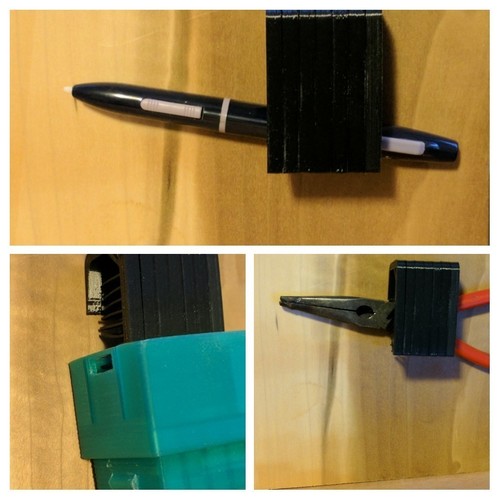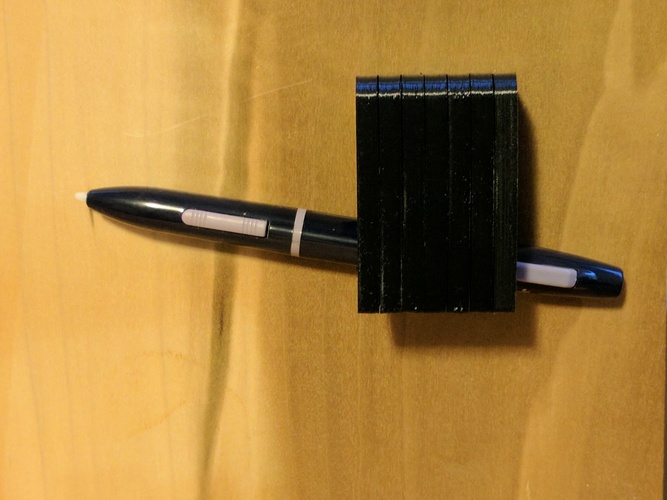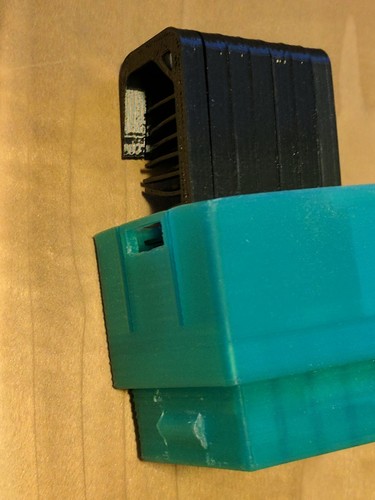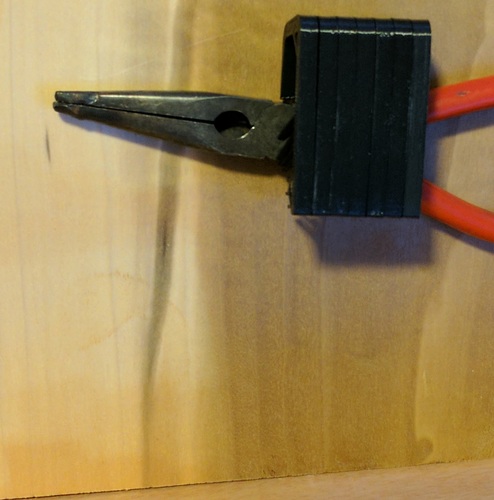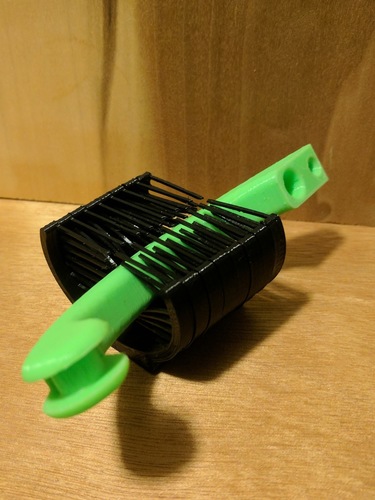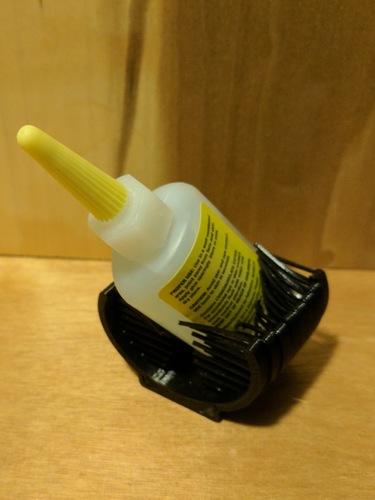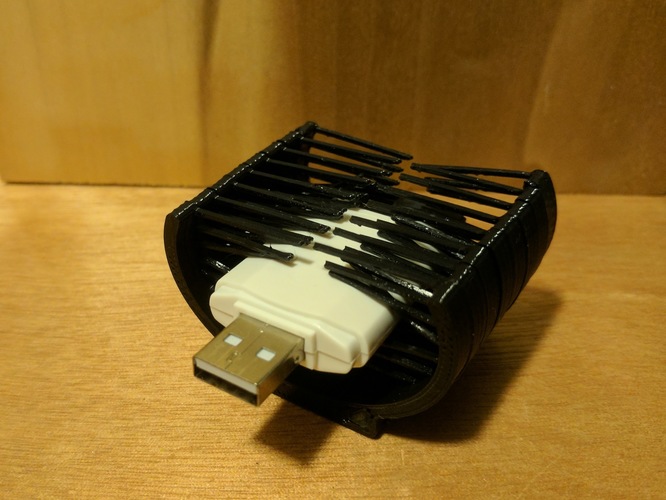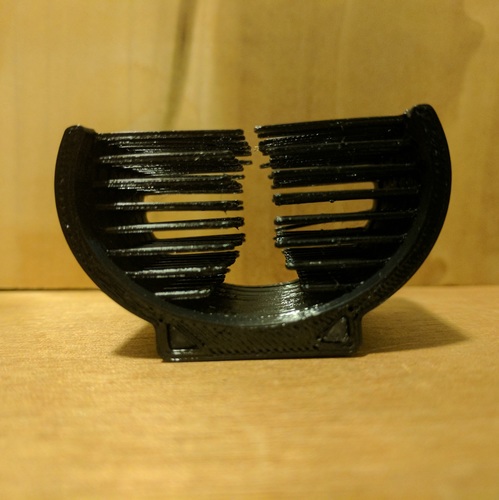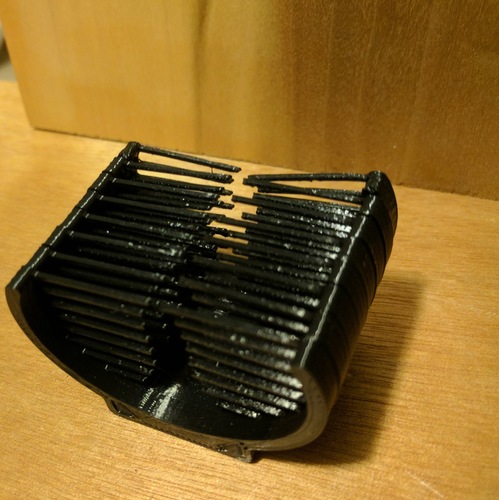 These soft clamps are for the random pieces of whatever that can be in your hand that you need a place to set down that will be out of the way and you know it will stay there. Sure you can just let go of them and let them float around until you can get back to them. Though I'm sure that's super neat for the first few weeks in space, but after a while I'm sure it gets old. I mean, how many times will you accidentally knock something out of reach across the room! Or into another astronaut! I mean with only 6 people on board at a time it can't happen that much...but why be that person who just can't figure it out? Well with these, you don't have to. Just slap a piece of hook and loop on it and stick it where ever you want. A pencil for your art projects. Chap-stick. Lens cap. Gum wrapper you'll need later. Or even more "exciting" things like tweezers, tools, scissors or boring "work" items.  
Don't forget that you can stick em to your pants too! I saw those fancy pants with the hook and loop on the things, don't think they went unnoticed.
Files included for both single extruder machines and dual extruders.
Settings don't matter.
top jaw dual extrusion base (rigid).stl
195 KB
top jaw dual extrusion teeth (flexible).stl
35.7 KB
top jaw one piece (flexible).stl
195 KB
urchin clamp dual extruder base (rigid).stl
485 KB
urchin clamp dual extruder spikes (flexible).stl
103 KB
urchin clamp one piece (flexible).stl
561 KB