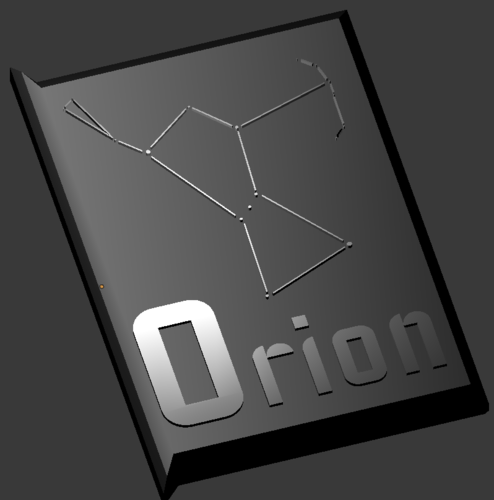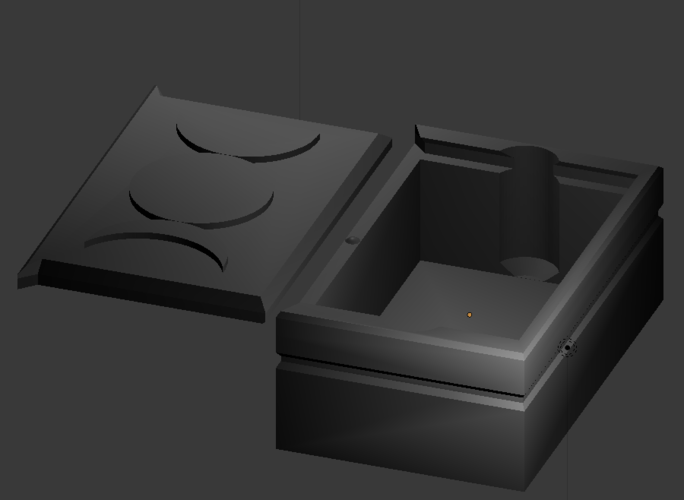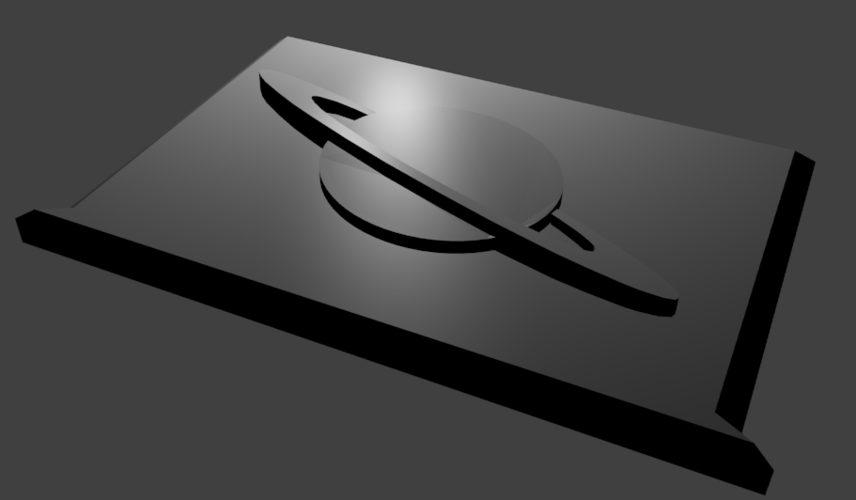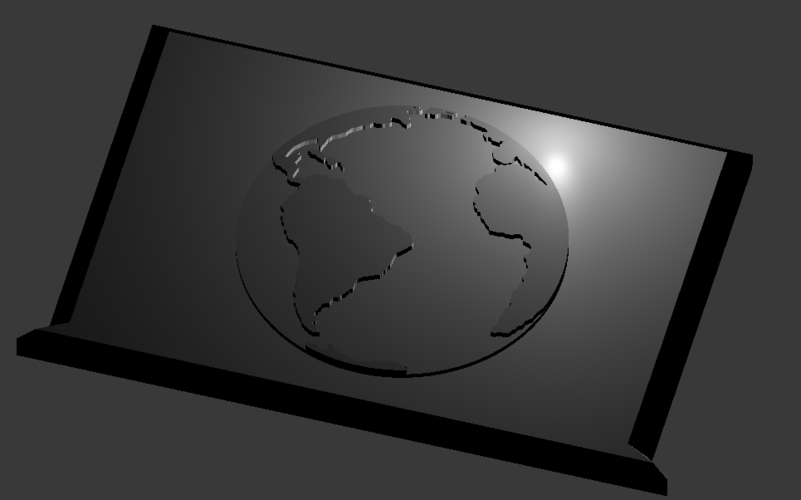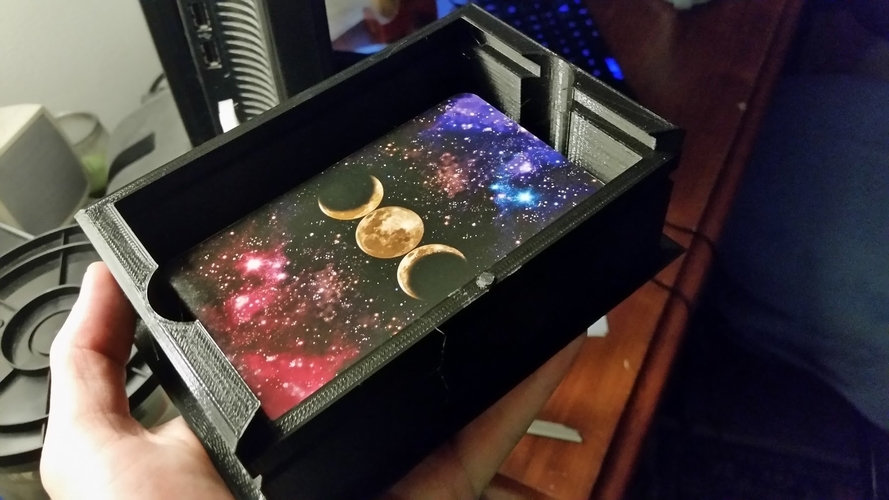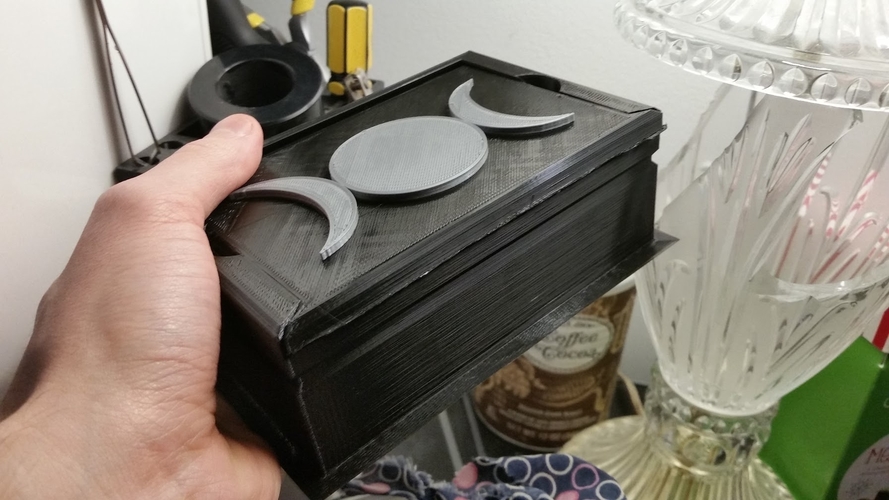 I'm trying to work on making models that have fitting pieces, sliding parts, etc, so when I found this contest I figured it was a perfect opportunity to improve.
To make things even more convenient, my wife wanted a card box so now I get brownie points, which I'm pretty sure can be traded in for actual brownies.
I originally wanted to create about 20 different designs for the lid, but since I had only found this contest last week and it took me a few days to decide what to make, I'm starting to think I'm not going to be able to create all 20. Instead, I decided to upload what I have now and just keep adding to the post until the end of the contest.
I'm hoping to add a few more constellations before the end of the contest, and possibly some more astrology signs.
Lids so far:
Blank Lid for adding your own design.
Orion Constellation
Maiden, Matron, Crone symbol (2 crescent moons, full moon between)
Saturn
Earth
Cat-Hat-Broom - Whiskers didn't print well for mine, may have made them too small.
Edit: I'm also going to try to include all the designs separated from the Lid so that you can use them easily in another project, if you like.
Unfortunately I'll be out of the house all day today so I won't be able to start printing the actual box until Sunday, the 15th, so I might just have to throw a picture of the box printing instead of a finished product on here. I'm not sure how the rules work as far as post-contest-entry-date edits to add pictures, so I'd rather be safe and not edit this post after the contest has ended.
Printing Settings: This should be an easy (Though lengthy) print - any overhangs are either small or follow the 45º angle rule, so there should be no need for supports. I printed the lid with PLA directly on the glass, but I did add a Brim for that in my slicer.
Planned future edits:
Hinged version
Make the finger-holes on the side go slightly deeper than the bottom of the box, so that you can get your finger under the cards better.
Lid_CatHatBroom.stl
187 KB
Lid_Matron, Maiden, Crone Lid (Crescent and full moon).stl
159 KB
Design_Saturn.stl
27.6 KB