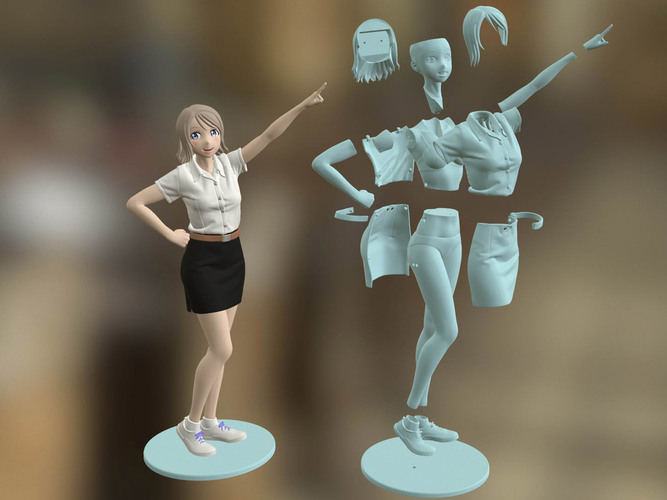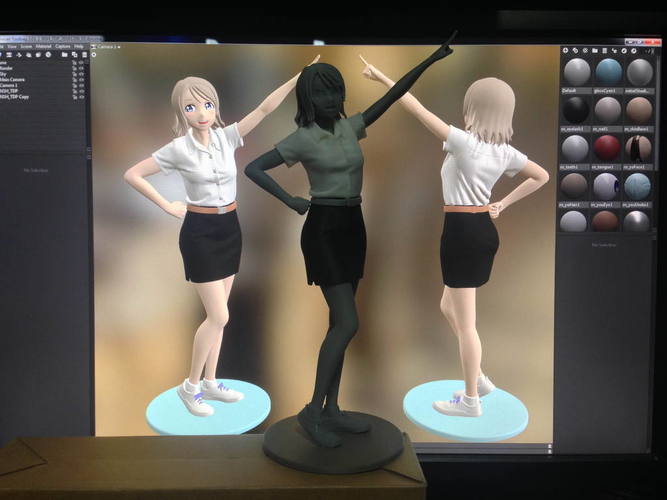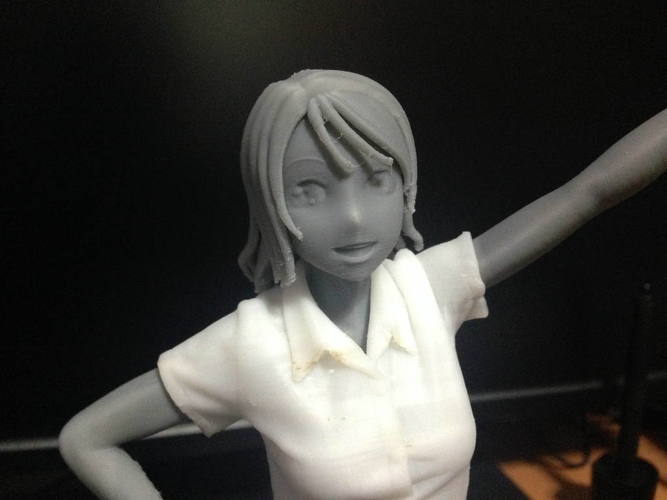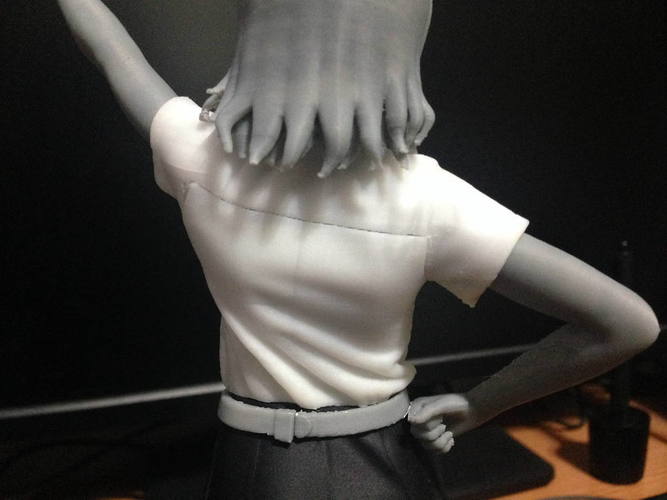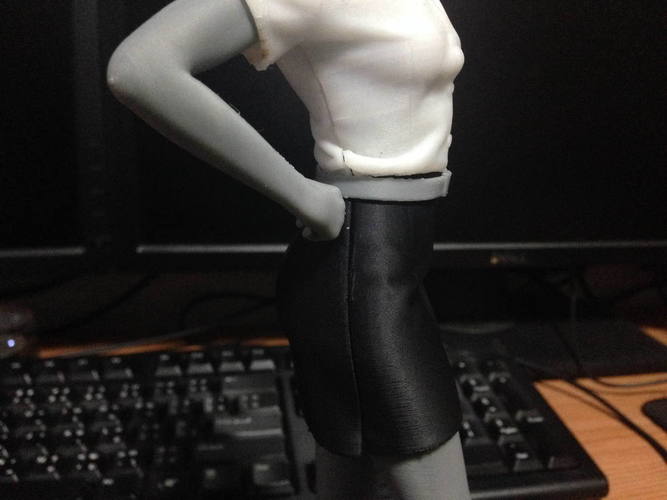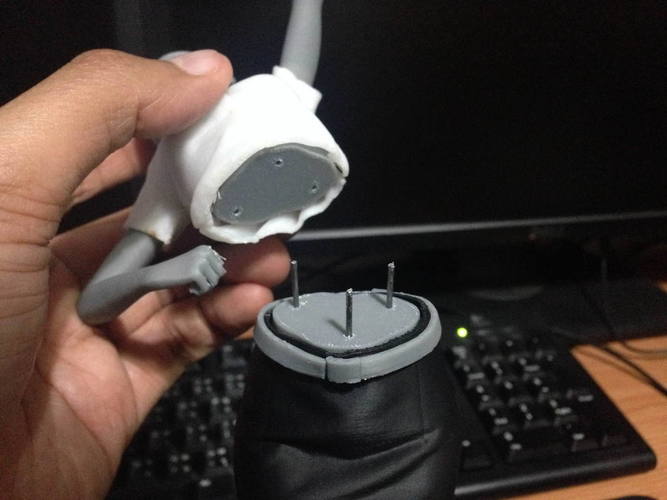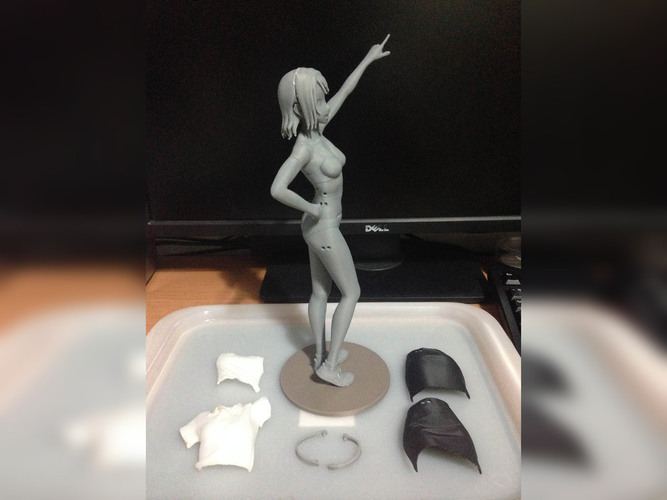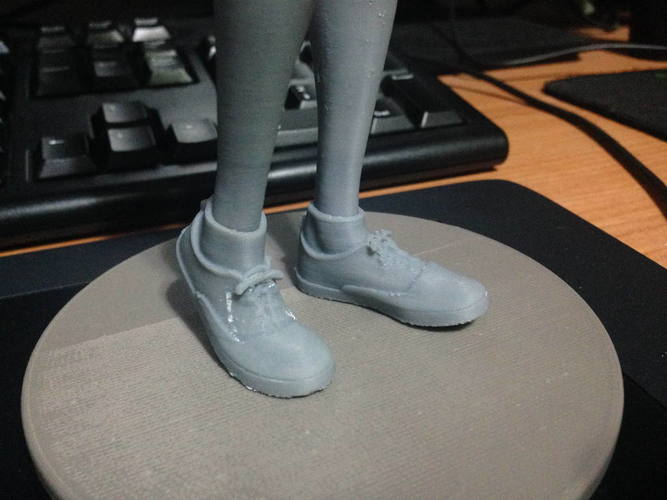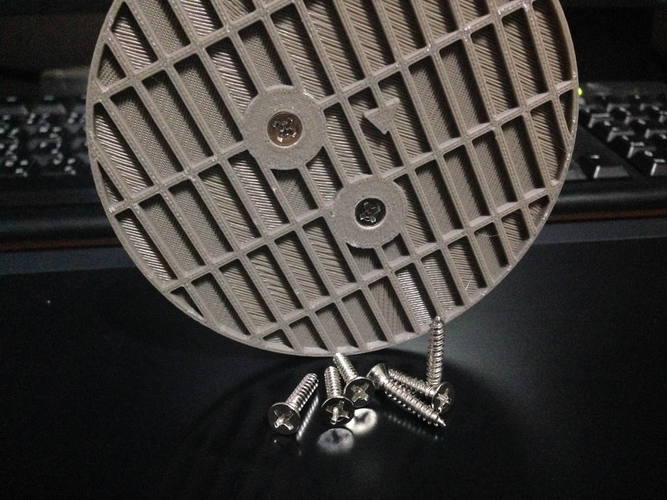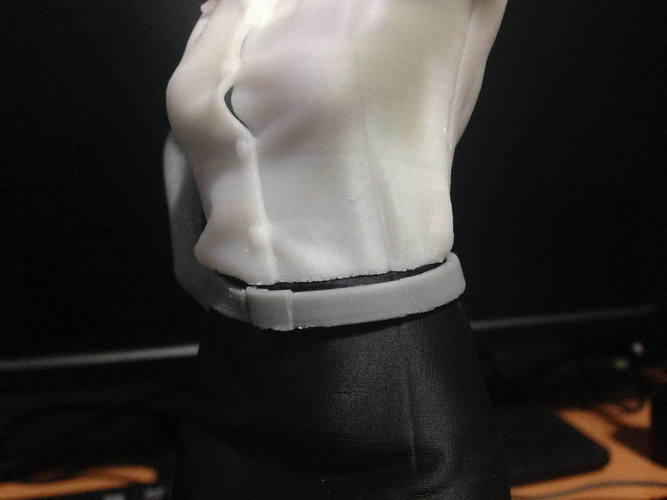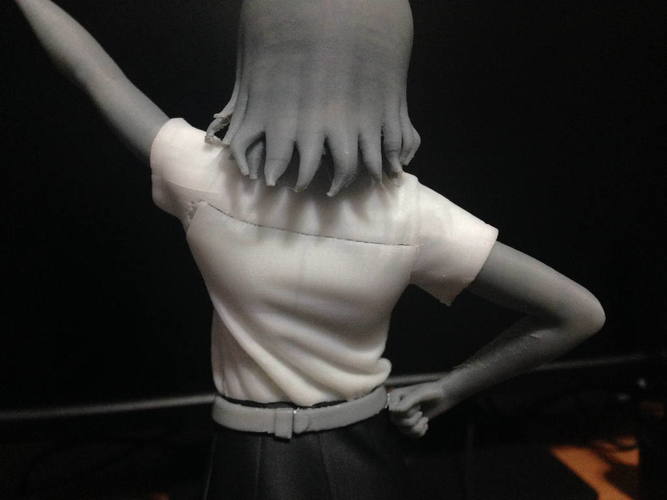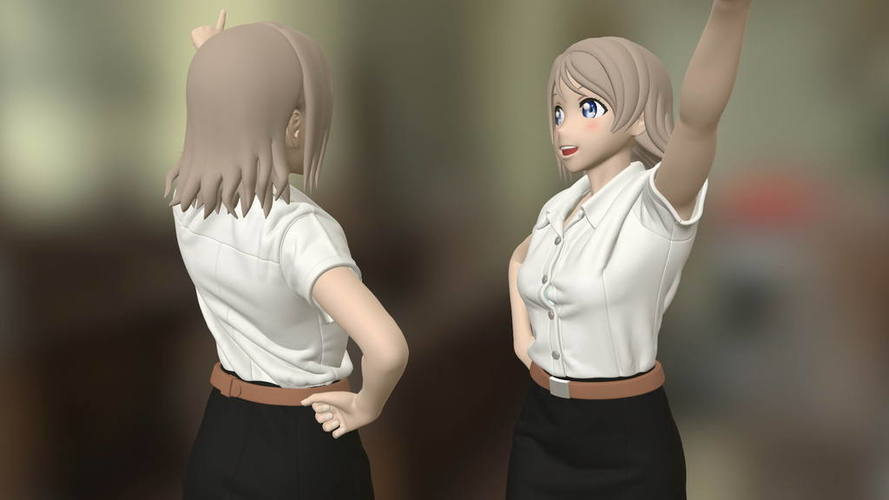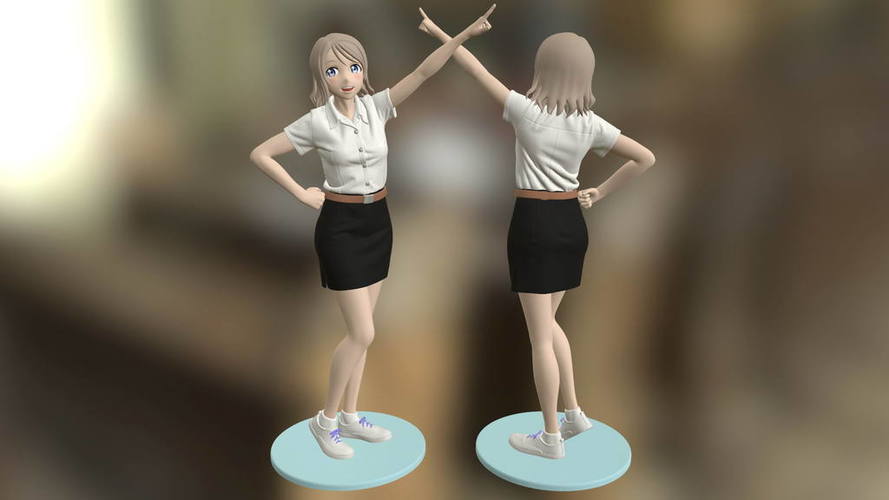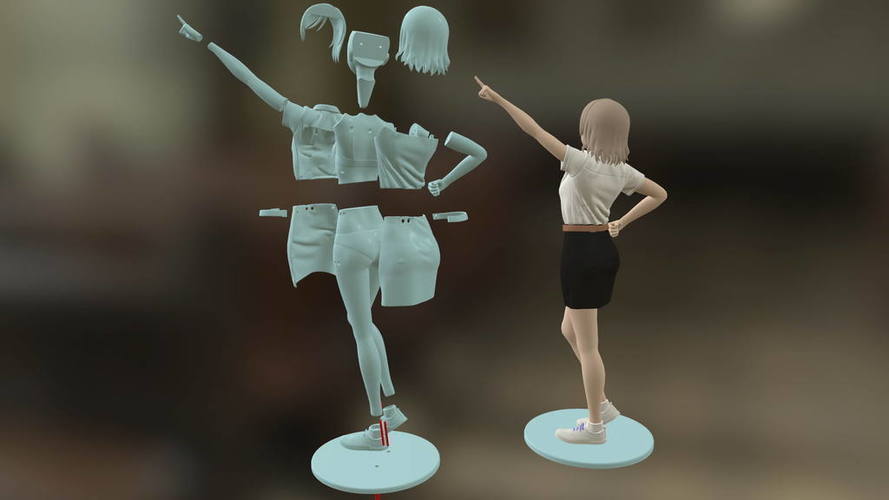 My 3Dprint experiment at 1:6 scale.
- Full 3D preview on my >> sketchfab
- All clothes thickness are 1.2mm. Design to print with 0.4mm nozzle.
- Need 2 screw to fix feet on stand base. Which size of screw? You can 3Dprint the mockup sample out and go ask the hardware store.
- Also require a lot of cylinder pin 1.7mm diameter. 15-20mm Length. Hard wire maybe work. I use small wood nail (head clipped)
NSH_armSleeve_R.stl
795 KB
NSH_hair_rear.stl
21.5 MB
NSH_shirt_rear.stl
5.76 MB
NSH_skirt_front.stl
9.54 MB
NSH_shirt_front.stl
17.1 MB
NSH_hair_front.stl
11.3 MB
NSH_armSleeve_L.stl
779 KB
NSH_skirt_rear.stl
9.54 MB
NSH_screw_size_ref.stl
31.3 KB