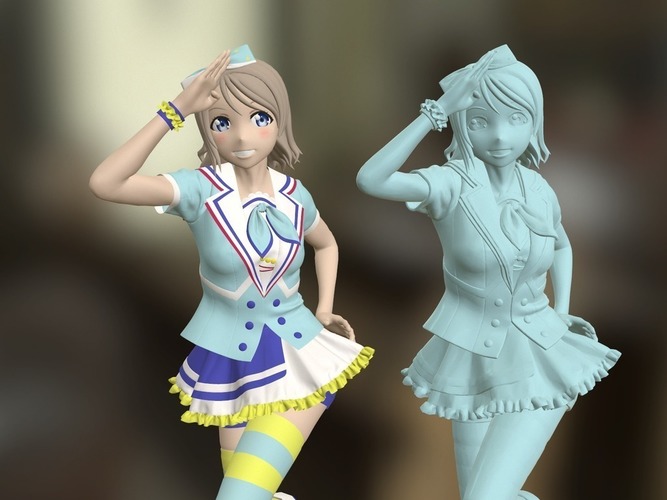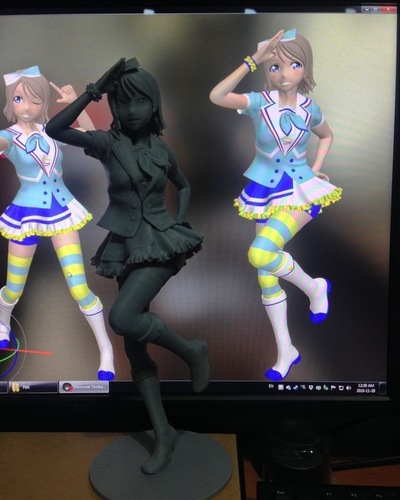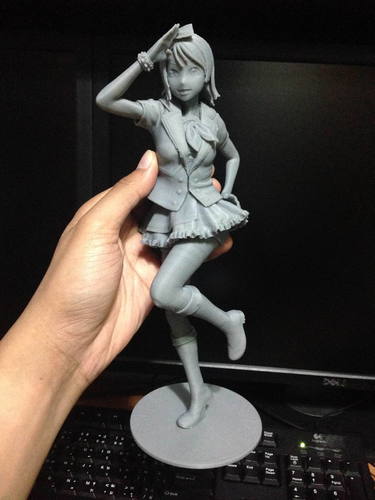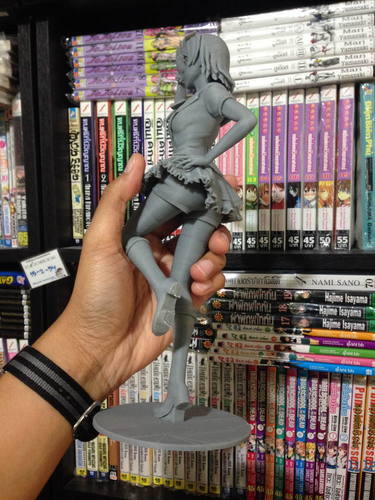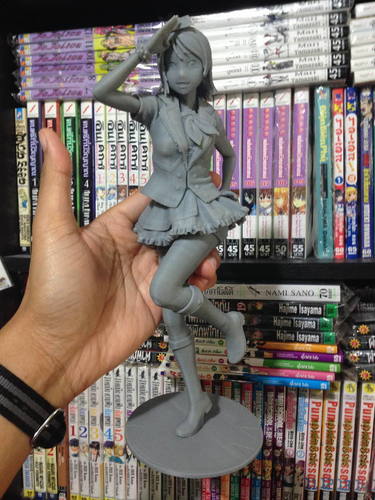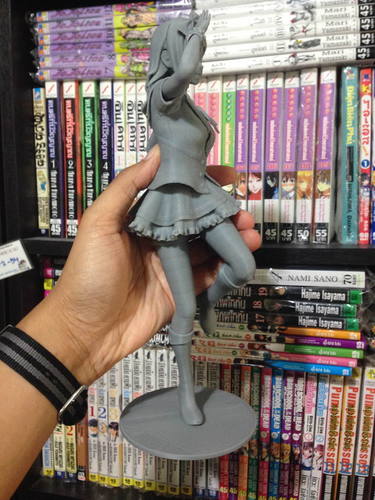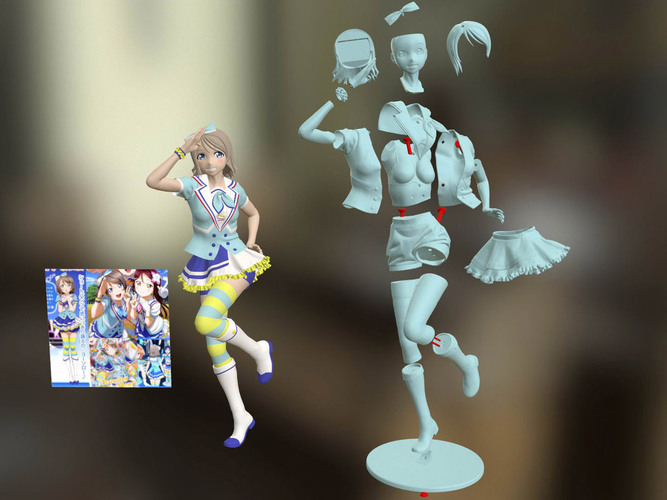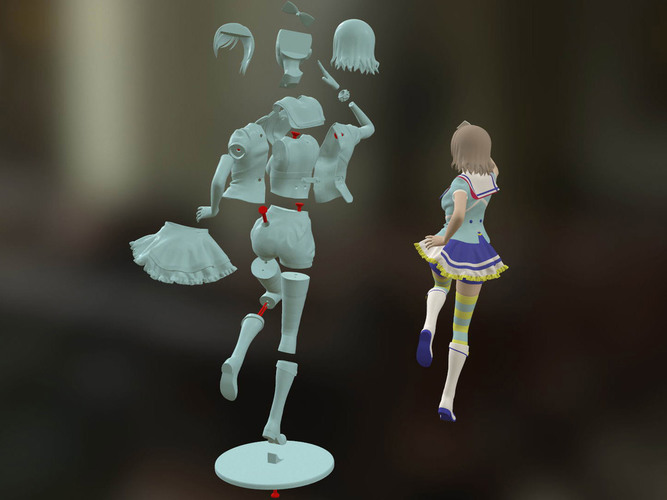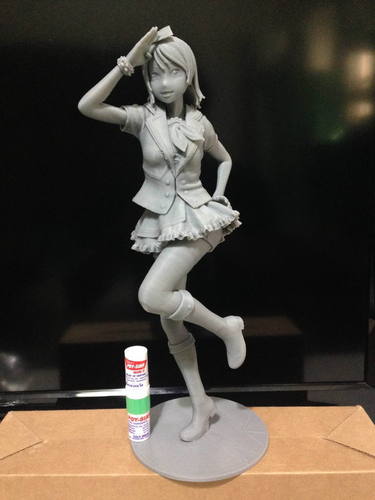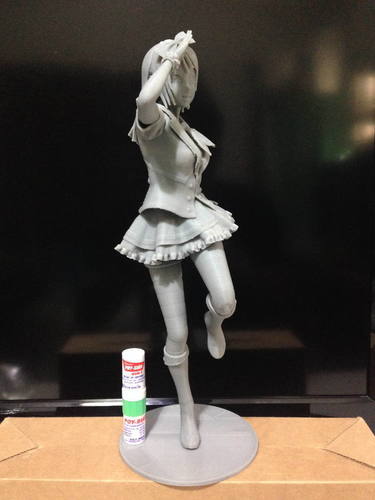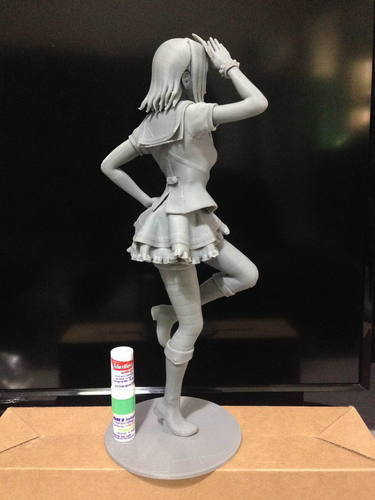 - Full 3D preview on my >> sketchfab
My personal character FanArt practice & 3Dprint experiment.
- Series Love Live! Sunshine!!
- Character Watanabe_You
- Costume Aozora_Jumping_Heart
- Design to print in 1:6 scale with 0.4mm nozzle.
- Max clothes thickness are 1.2mm.
- Use screw and pin to assemble. You can 3Dprint as size ref and buy some at hardware store.
AjhC_bowChest.stl
2.77 MB
AjhC_blouse_R.stl
10.6 MB
AjhC_hairFront.stl
11.3 MB
AjhC_hairRear.stl
21.8 MB
AjhC_wristBand.stl
1.61 MB
AjhC_blouse_RearFasten.stl
844 KB
AjhC_blouse_L.stl
10.1 MB