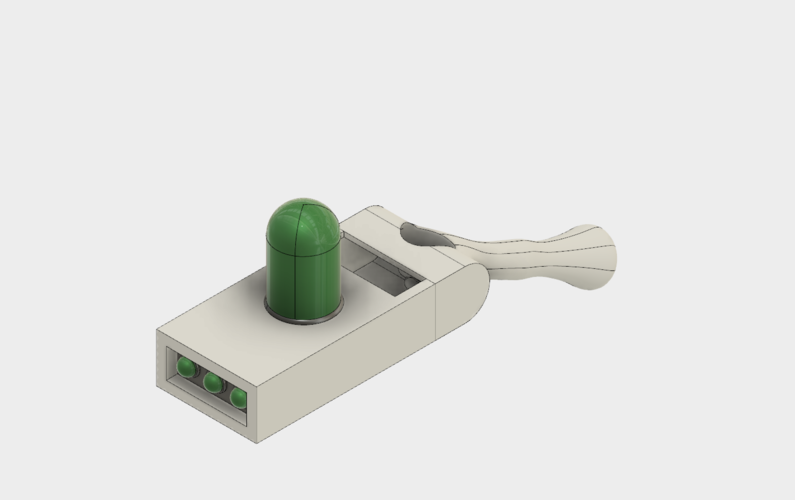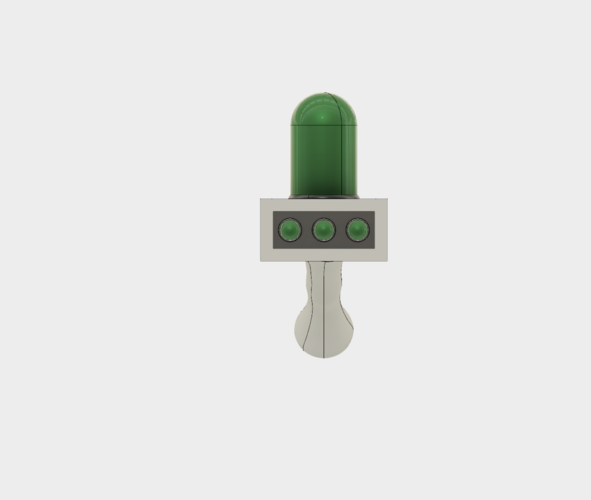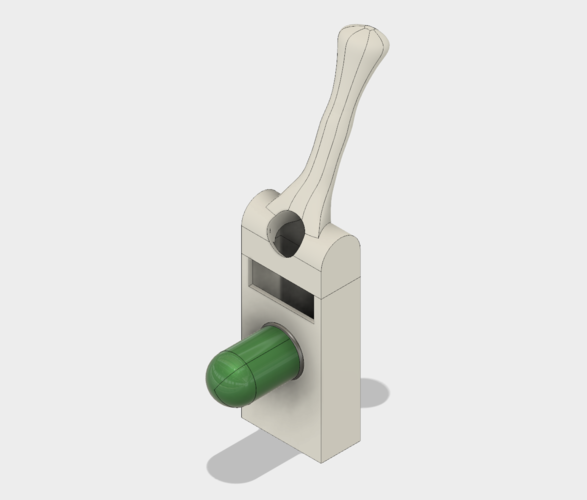 This is the v1.1 of Rick's portal gun, modeled so that you can build in the electronics to make a live prop!
I'll be posting a walk through of the final assembly, and you can watch me on Twitch as I do the electronics! https://www.twitch.tv/schme16
I've included the Fusion 360 parametric file (Link) for anyone who wants to be able to edit this (so don't be shy to SHOW ME WHAT YOU GOT!)
Hope people find this useful. Wubalubadubdub!
Electronics required:
4x 7-Segment displays (~$5)
1x Arduino Pro nano (~$5)
4x LEDs (< $1)
Battery holder ( ~ $2)
Total cost (for electronics) is around $13-$15 AUD
Front-plate-pin-2-thick.stl
720 KB
Front-plate-pin-3.stl
716 KB
Front-plate-pin-1.stl
716 KB
Front-plate-pin-2.stl
716 KB