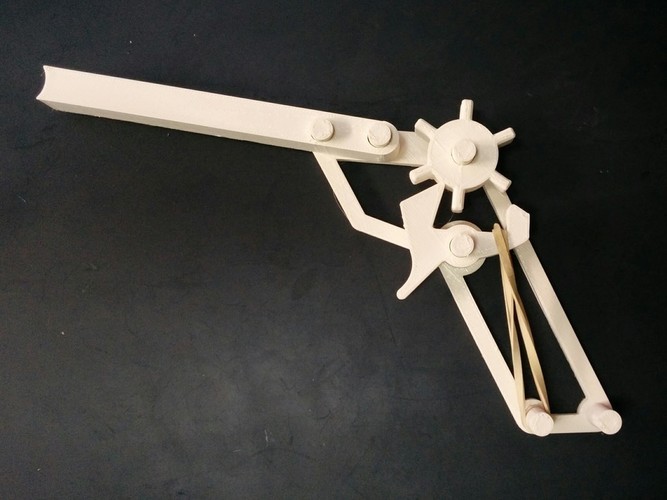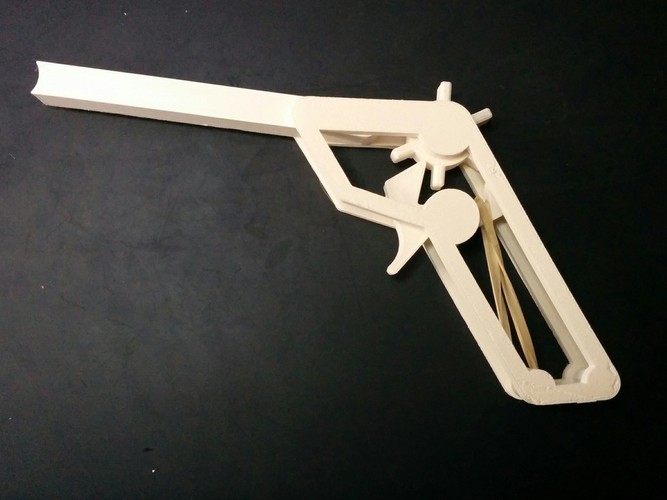 Summary Glue is also optional, but your milage may vary with the tolerances of your printer, and some drilling/filing of holes and pins may be required.
The barrel works with size 10 rubber bands, well a standard is as good as a rest. The trigger elastic band is a size 16.
Bring on the zombie apocalypse!!
all_parts__sb_.stl
327 KB