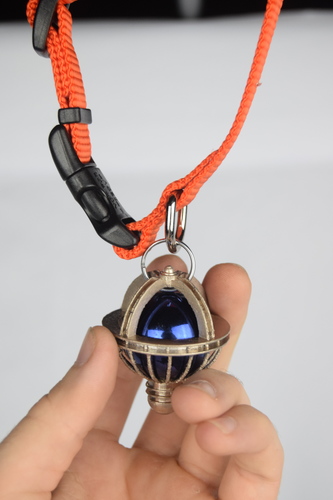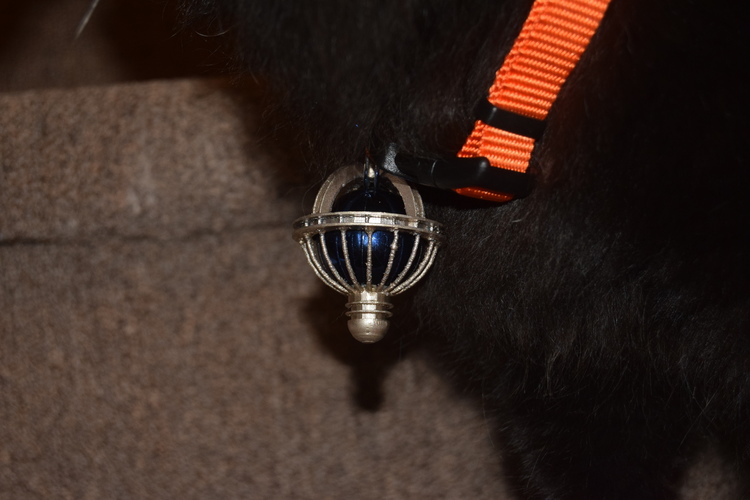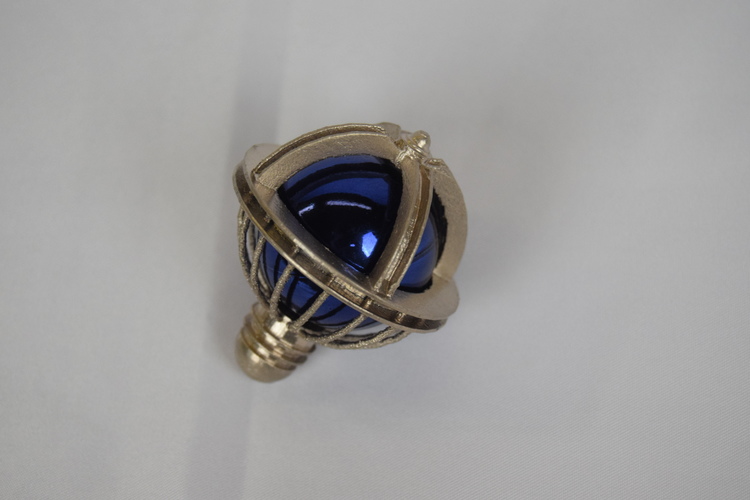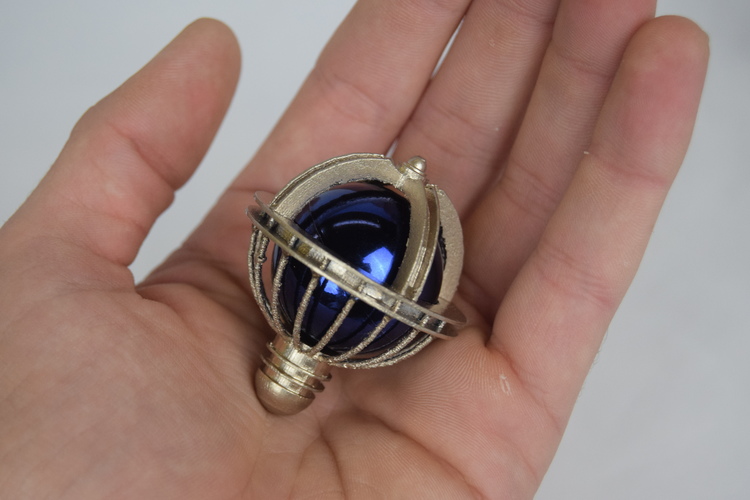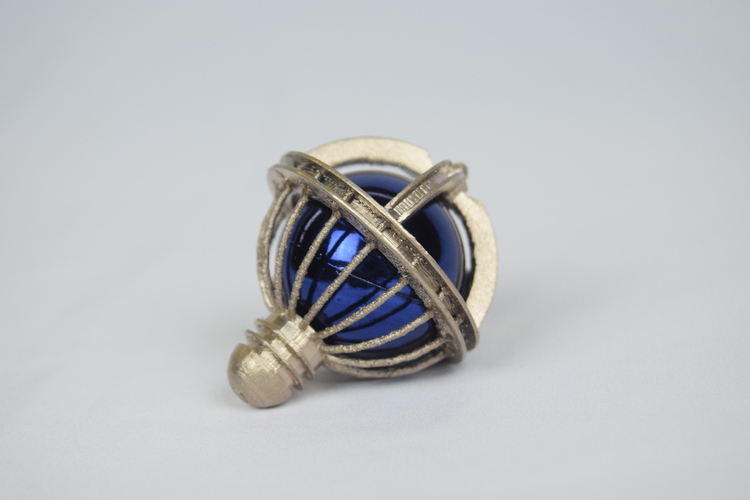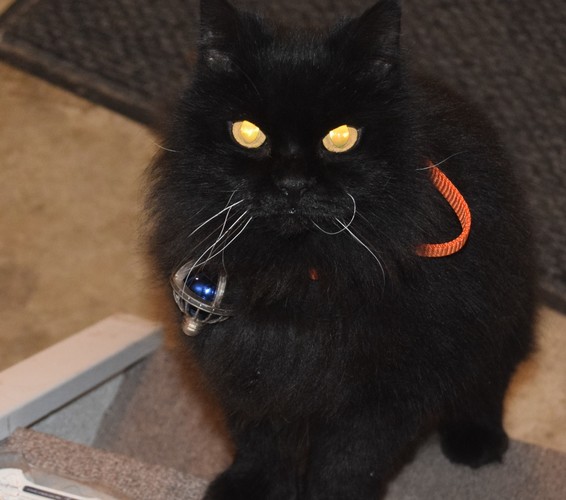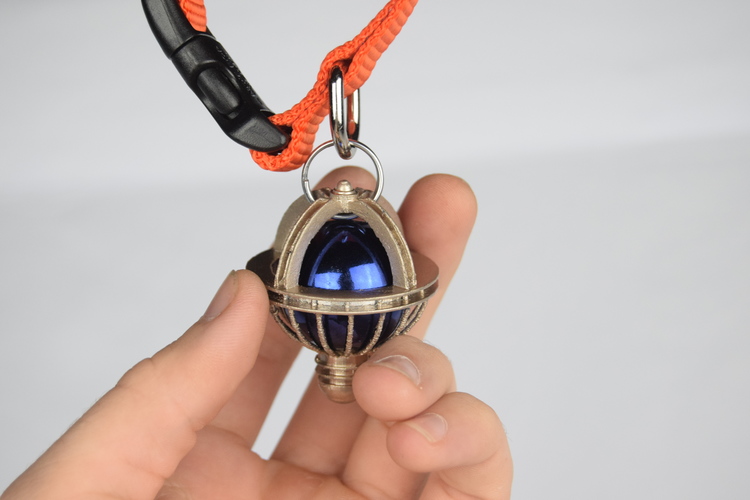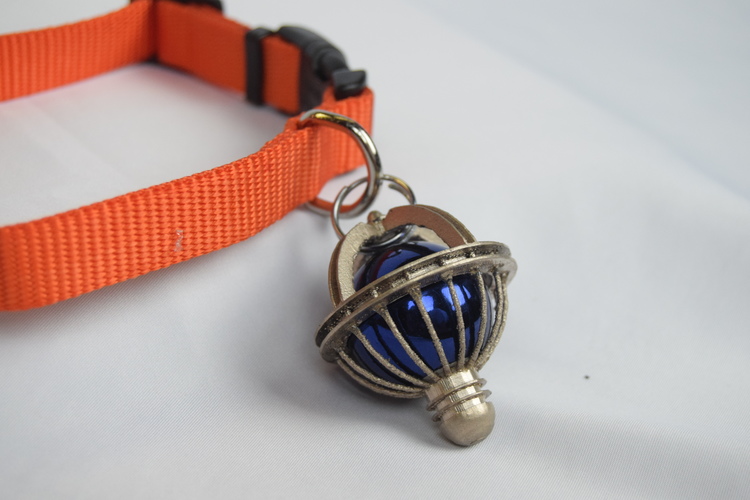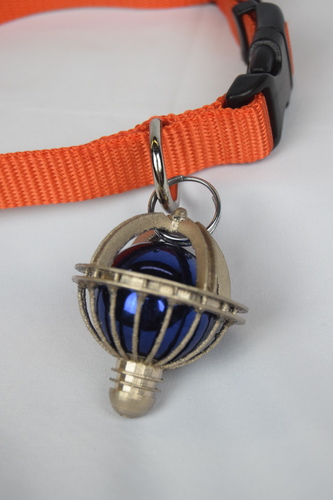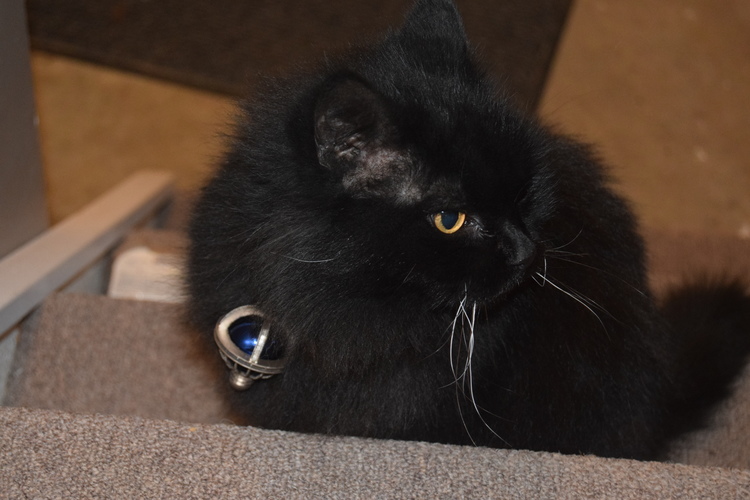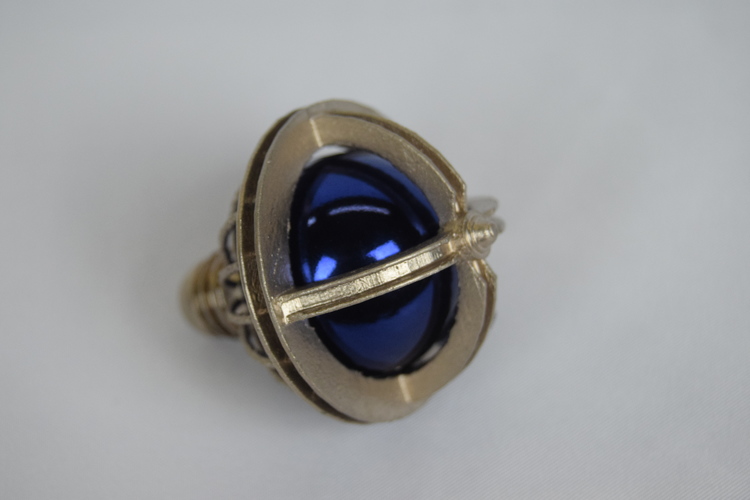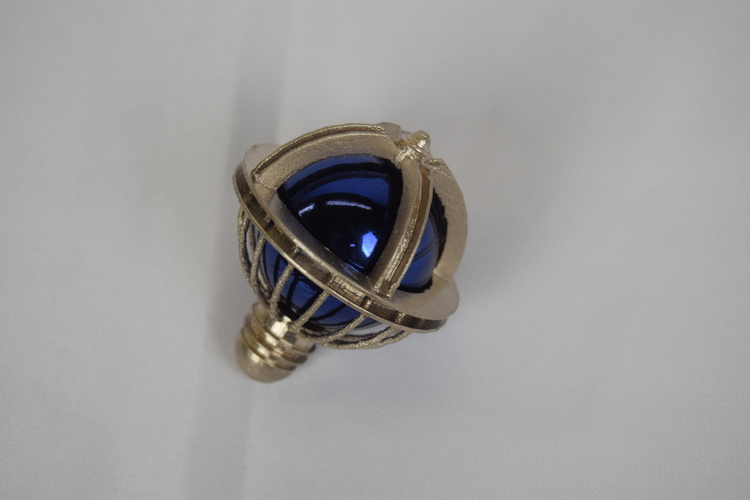 No Prints Yet

Be the first to upload a Print for this Design!
"In order to prevent war, the Galaxy is on Orion's Belt"
     This model is a replica of the galaxy prop that hung from the neck of Gentle Rosenberg's cat, Orion, in the original Men in Black movie. Gentle Rosenberg was the prince of the Arquillians and died early in the movie, leaving behind his cat and the Galaxy of his people.
     I printed this model at 290.34% on an Ultimaker 3, using dual material and soluble support structures. The model printed incredibly well at a layer height of 0.1 mm and 15% infill. I slowed the printing speed down to 45 mm/s to better reproduce some of the smaller features.
     Along with the STL file of the entire model, I've included a file for just the top and bottom, which may print better when not using soluble support structures. Print these files using the same settings as the previous model.
     I lightly sanded the model and then painted it using a mix of gold and silver Testors enamel paint. I also placed a small Christmas ornament inside the model to reproduce the galaxy orb in the movie; however, I've included a printable orb if you'd prefer to print this piece too.
MIB Galaxy Top.stl
338 KB
MIB Galaxy Bottom.stl
698 KB