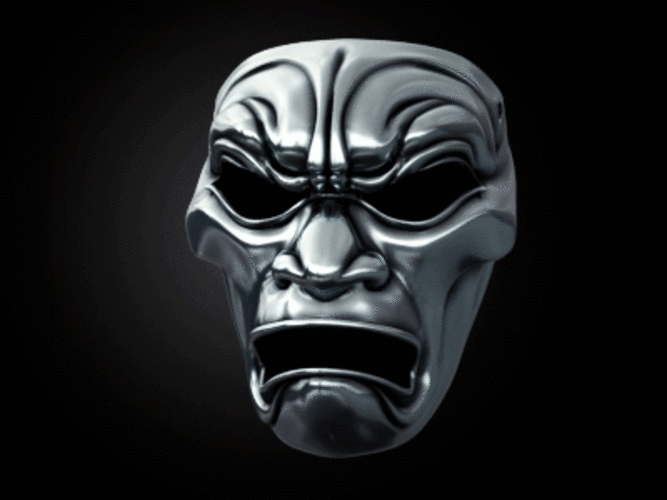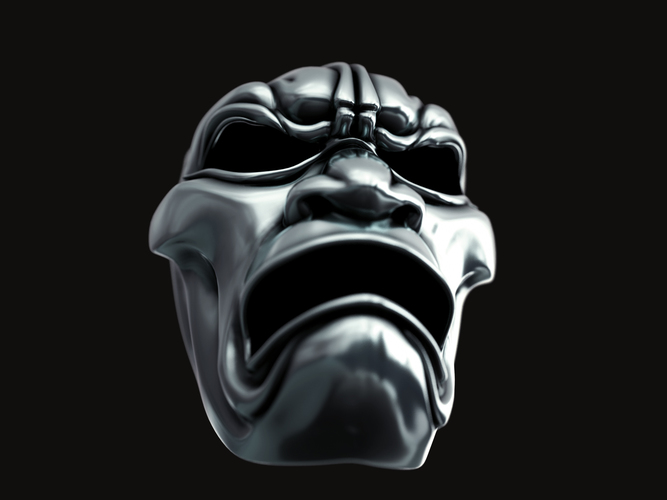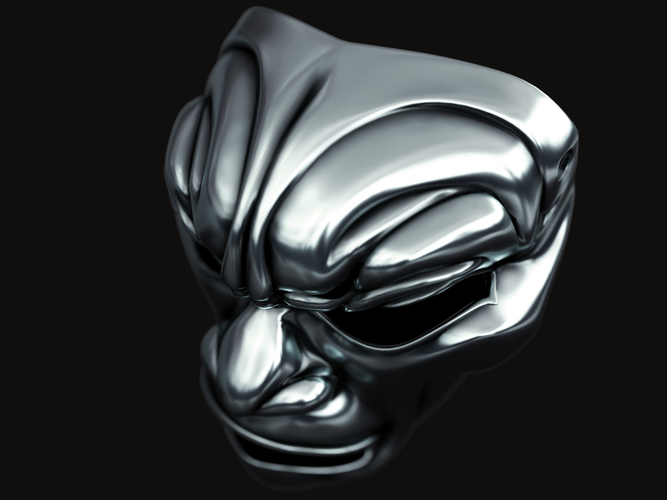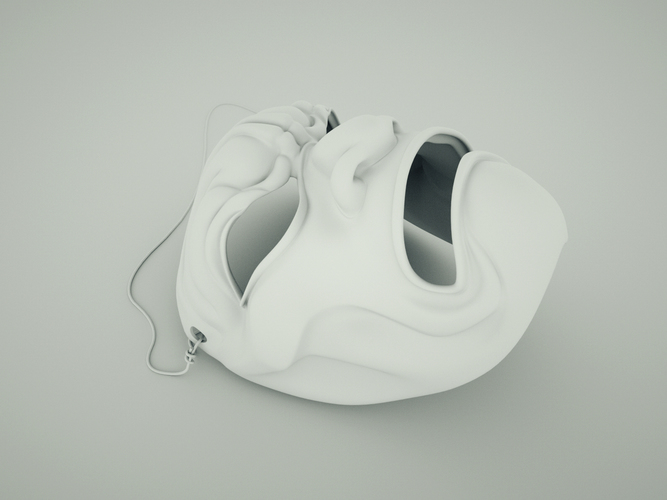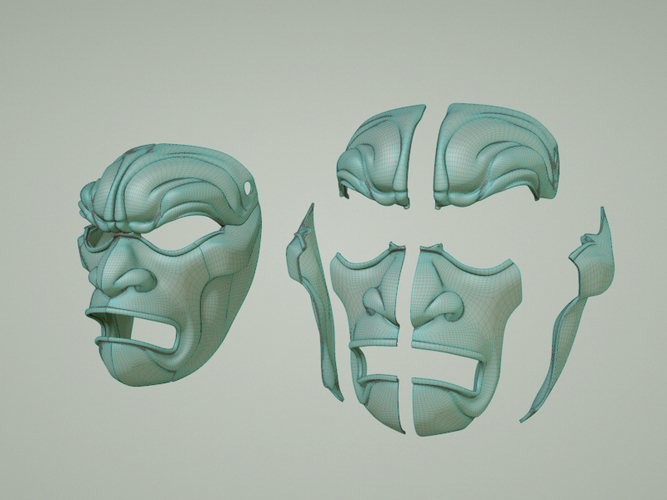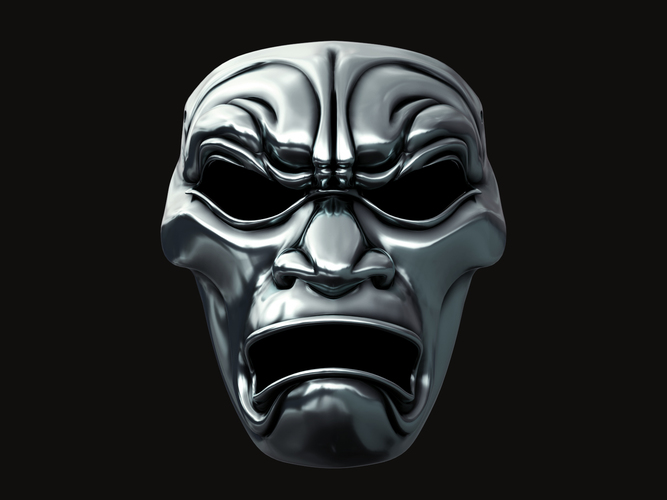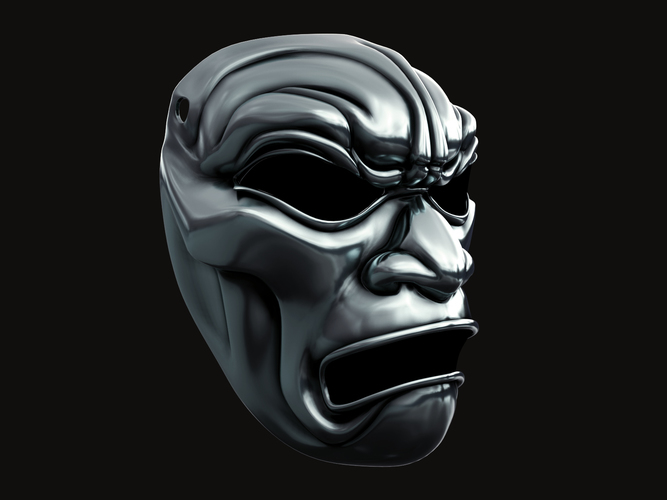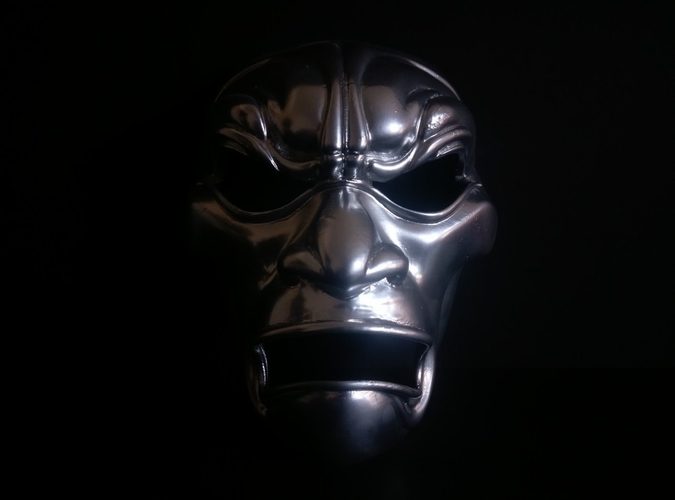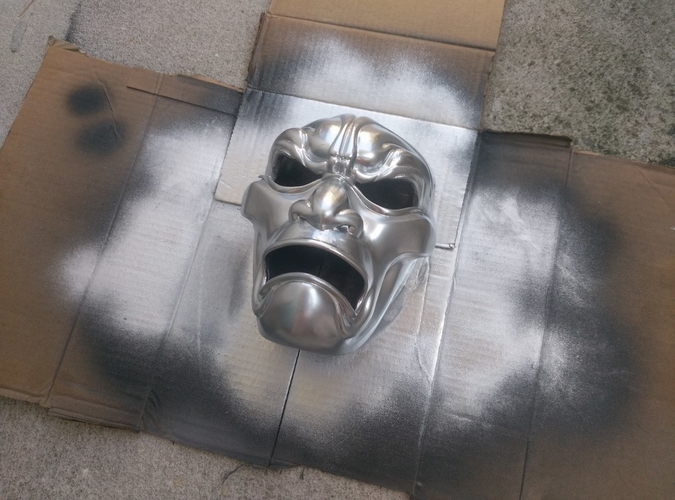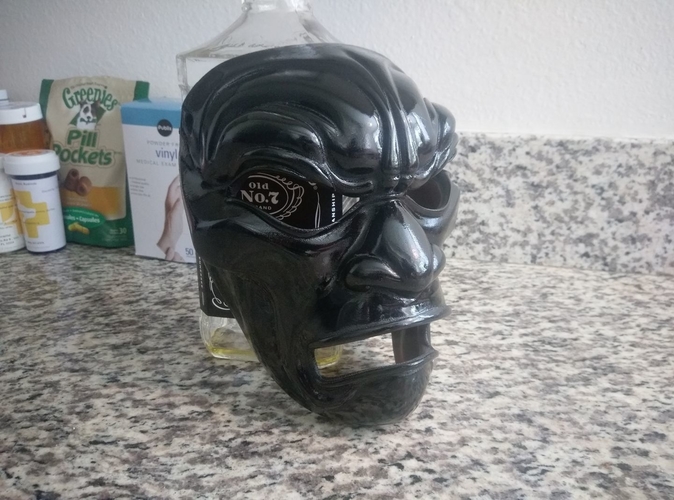 No Prints Yet

Be the first to upload a Print for this Design!
I started out finding the purpose of printing movie props. I wanted to create not only something that's nice, but also can be used anyhow and is not a weapon. After a long research and several movies watched I found that a mask would be one of the best choices for me.
The Immortal Warrior Mask with this effective look from the movie 300 can be used well on carnivals and is scary enough for halloweens too. 
The printing is quite simple, there are two options. There is one file with the whole mask that's one piece and there is one broke up into 6 pieces. This way the mask can be printed on smaller printers.
There are holes on the side to be able to attach it to the head with a rope or rubber ring and that would be hidden by the turban anyway. I recommend printing it from any plastic and then spray it with silver/chrome or gold.
Here is a long and detailed description how to finish it after printing: https://letsprint3d.net/2017/0...
immortalwarriormask_28_slice_2_3.stl
65.1 MB
immortalwarriormask_28_ps_2.stl
39.8 MB
immortalwarriormask_28_ps.stl
20.3 MB