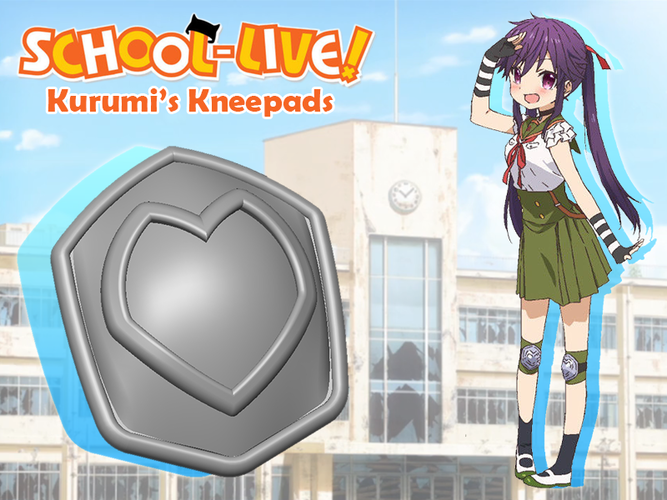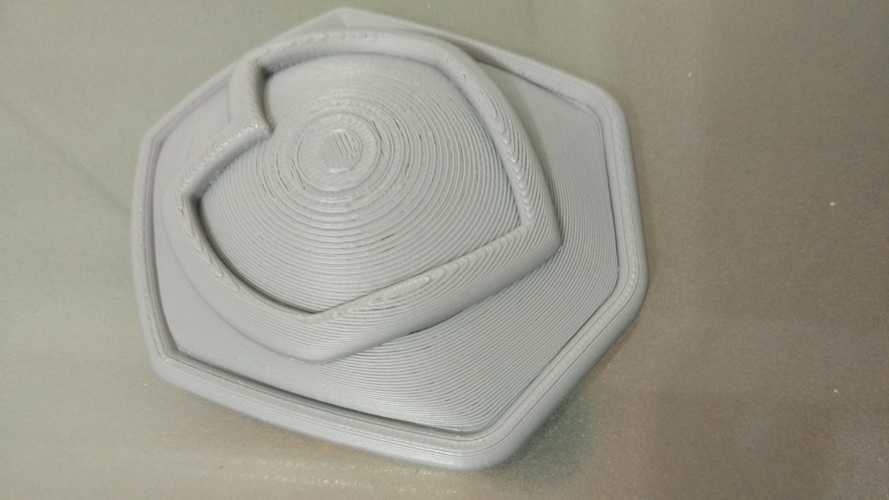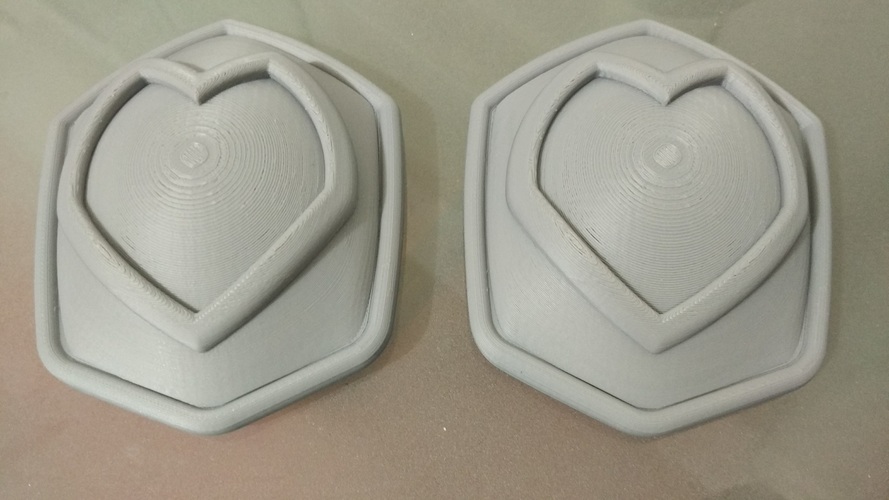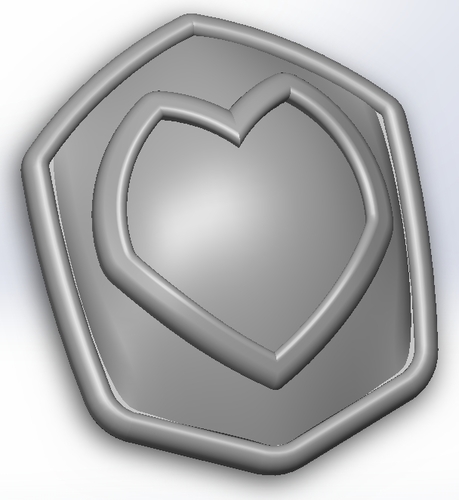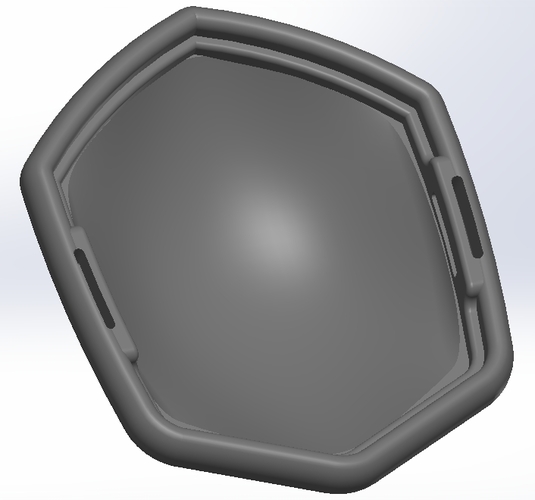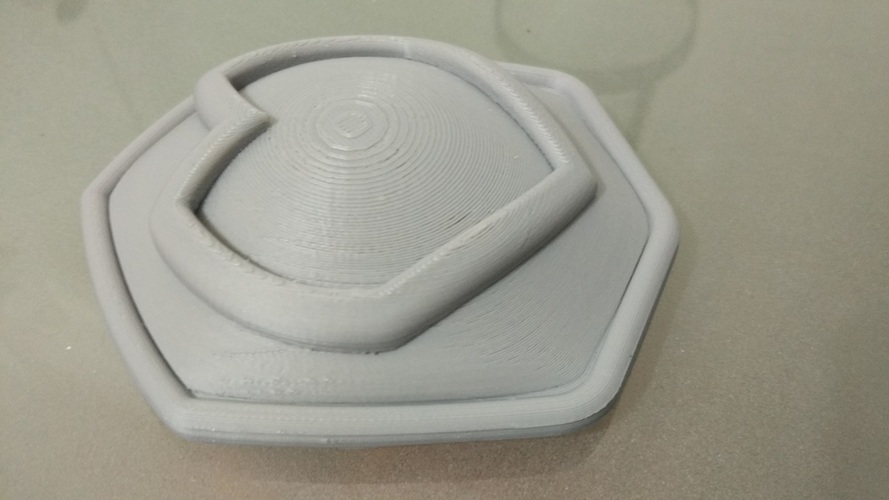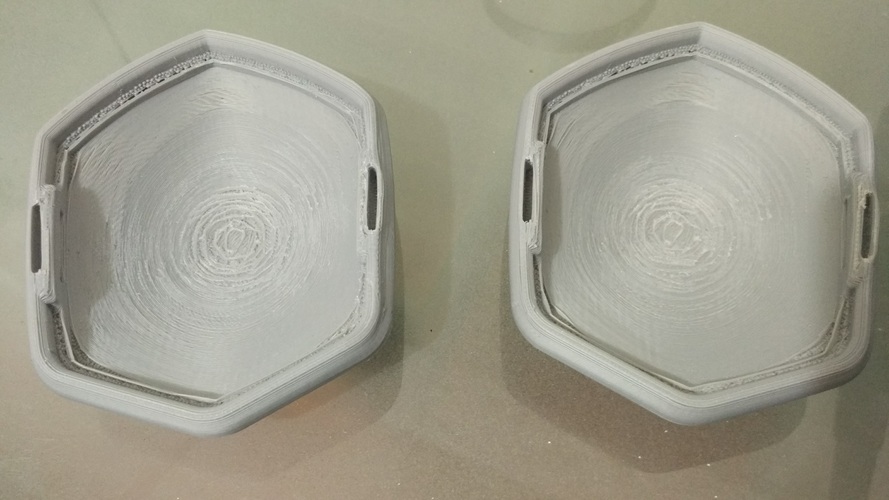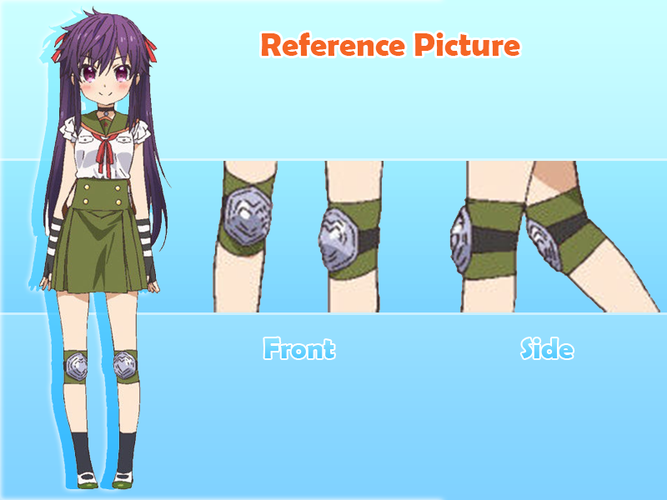 These kneepads can help you survive daily life at high school, a zombie apocalypse... or both!
A cosplay prop inspired on the kneepads worn by Kurumi Ebisuzawa in the anime series Gakkou Gurashi! (School-live!)
Recommended printing settings:
Material: PLA | Resolution: 0.2mm | Infill: 20% | Supports required
The base model was designed to fit into a high school girl's knees. You can scale it up without any issues.
KurumiKneepad.STL
1.63 MB