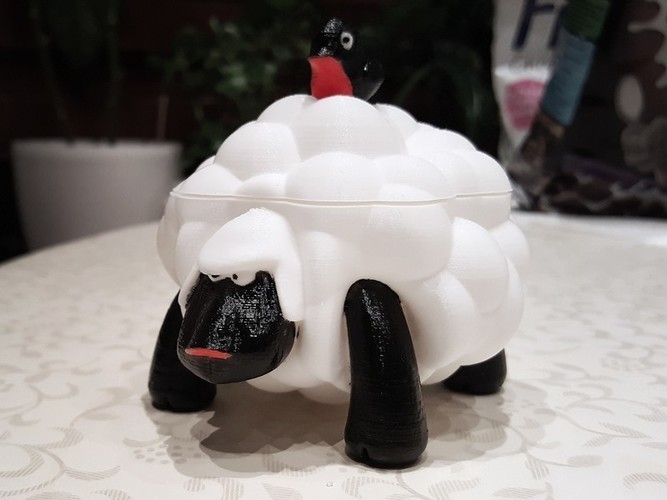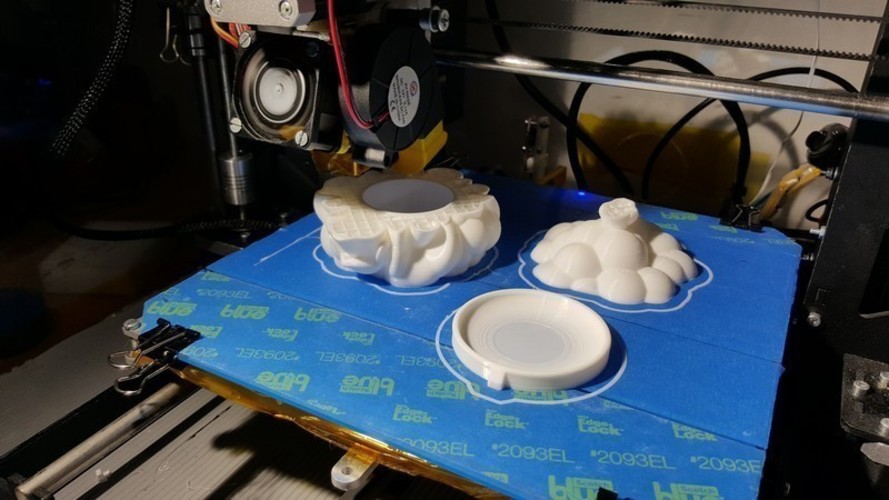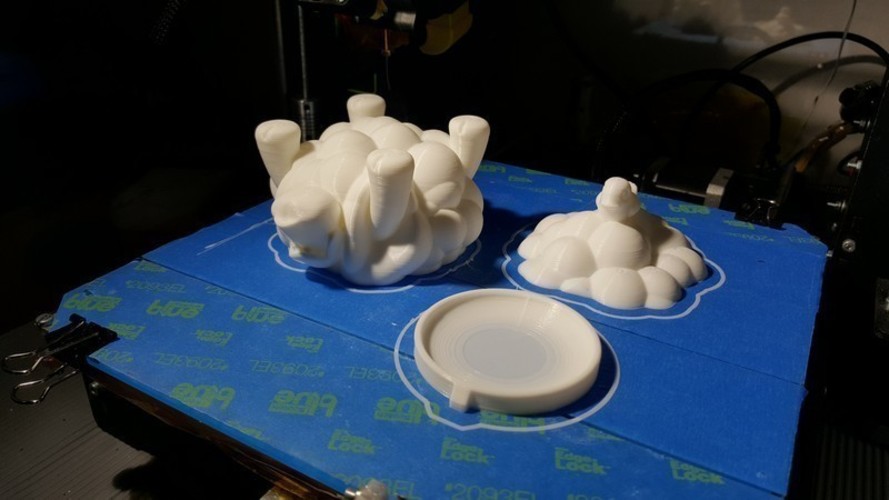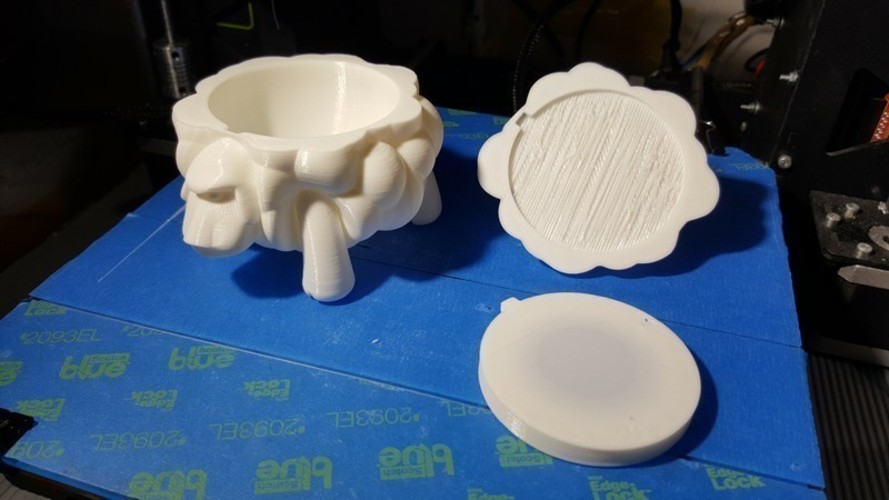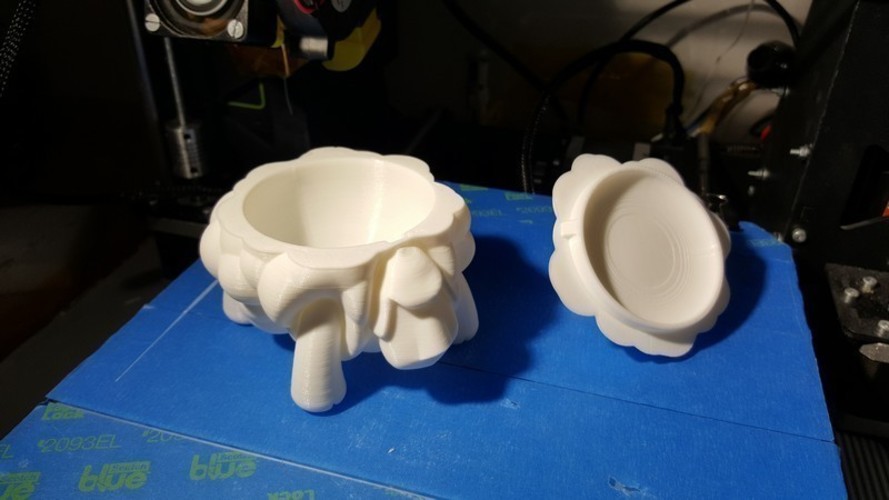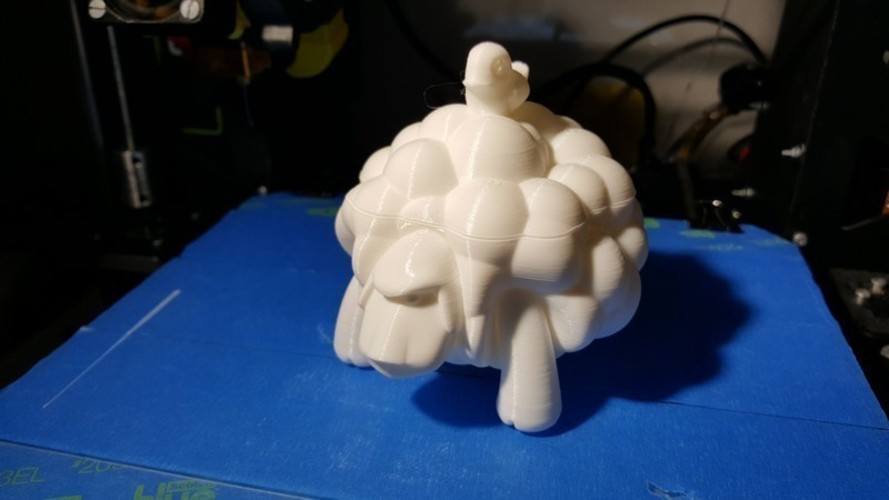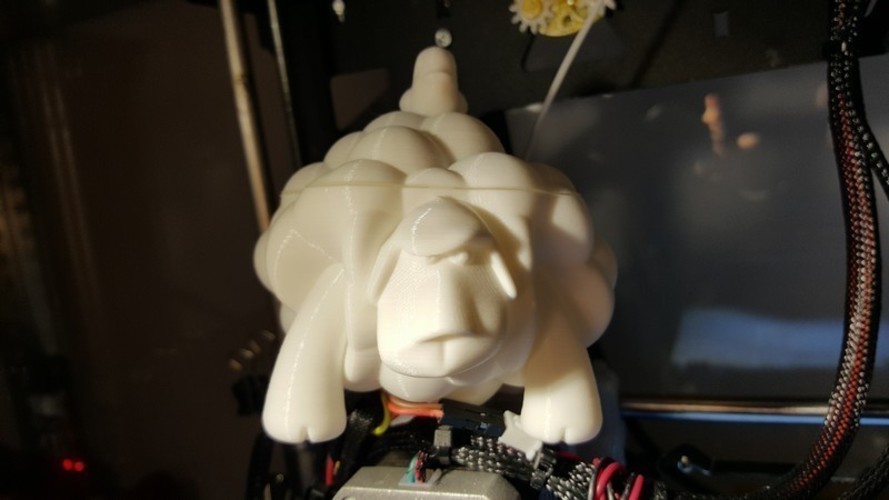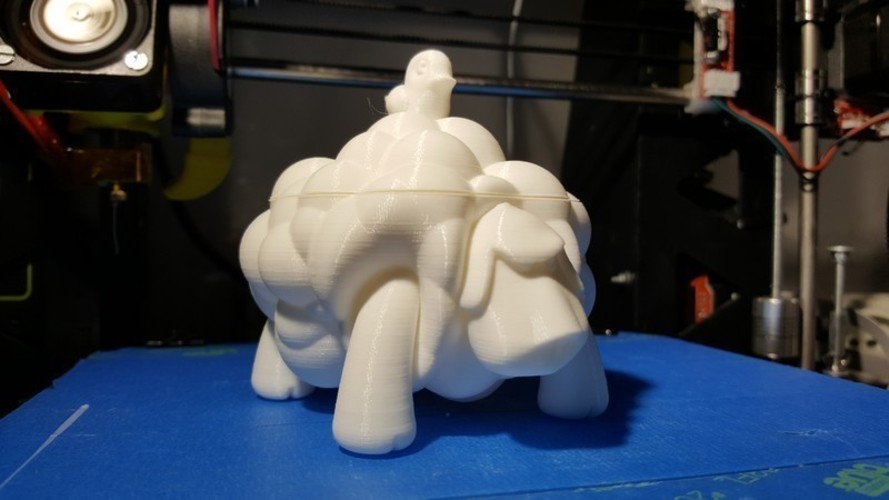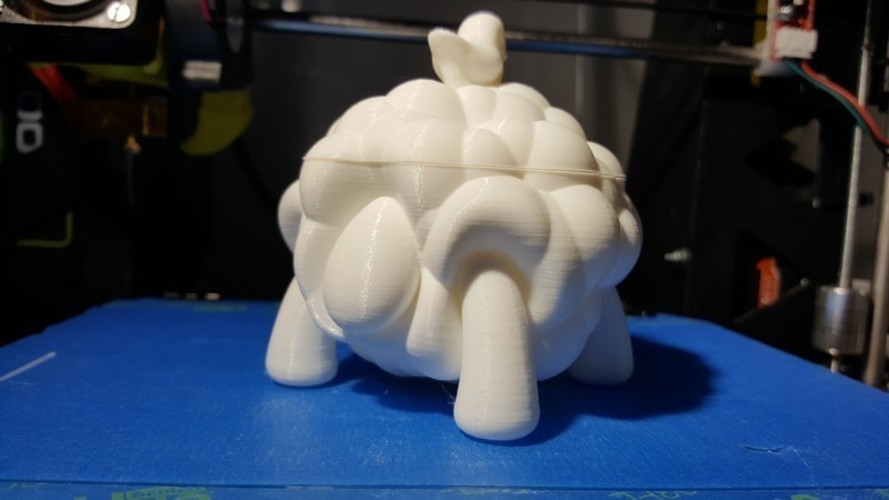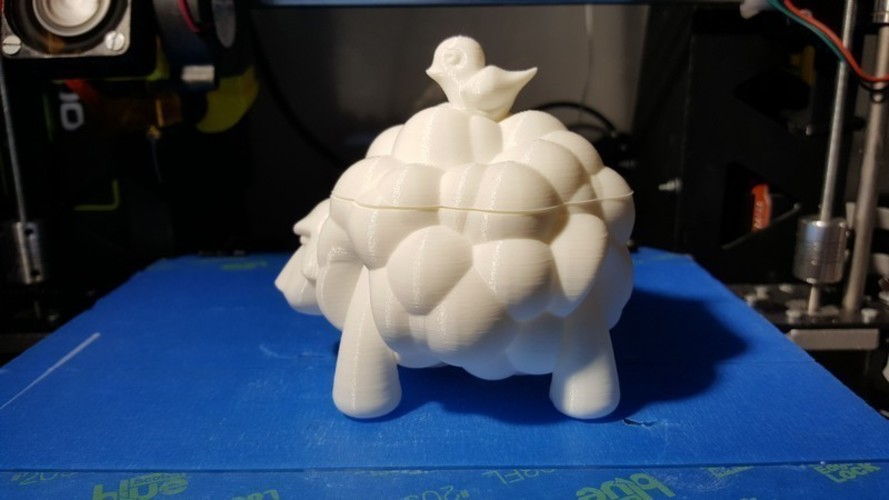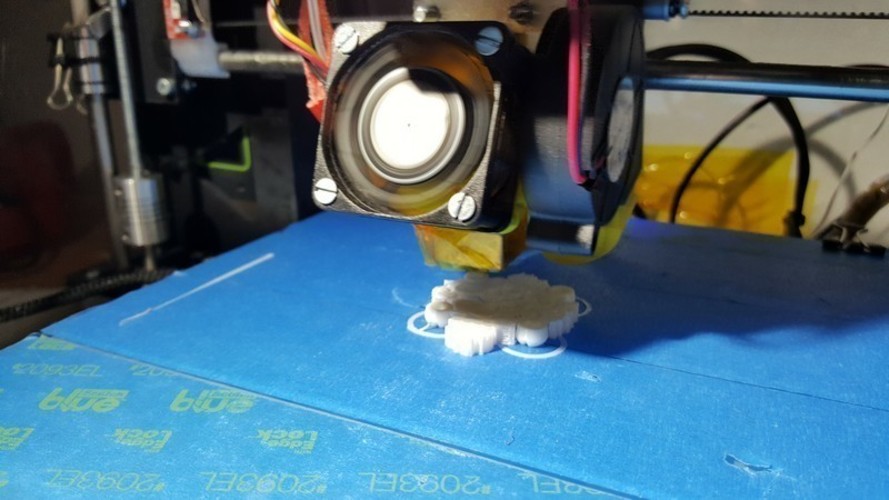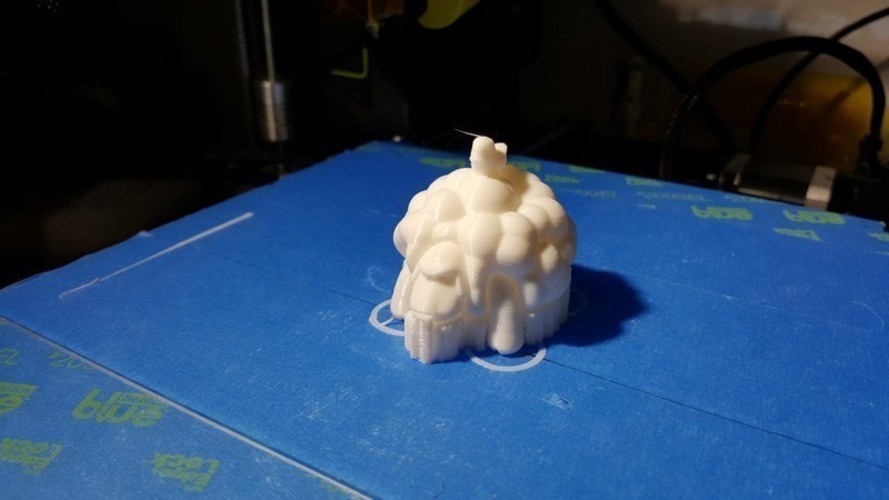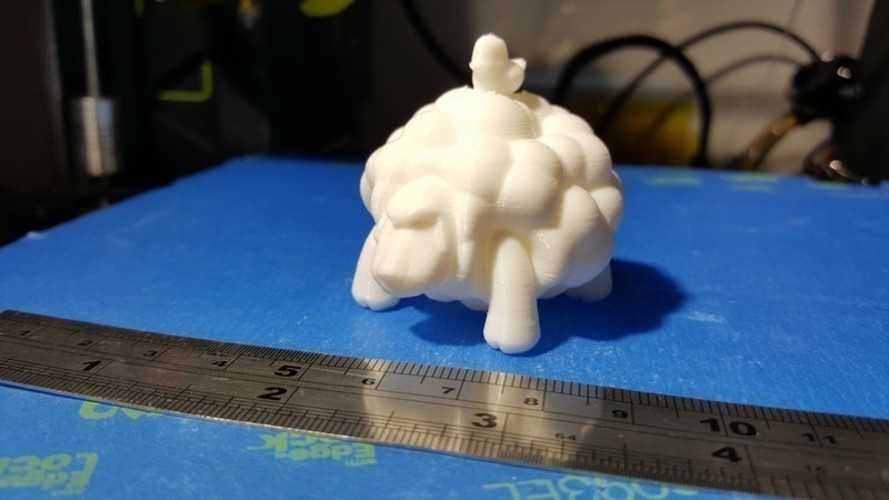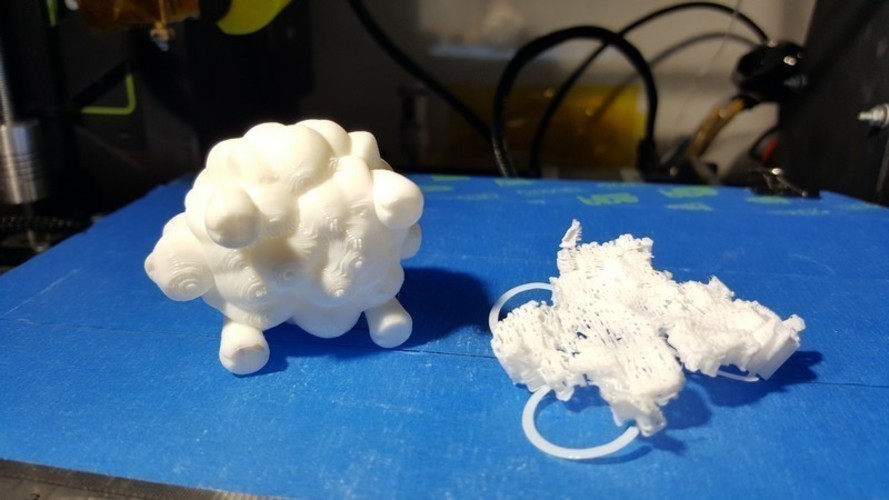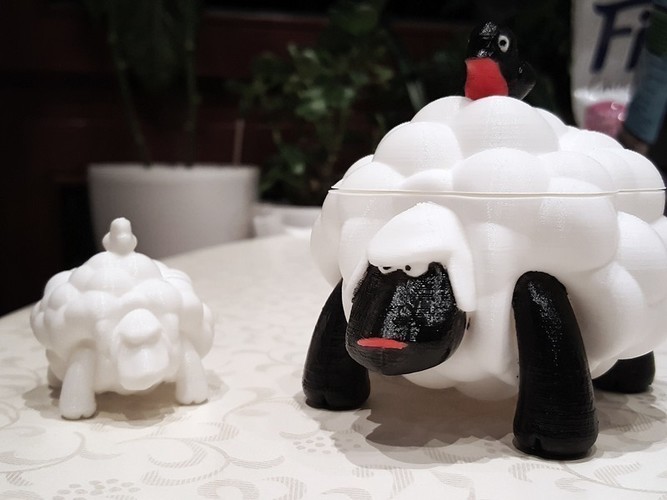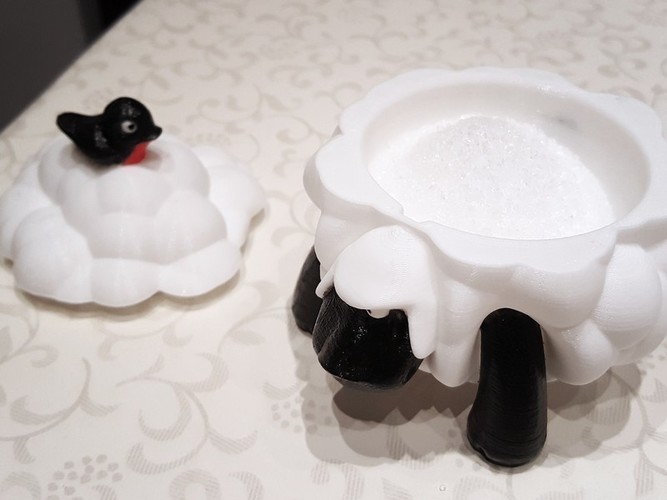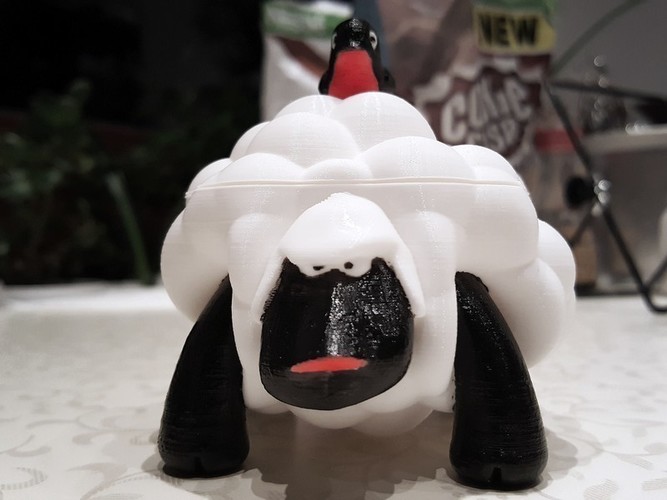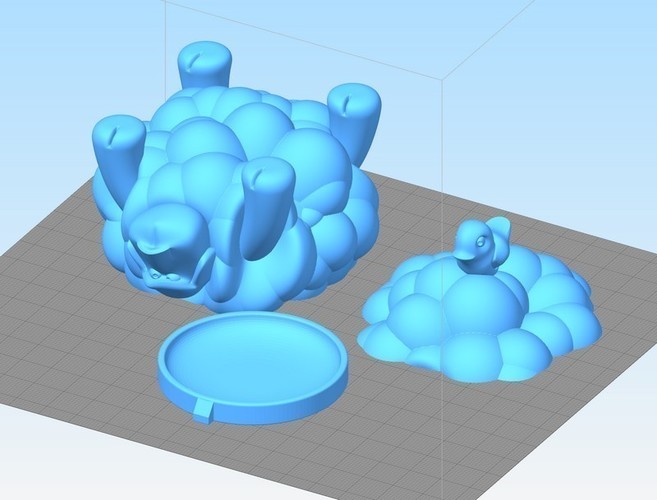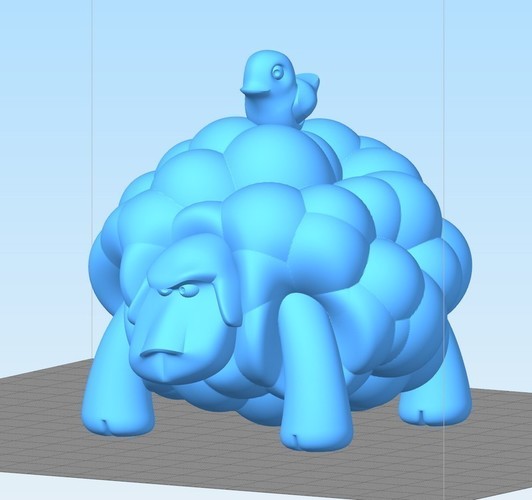 After few months or research, I am happy to introduce to you this Angry Sheep and it little friend. Print, share your makes and ENJOY!
It is a box with a cap, but also, solid model available. You can see in printed on the photos (it was reduced twice there).
Also, another version of both models available, with lower polygons count, for faster slicing, when full model is too heavy for your slicer or PC.
SUPPORTS: Model was designed to be printed without the supports. Top cap part may be printed with the supports, or without it if you do not have problems with the bridges.
Solid version on the Angry Sheep model should be printed WITH the supports.
TOLERANCE: Please, check you printer settings and calibrate it with tolerance tests. Cap has element, that should be pushed in it, and it will hold tight on good calibrated printers, but may not fit or will be loose on others.
Anyway, that should not be big problem, as you can reduce element size a little or use glue to fix it on the cap.
And don't forget to PAINT THE ANGRY SHEEP! :-D
angrySheep015set.STL
31.3 MB
angrySheep015set_lessPolygons.STL
4.3 MB
angrySheep015solid.STL
29.8 MB
angrySheep015solid_lessPolygons.STL
3.79 MB