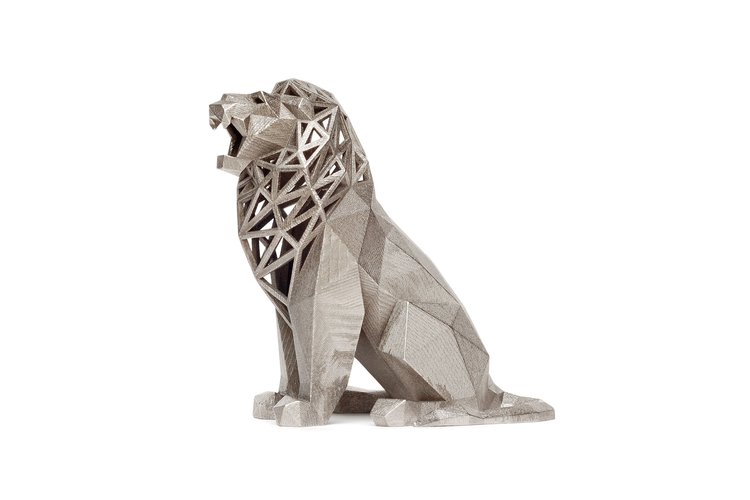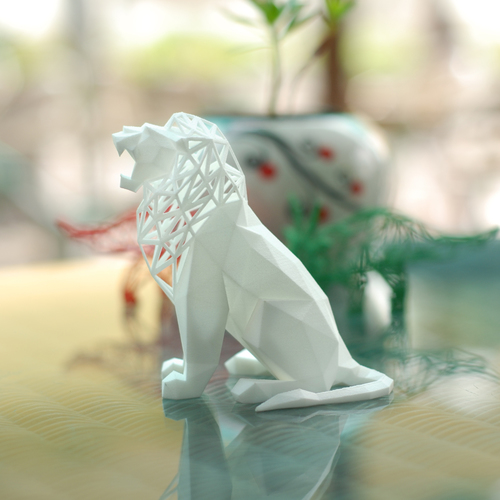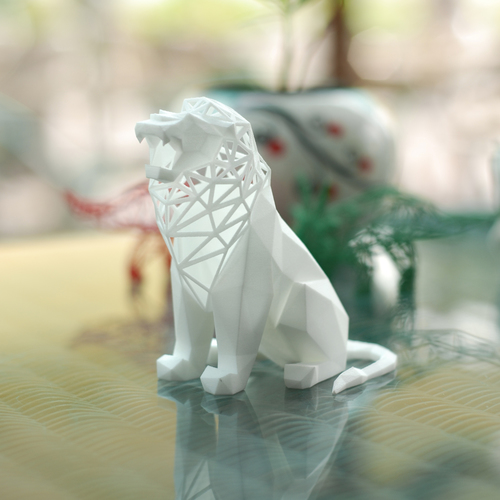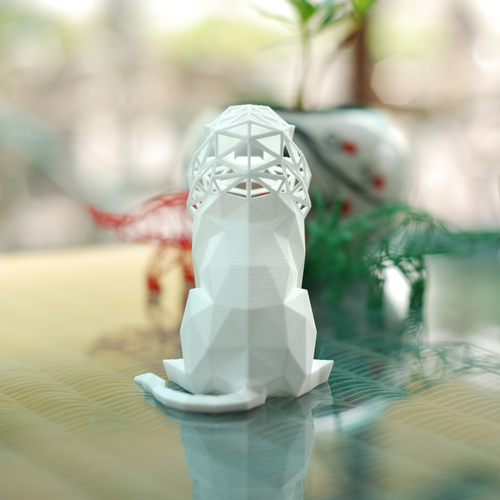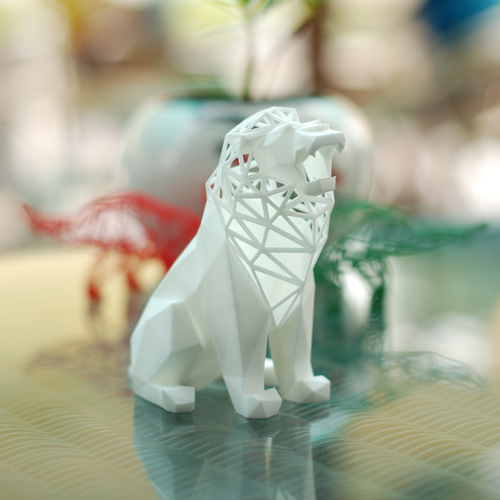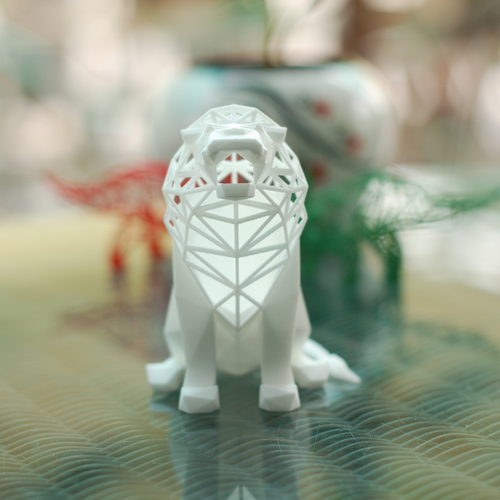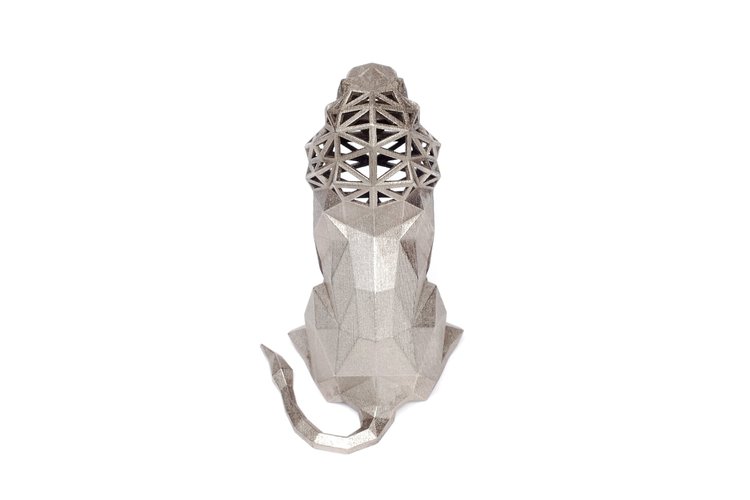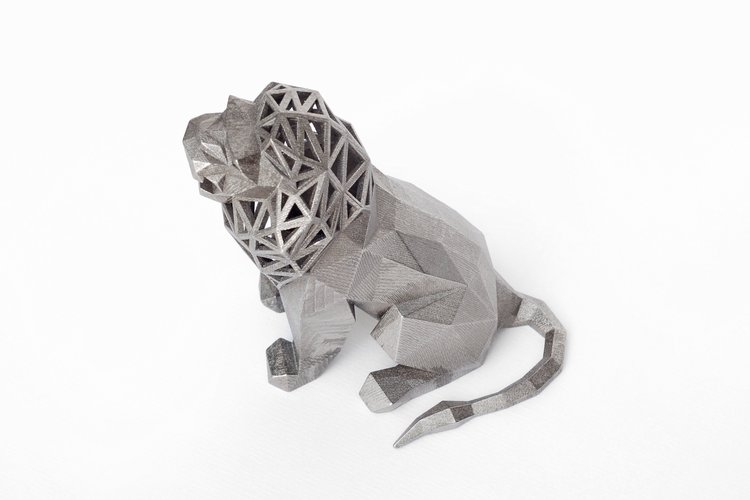 Art sculpture of a roaring lion in low poly + wire frame form. The design is inspired by vigorous beauty of the king of animals.
Recommended settings for FDM/FFF 3d printers:
Layer height: 0.1 - 0.2 mm (100 - 200 microns)
Infill: > 30 %
Supports: yes
Scale to print as BIG as you can.
Notice: The wire-frame part of the model might cause difficult support removal for FDM/FFF 3d printers. The products showed in photos were 3d printed by SLS, SLM 3d printers.
Roaring Lion Steel.STL
150 KB