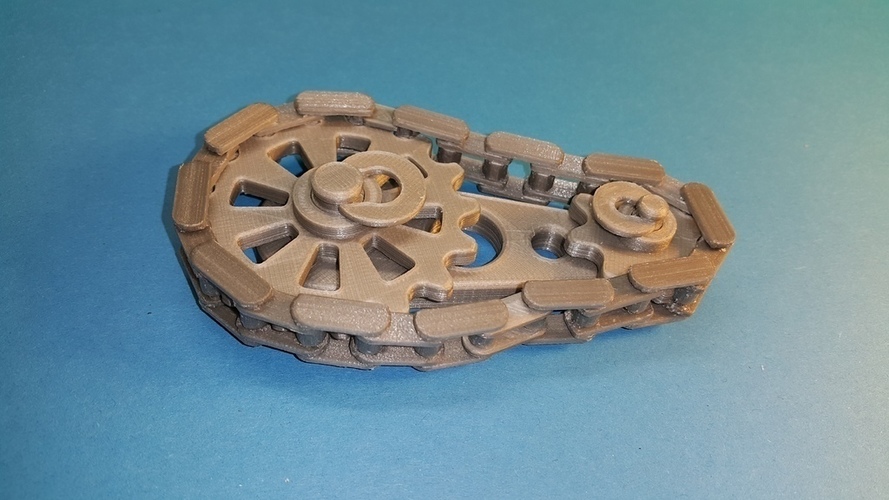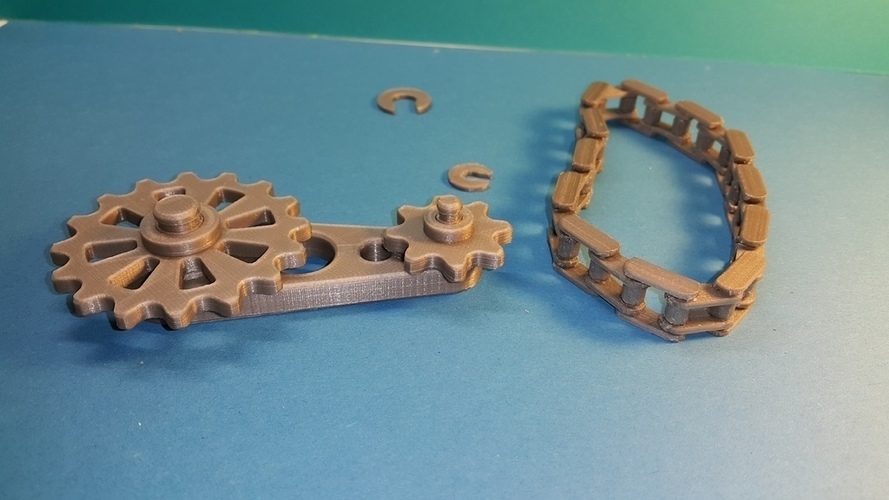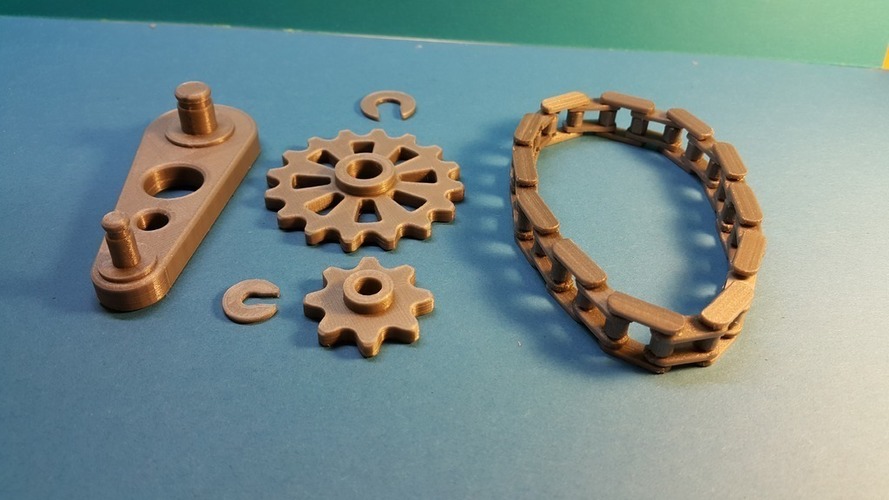 No Prints Yet

Be the first to upload a Print for this Design!
Summary Système chaîne pignons suite. https://www.youtube.com/watch?v=Y8PybwACHfw&feature=youtu.be Pour la chaîne voir thingiverse http://www.thingiverse.com/thing:1699066 ça fonctionne bien malgré qu' il n'y a pas de tendeur et de petits rouleaux sur chaine. Comme toujours, le système pignons chaîne fonctionne bien avec les pignons à la verticale. Il faut donc: La chaine 1 support 1 grand pignon 1 petit pignon 1 petit clip 1 grand clip
2 maillon chainette2 4 maillon amovible je rajoute ces deux fichiers.
Merci à johann517 pour ses encouragements . http://www.thingiverse.com/johann517/designs A+ NOP21 Print Settings Printer Brand: Ultimaker Printer: Ultimaker 2
support_pignons.stl
522 KB
Assemblage_pignon_petit.stl
96.2 KB
Assemblage_pignon.stl
266 KB
maillon_chainette2.stl
940 KB
maillon_amovible.stl
30.4 KB