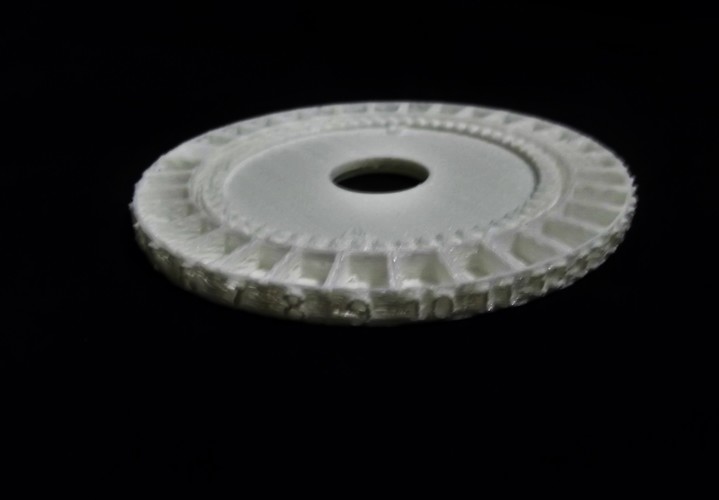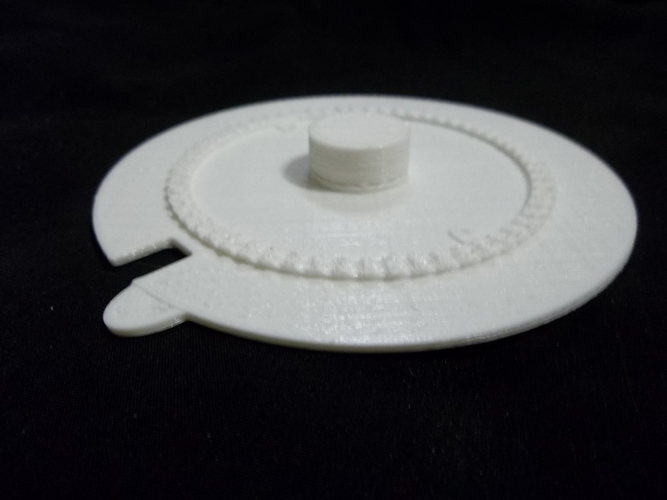 Do you have to take daily pills and sometimes forget if you took that days pill?
Here's a 31 day, ratchet cover pill carrier.
Simply print both parts, insert top into bottom, place on flat surface with top piece down, heat pin center slightly (with hot knife or soldering gun) to SOFTEN then flatten with flat surface (metal coaster) let cool for a few minutes then slowly twist until it moves properly.
jessis pill boxtop(repaired).3DBuilder (repaired).stl
1020 KB
jessis pill boxbottom (repaired).stl
3.09 MB