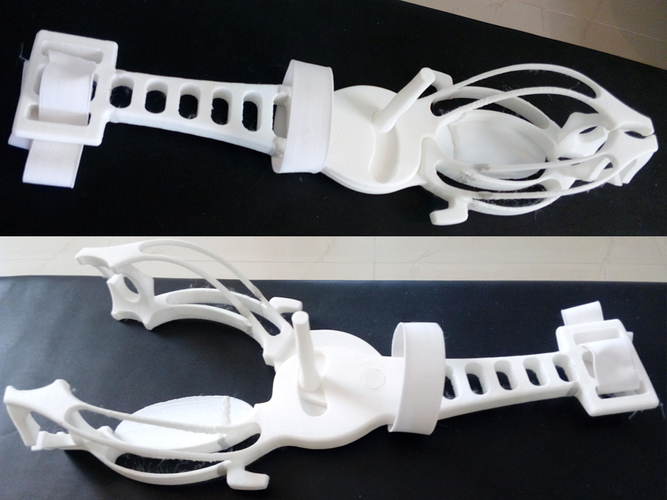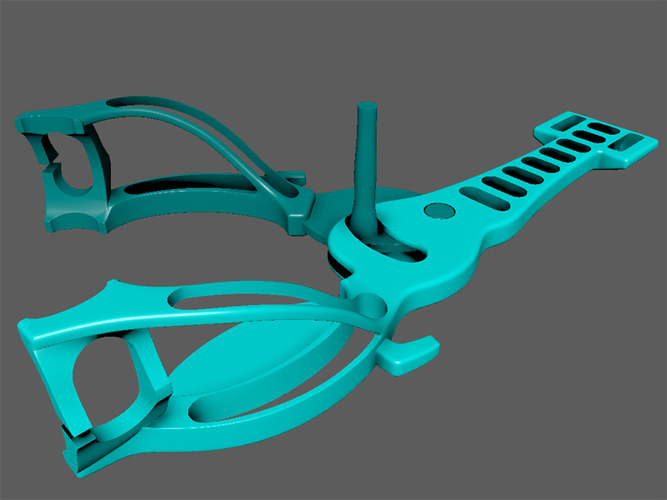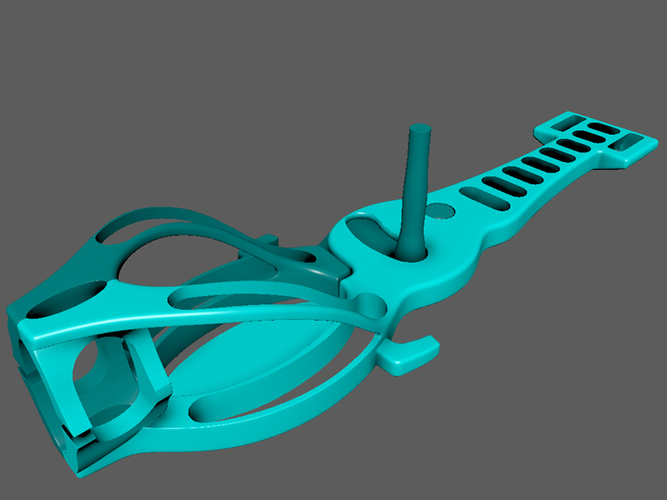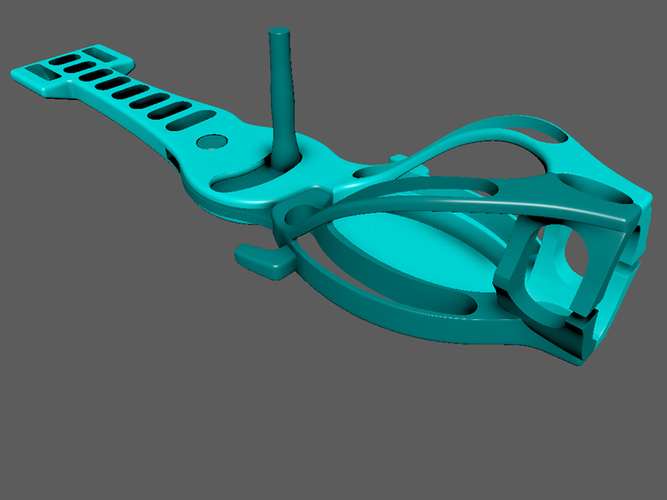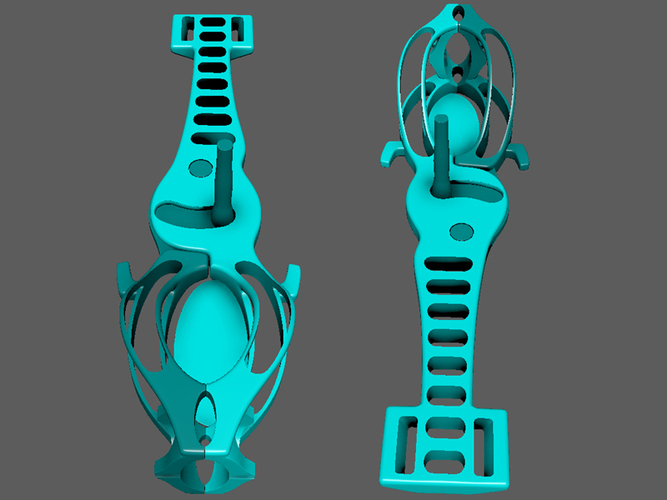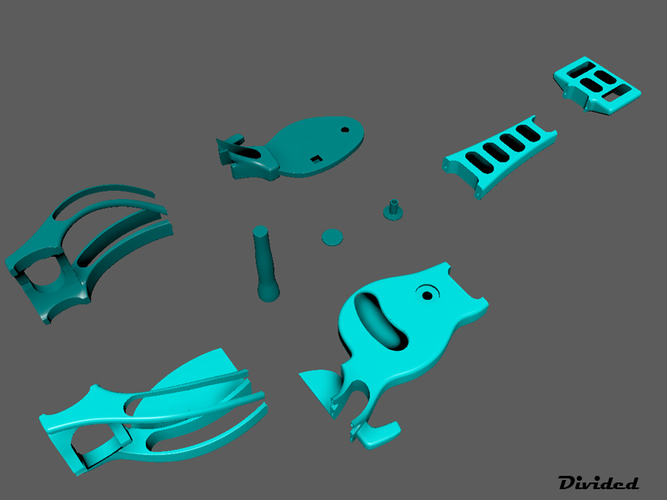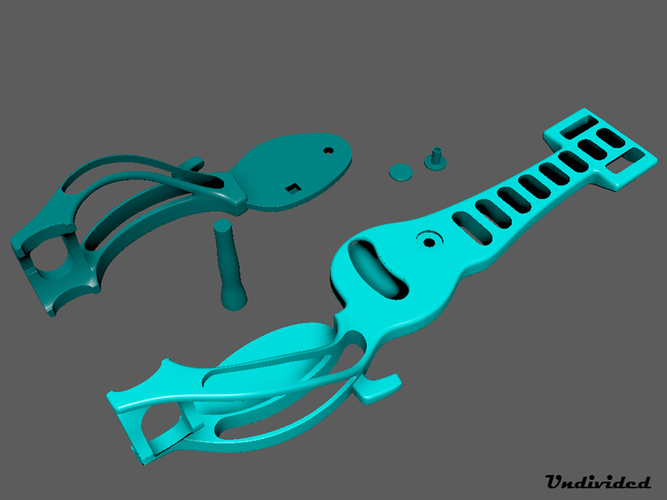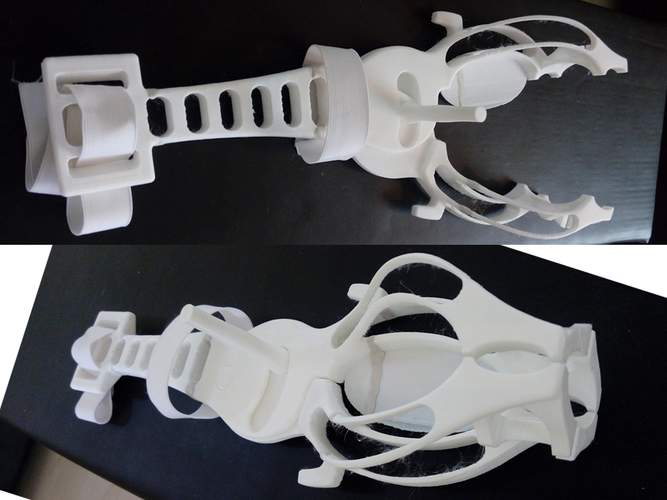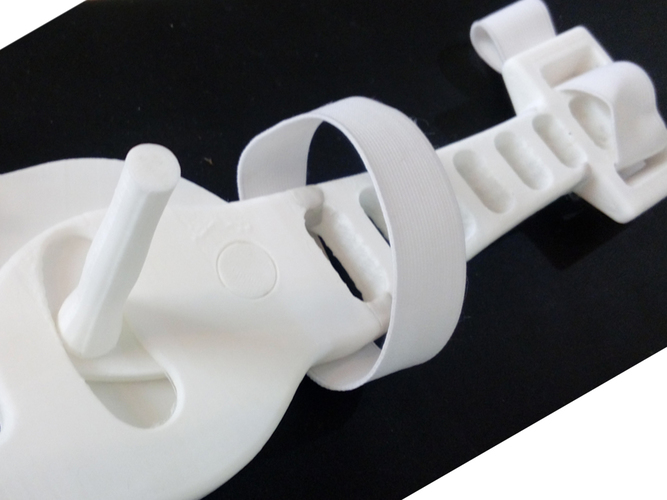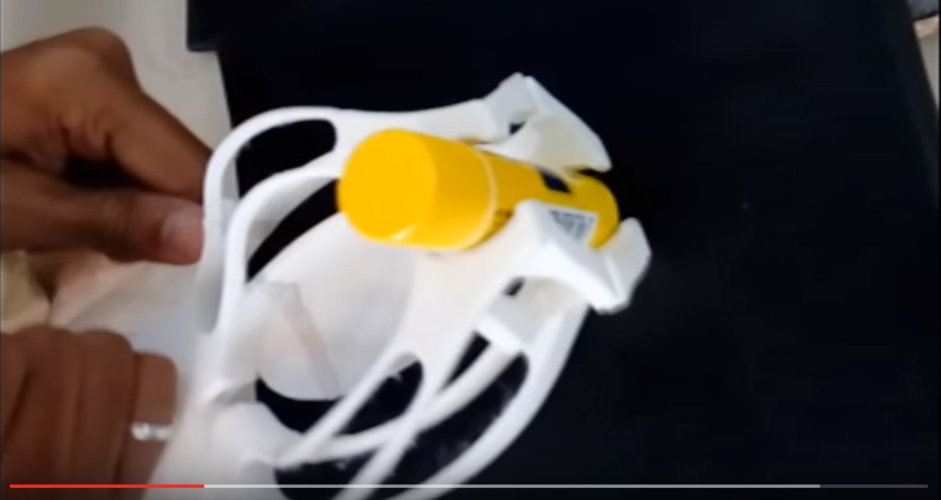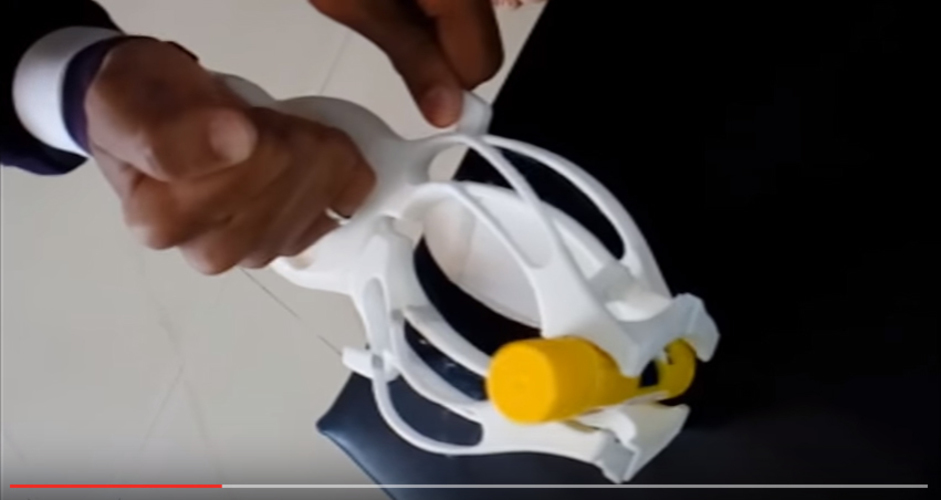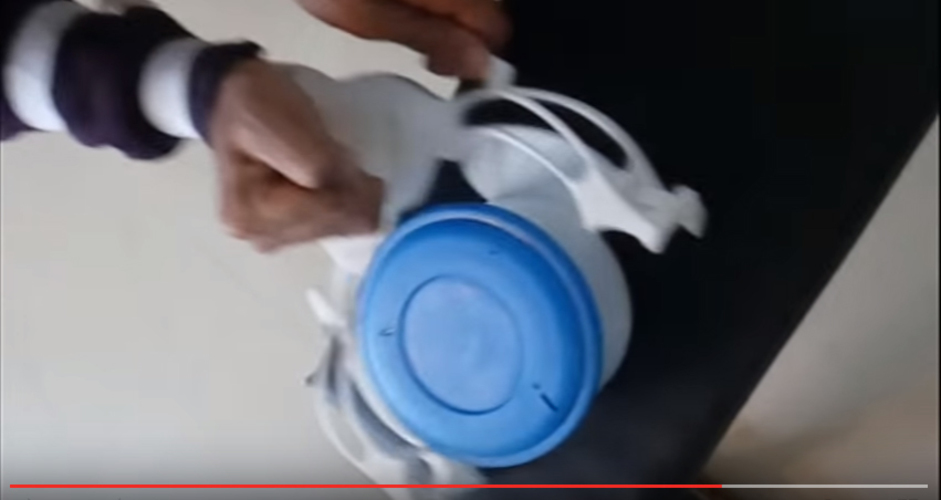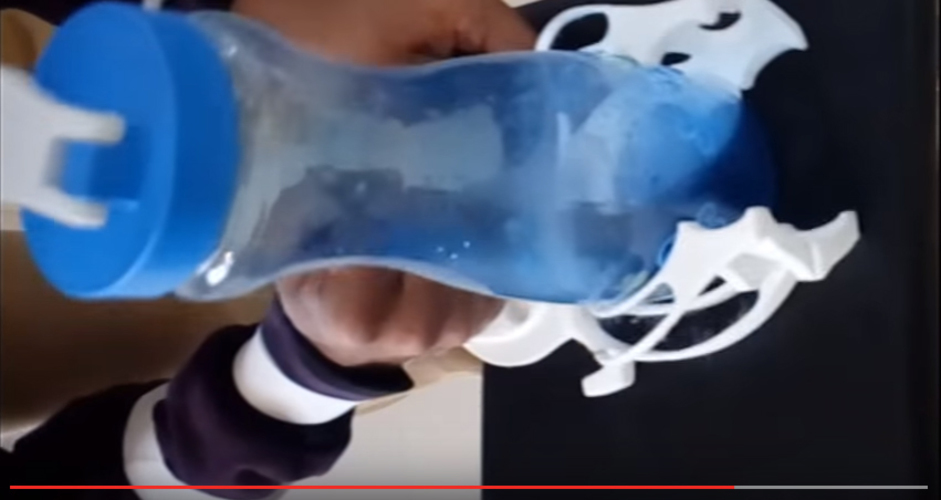 No Prints Yet

Be the first to upload a Print for this Design!
To see the Scorpio hand functioning check the you tube link :-  ScorpioHand in action.
A Multi Functional Arm attachment to ease normal day to day task for the friends with limited use of hands . Its designed to help them in lifting and placing stuffs around like phones, bottles, keys, cups, clothes, carry bags/ shopping bags (over the side hooks). It can also help in opening normal door locks. Multi Functional yet a simple design which will require a string or velcro bands to help wrap round the arm. Have attached two .stl file types, for those with smaller printers (less than 14cm print area) and for the ones with larger printers (more than 40cm print area)  Feel free to send me a request to split the design as per  your printer requirements. 
Undivided_ScorpioHand_Sec02.stl
2.37 MB
Undivided_ScorpioHand_Sec01.stl
4.46 MB
ScorpioHand_HingeTop.stl
703 KB
ScorpioHand_HingeBot.stl
676 KB
ScorpioHand_Handel.stl
48.4 KB
Divided_ScorpioHand_Sec06.stl
891 KB
Divided_ScorpioHand_Sec01.stl
1.41 MB
Divided_ScorpioHand_Sec02.stl
1.34 MB
Divided_ScorpioHand_Sec03.stl
1.69 MB
Divided_ScorpioHand_Sec04.stl
1.05 MB
Divided_ScorpioHand_Sec05.stl
565 KB
HelpingHandTest.stl
130 KB