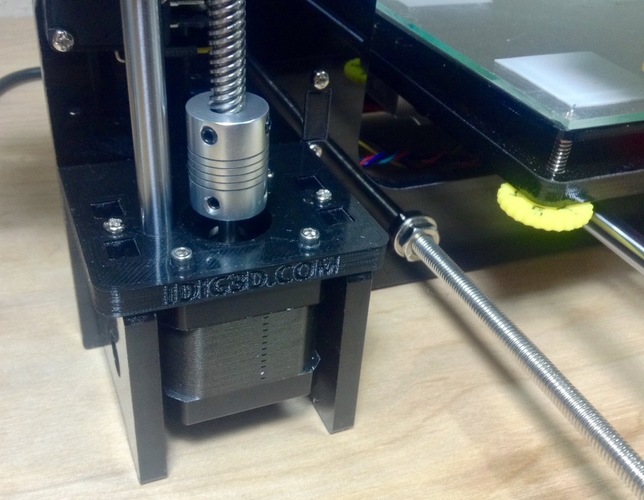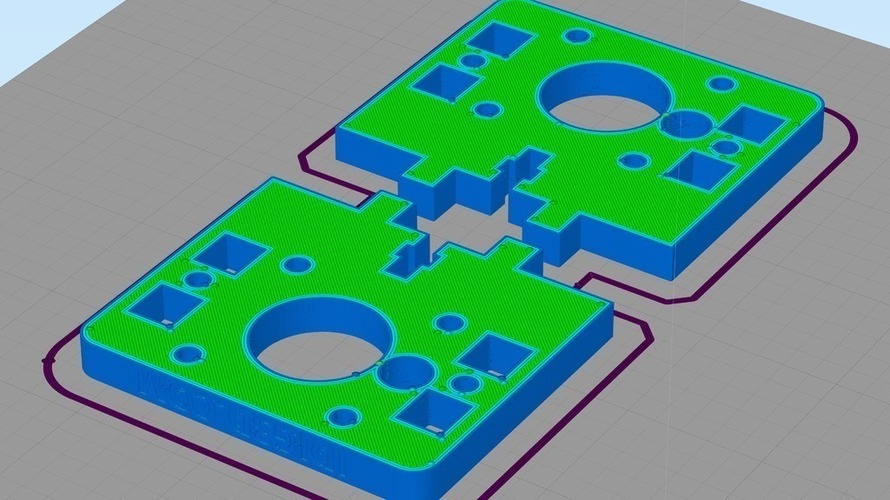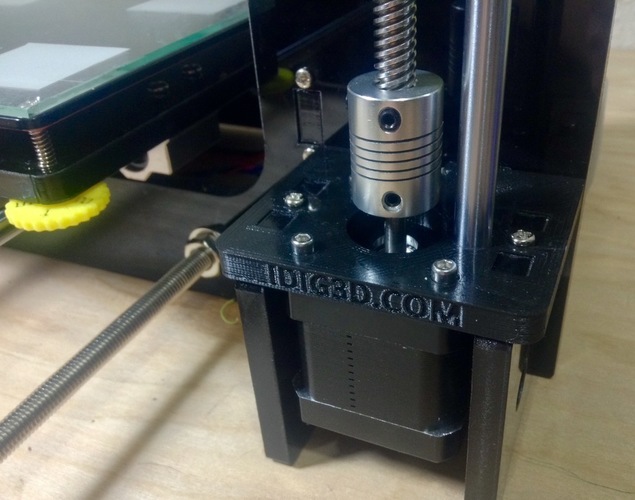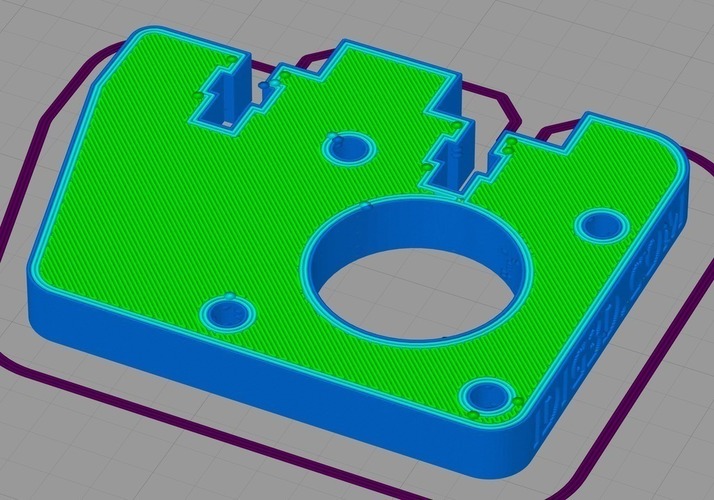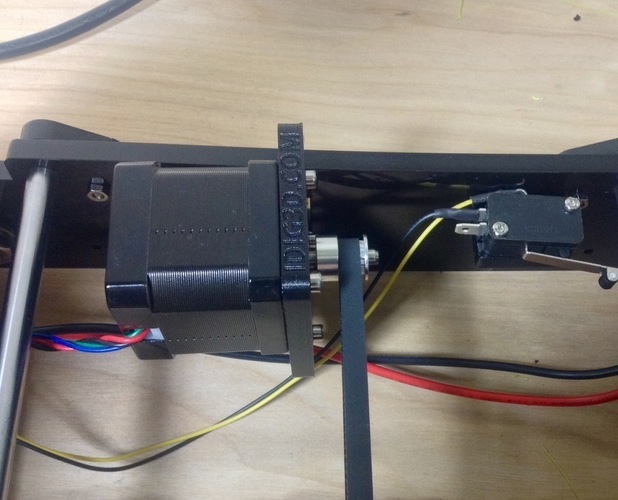 My inexpensive P802M i3 printer kit acrylic motor mounts cracked. I searched high and low, but nothing matched what I needed, so I modeled and printed my replacement parts.
Print Settings: Printer: Wanhao Duplicator i3Rafts: NoSupports: NoResolution: 0.2 mmInfill: 25%Notes: I printed with fast honeycomb and 3 shells.
Took 3 hours and 5 minutes for a set of z-axis motor mounts at 55mm/s in black PLA. The y-axis took 1 hour and 13 minutes to print.
They seem to fit nicely. 
I used OnShape. Only needed a couple tweaks.
i3_z_mount_-_RIGHT.stl
235 KB
i3_motor_mount_set.stl
662 KB
i3_z_mount_-_LEFT.stl
235 KB