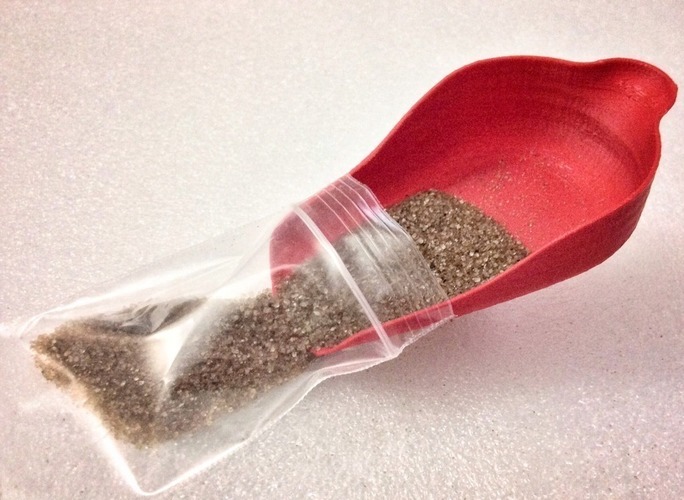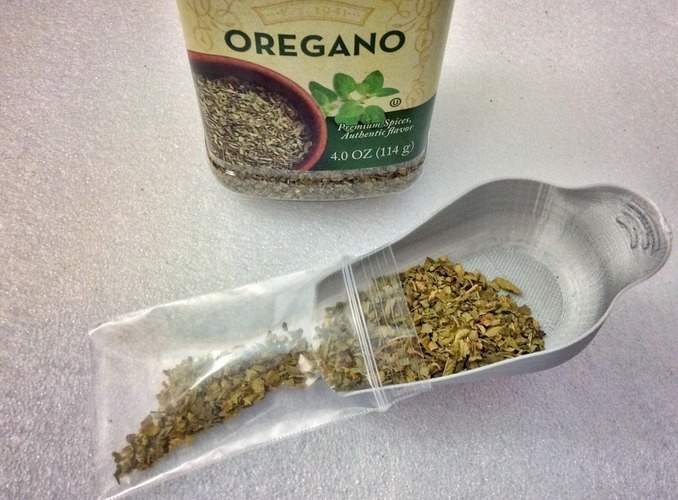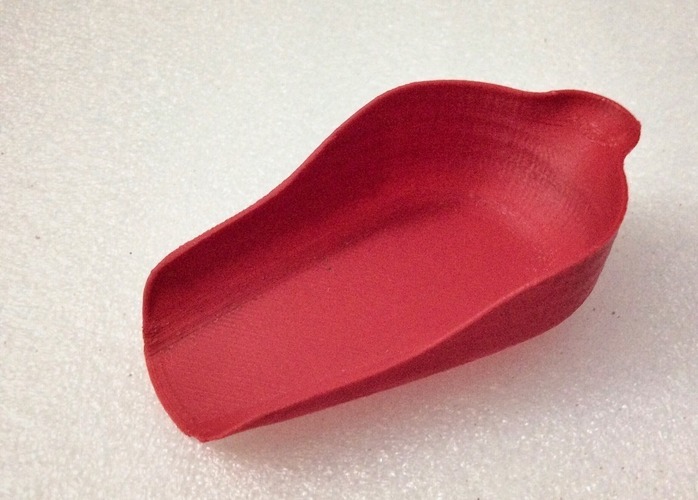 No Prints Yet

Be the first to upload a Print for this Design!
SummaryGot a couple pounds of smoked sea salt and wanted to divvy it up among friends. Had some small ziplock bags that I wanted to fill and needed a scoop. So I modeled and printed my own. Fits the 50mm (2")-wide bags I had. scoop_w_grip has gripper ridges for your thumb (silver scoop). Timelapse: https://youtu.be/60VPmW0sjwwPr... SettingsPrinter: i300ProRafts: NoSupports: NoResolution: 0.16mm layersInfill: 10%Notes: 3 shells, but uses 2 mostly since it's 0.7mm thick. May need supports if you have a hard time with overhangs.
Nothing too fancy, just wanted a fairly quick scoop.
NOTE: If using PLA, best use supports unless you have really good cooling allowing for a bit of overhang. Tested using PLA with the updated version and my machine did need supports turned on.How I Designed ThisUsing my favorite drug, Onshape.