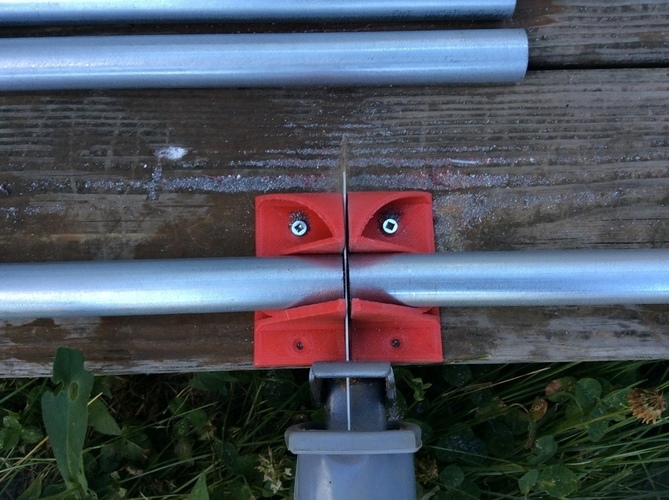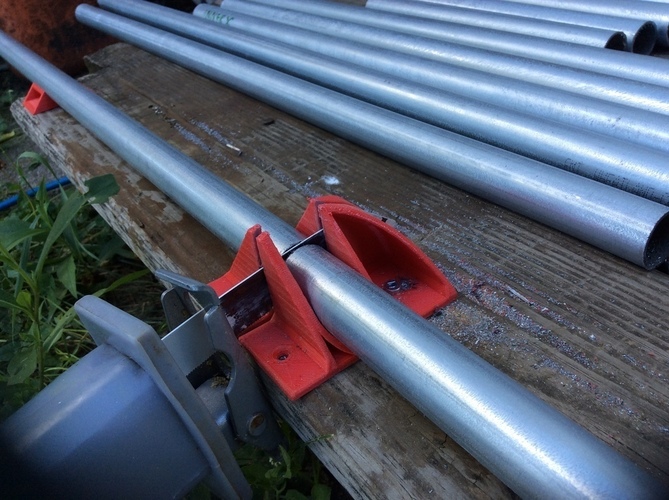 No Prints Yet

Be the first to upload a Print for this Design!
SummaryBuilding the MPCNC (http://www.thingiverse.com/thing:724999) I wanted a jig so I could cut my 3/4" conduit a bit easier/faster than a pipe cutter. So I designed and printed this. Worked well with my reciprocating saw with the jig temporarily screwed into my wooden deck.Print SettingsPrinter: i300ProRafts: NoSupports: NoResolution: 0.26mmInfill: 15%Notes: 3 shells. Printed with MakerGeeks' higher temp/dishwasher-safe PLA.
Print two of each. The smaller piece is a support to keep the conduit level.
Initially thought I could/would mount it to a 2x4. My wooden deck worked in a pinch.
The photos show the first version, but since made it a bit more robust.
conduit_support.stl
19 KB