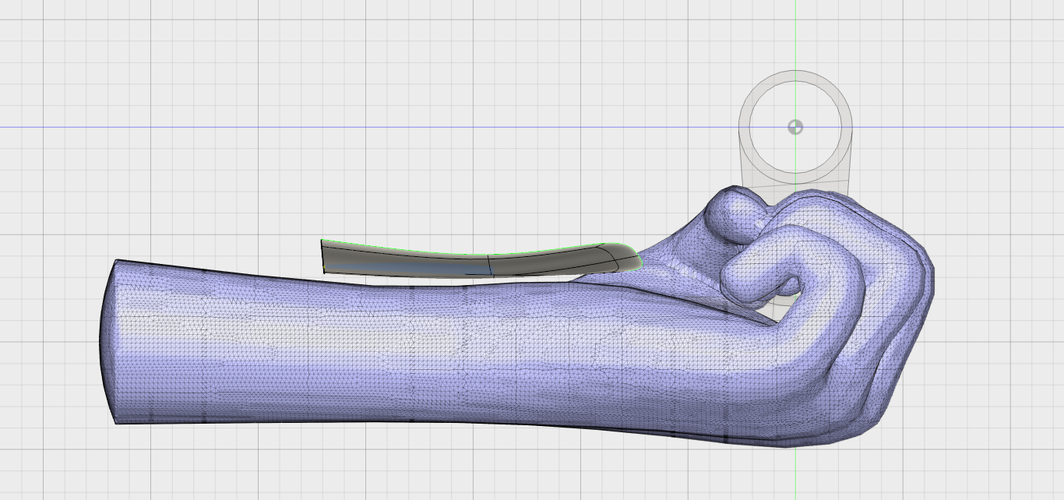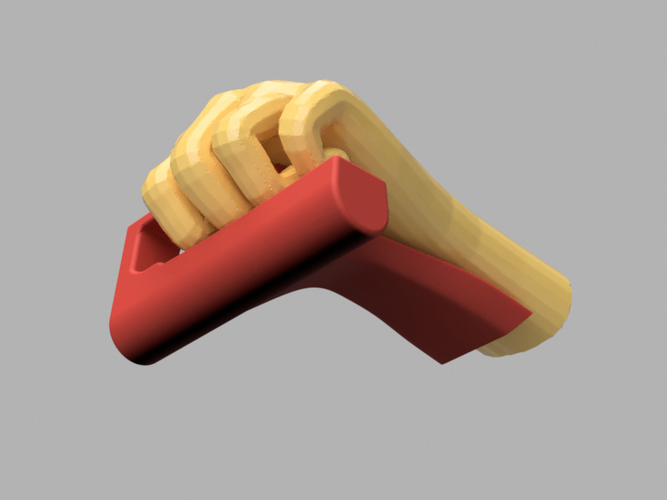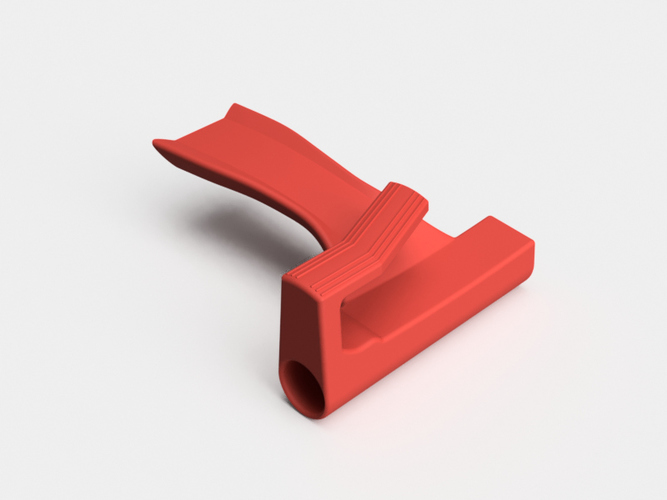 This is an upgrade from ¨Model A¨, i uploaded few days ago (Helper grip for bicycle ¨Model A¨), with some corrections, more small and an support more ergonomic to the wrists.
Printing at 100% fulling and use filament ABS, Nylon or XT.
The design can be scaled to convenience or you can use the original file and modify it as you need it (Original File)
I hope  this design be helpful for those with limited use of their hands.  
model_b_right.stl
3.78 MB