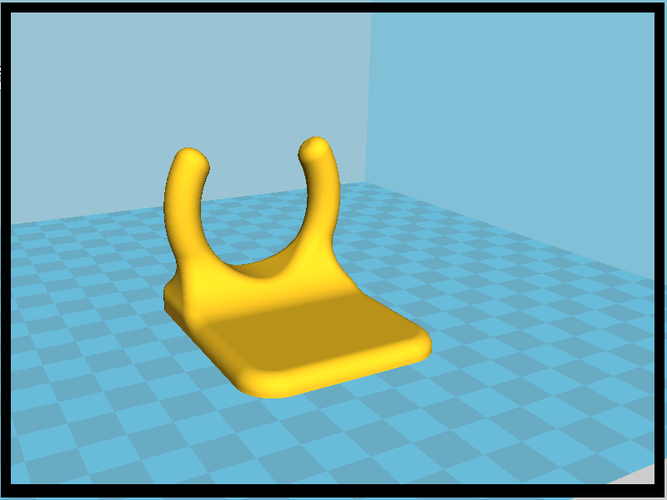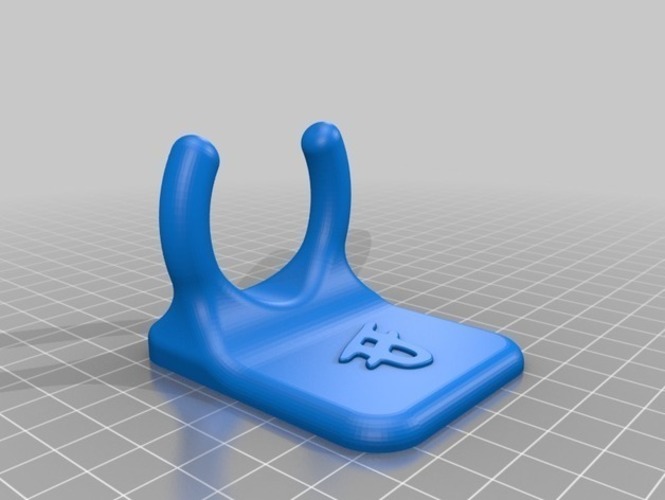 simple wall hanger for the philips multigroom series 3000 shaver. print "as is", without support. 
15% infill should be fine, with 4 loops wide walls.
70x55mm base 
35mm arms' inner diameter
two versions: with and without my logo.  the one withou the log was rendered in higher quality.
Use double sided tape to glue it to the wall.
Please, share pictures if you print.
suporte philips groom com logo.stl
961 KB
suporte philips groom.stl
2.11 MB