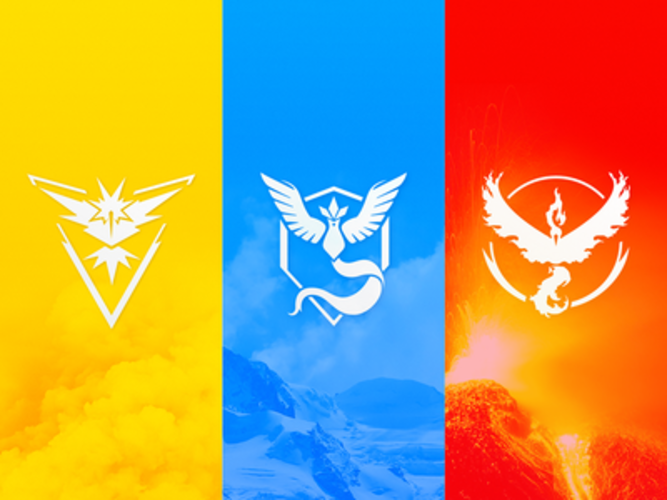 Pokemon Go players unite! Support your team by printing and showing off your badge! But as you're playing, please stay safe and aware of everybody and everything around you!
Included are the different team logos on a backing with and without the logo border and the plain logos themselves.
My 3D printer is broken right now so these designs have not been tested yet! If you notice anything wrong, please tell me and I will fix it! Thanks!
pokemon_go_teams.stl
445 KB
team_instinct.stl
31.5 KB
team_instinct_with_border.stl
38.4 KB
team_mystic_with_border.stl
83.1 KB
team_valor_with_border.stl
126 KB