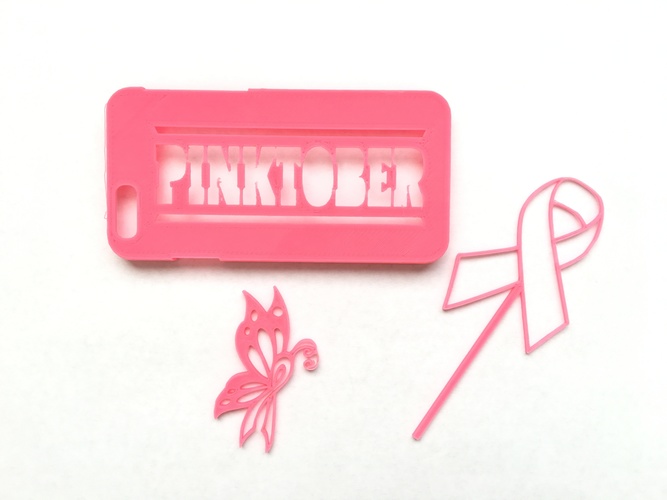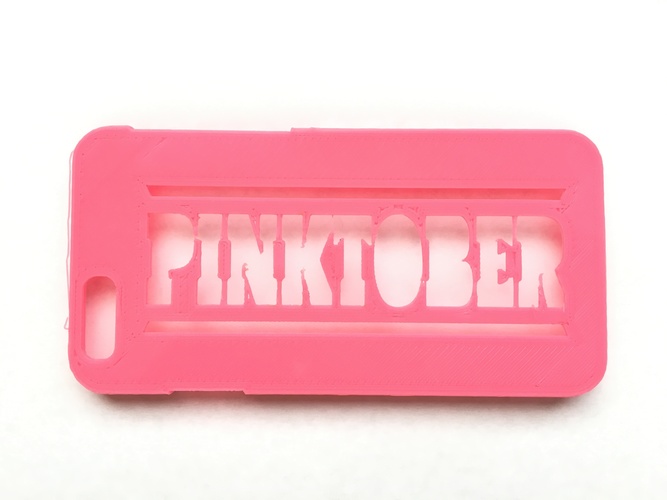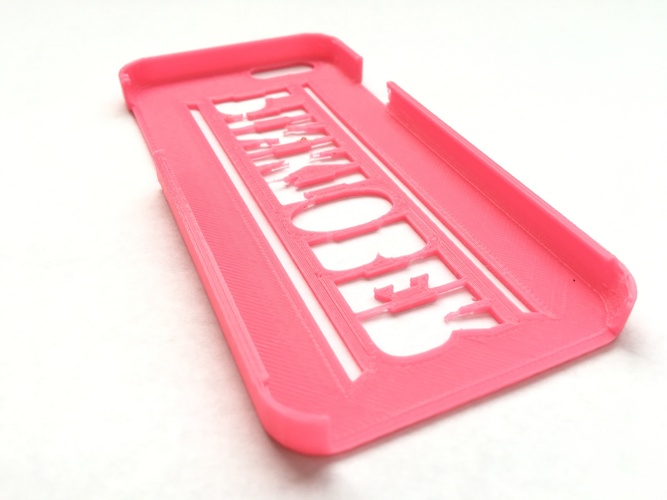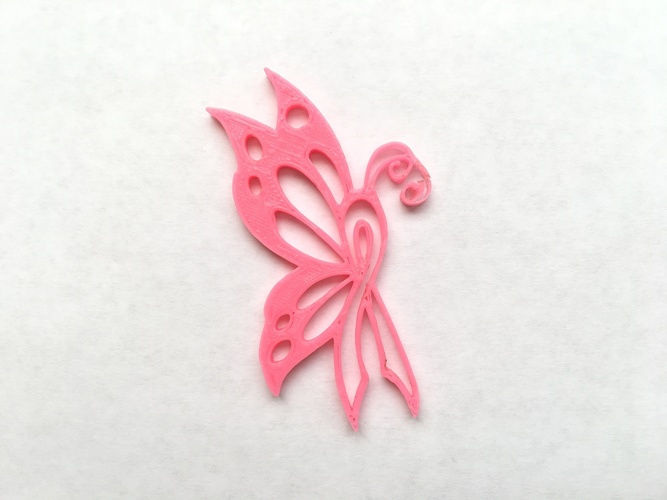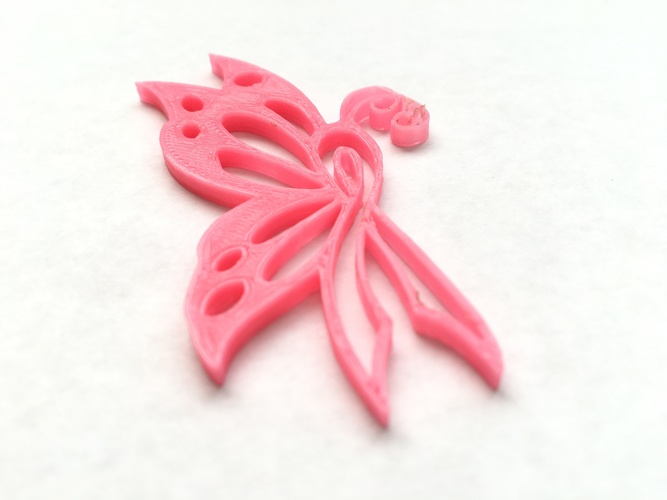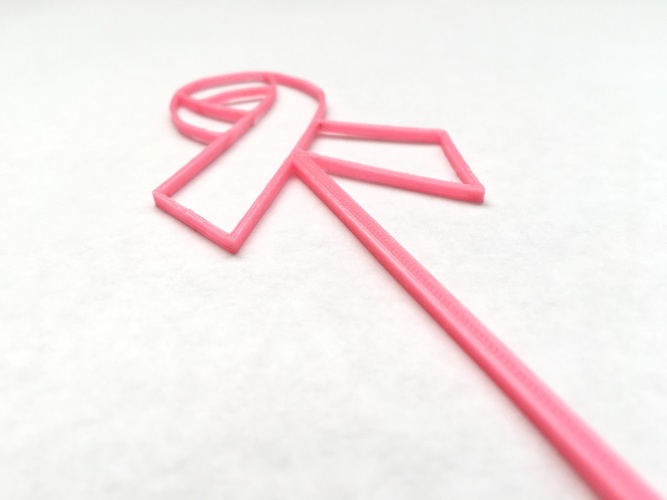 100% of the profit is donated towards breast cancer research!
This month (October) is Breast Cancer Awareness Month! Please support research for a cure for breast cancer by buying these three designs! $1 goes to the National Breast Cancer Foundation! (The extra 30 cents is Pinshape's profit.) 
You are getting three designs!
Pinktober iPhone 6/6s Case (all filaments shrink after printing, so if the case is too small, print it at 101%. If it's too big, 99%.)
Butterfly Ribbon Key Chain
Cancer Ribbon Bubble Wand
butterfly_cancer_ribbon_key_chain.stl
117 KB
cancer_ribbon_bubble_wand.stl
45.8 KB
pinktober_iphone_66s_case.stl
633 KB