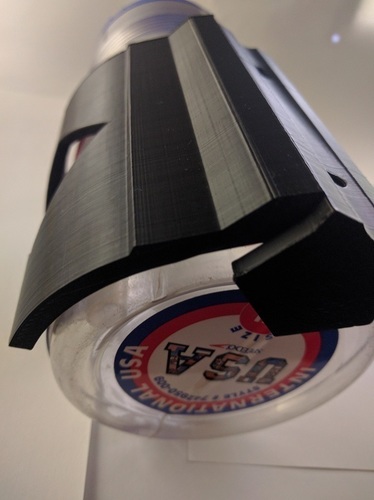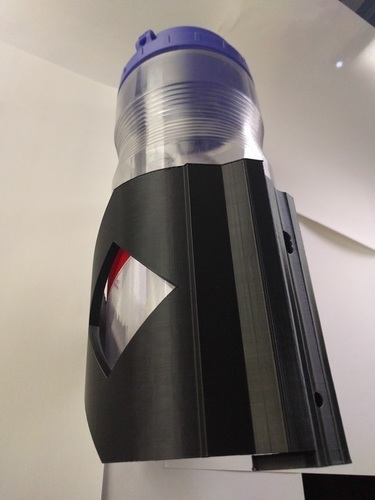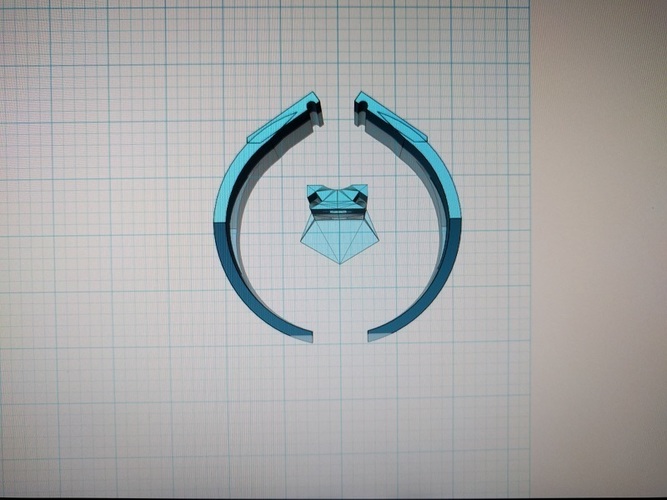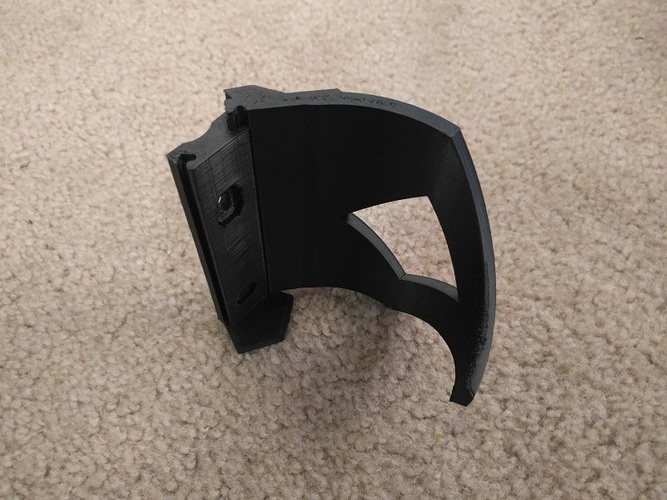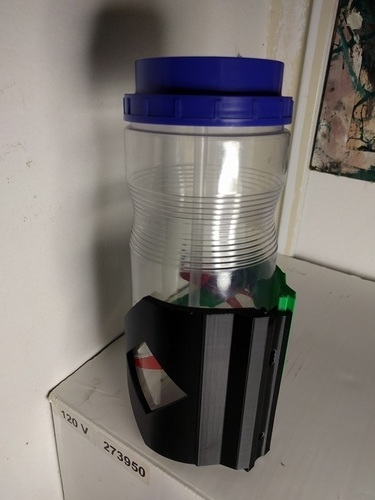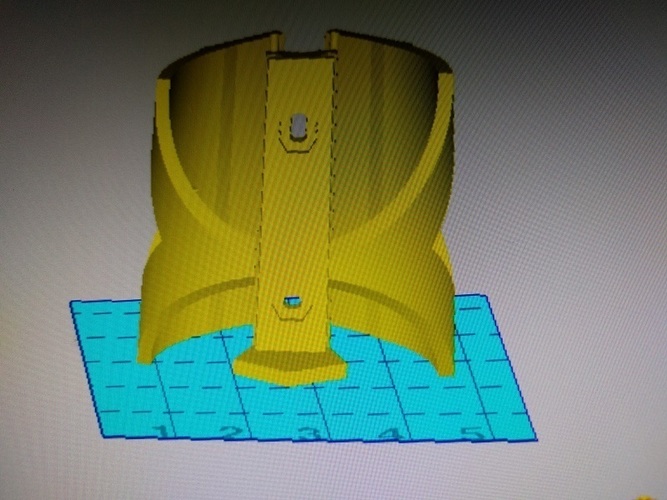 I wanted to build something that I would use myself for the bike accessory contest. I needed a bottle holder, so voila! The problem I had was I had an "old school" bottle with a 94mm diameter. I was telling my sister about the design, and she requested I build one for her as well since her tea bottle didn't fit either. 
Apparently the standard size holder is actually one size fits none! It seemed there were a lot of people looking for custom sized holders for their bike, so I decided to make a modular system that can accommodate any sized or shaped bottle that could reasonable fit in that location. I  built this with rails that should fit snug. The "spine" is attached to the bicycle and two "wings" are slid into place.  The nut/bolt size is 1/2", ~3mm deep. Slide the "wings" back out and replace with another set. 
I do have a few more "wing" designs but I wanted to keep the original idea short and simple for this contest.  I added the reinforced "wing" because it turned out to be so versatile. It is a bit harder to slide on the rail and it barely fits the 94mm bottle, but it is very snug and secure. This will still be for larger than normal bottles. 
XL_Bottle_Holder_Modular_Wing81mm-94mm-reinforced.stl
1.27 MB
XL_Bottle_Holder_Modular.stl
3.98 MB
XL_Bottle_Holder_Modular_Spine.stl
1.58 MB
XL_Bottle_Holder_Modular_Wing94mm.stl
1.2 MB