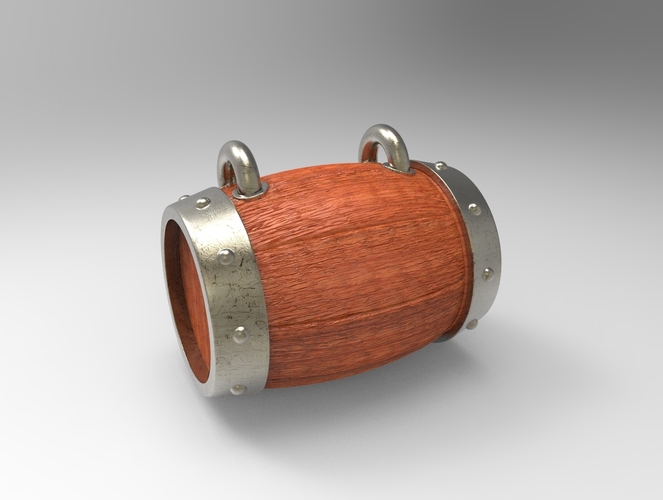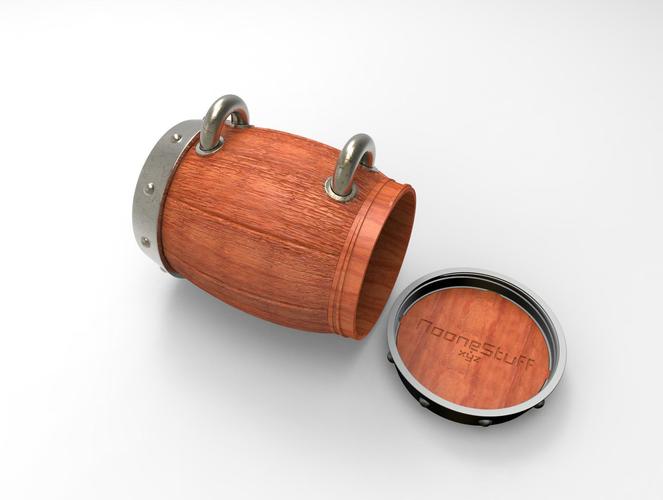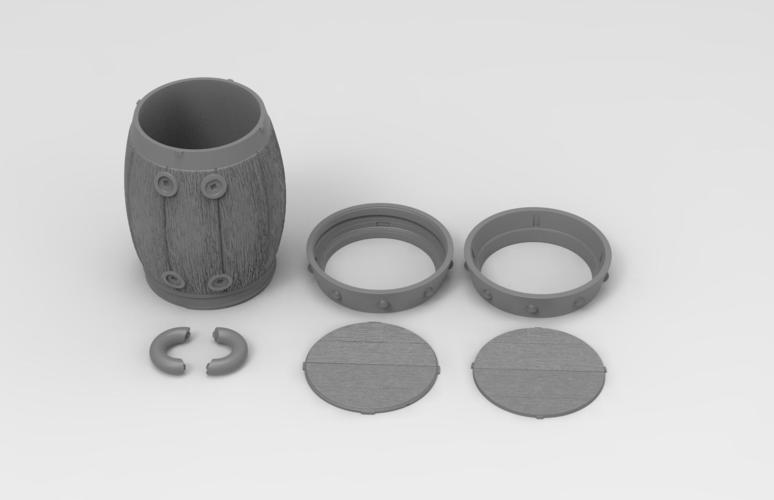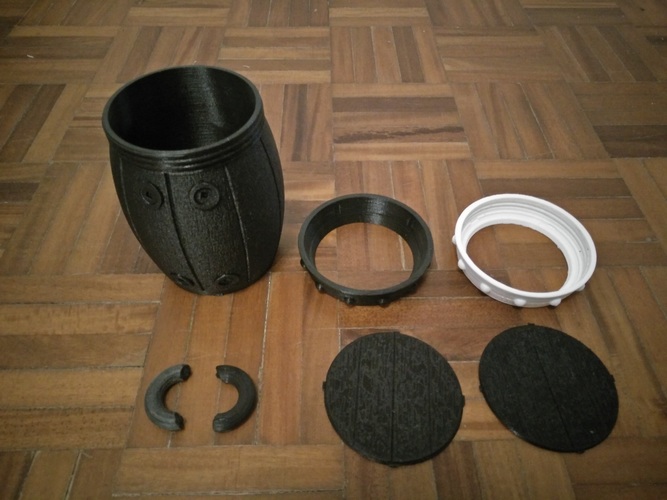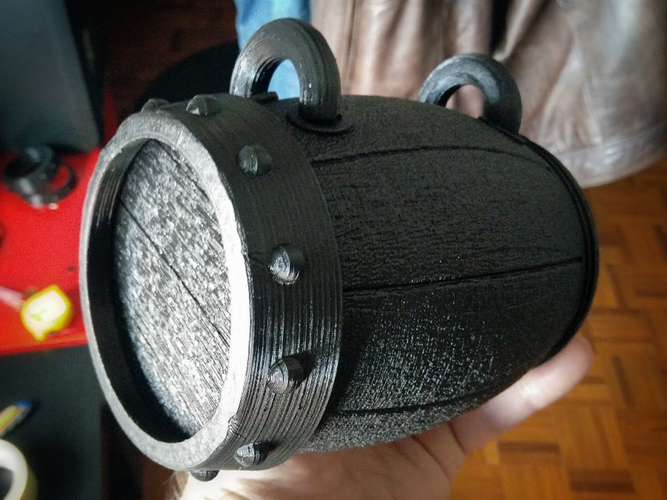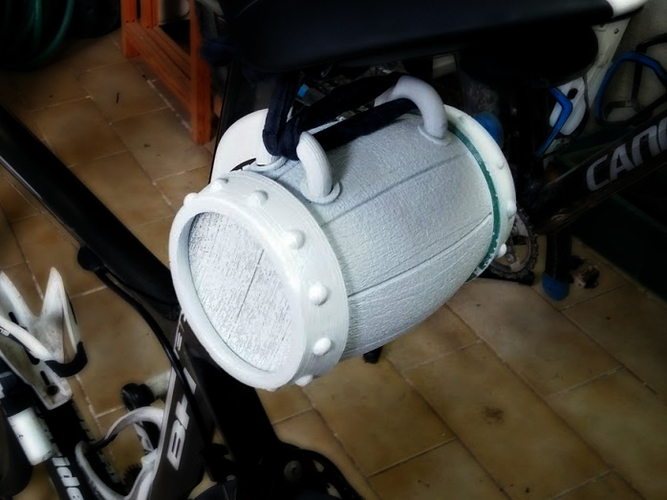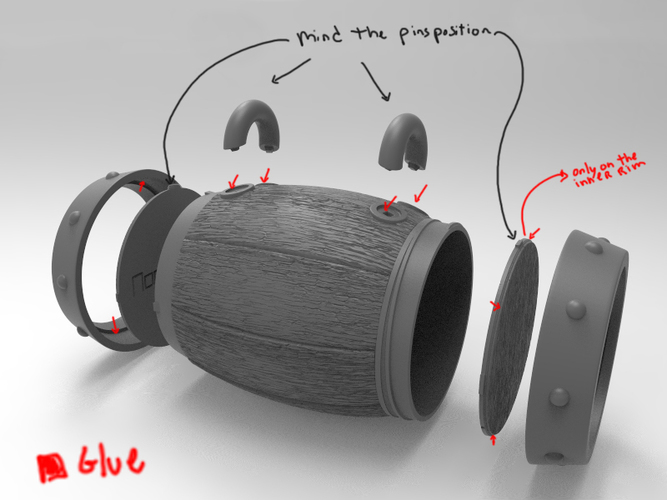 Print settings: 
PLA
0.4 mm nozzle
0.1mm (100 microns) layer height (less then that wont print the caps details) 
No support needed
 15/20% infill is more then enough, if even necessary (I didn't print any part with infill and they look stiff) 
Assembly
I've added an image with a basic schematic of the assembly. 
All pieces are glued together except the lid of course ;) I've used Loctite 3090 but I think a good superglue should do the job. 
Just one note, mind the pin/lock orientation on the caps and rings. 
To get this model to its full potencial I recommend to use Wood/Cork fill for the body and caps, and copper fill for the rings and rims
Feel free to critique and/or suggest any change the can help the design. 
Hope you guys have fun with it :D