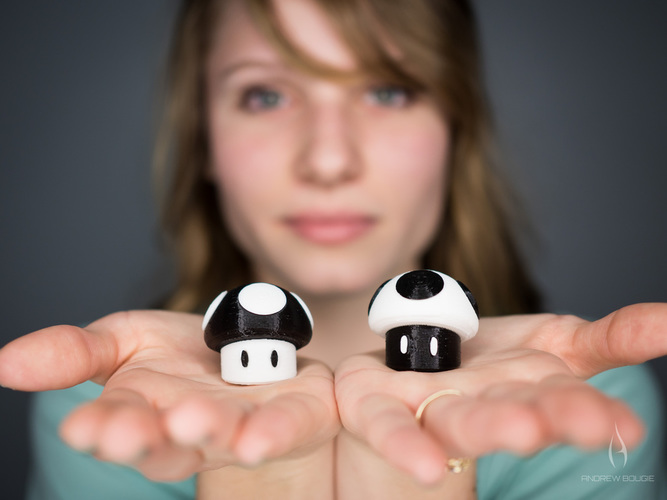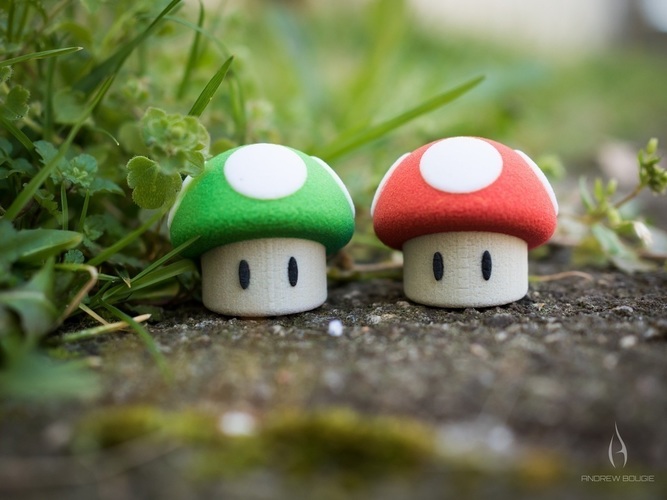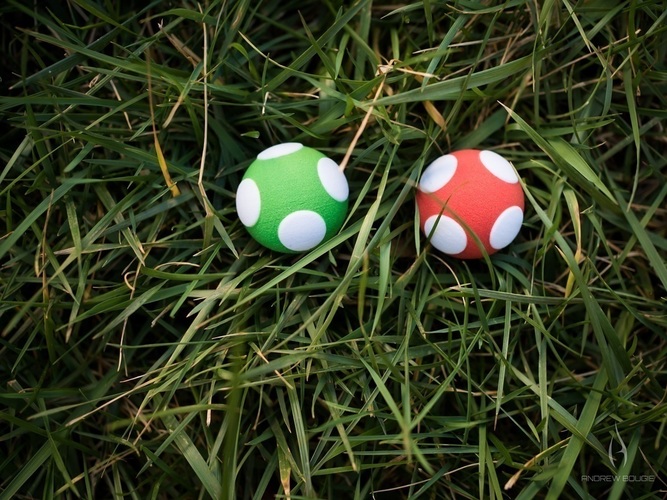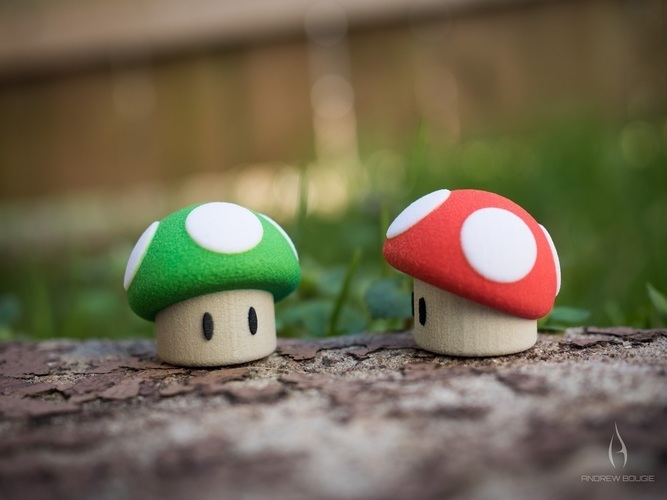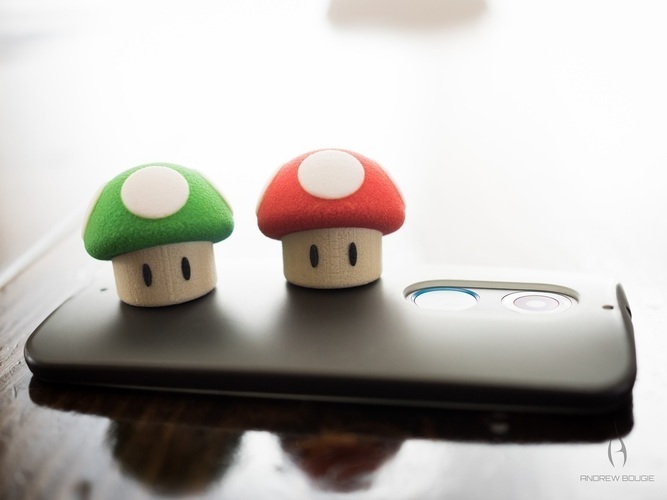 No Prints Yet

Be the first to upload a Print for this Design!
Print some retro fungi for your desk! 
If you print this, be sure to share and tag @andrewbougie on Twitter and Instagram. I love to see what others do with my models!
Single piece prints: Download Shroom.stl 
Multi part prints: Download Shroom_[part name] files. 
Dual extrusion prints: Download DualExtrusion[part name] files. These were exported in place, meaning you should just have to import all of them into your slicer and they will automatically fit together. You can then assign an extruder/color to each individual part. 
Want the full color sandstone version like you see in the pics? Get them here: 
Print Settings
Printer: Printrbot Simple Metal 
Rafts: No 
Supports: No 
Resolution: 200 microns 
Infill: 20%
Notes: I show multi part prints assembled and glued in the first image, but I have successfully printed the one piece mushroom as well. It may droop a bit on the underside of the cap because of the angle, but it sort of adds to the look in this instance.
Shroom_Dual_Extrusion_Base.stl
489 KB
Shroom_Dual_Extrusion_Eyes.stl
50.8 KB
Shroom_Dual_Extrusion_Spots.stl
1.7 MB
Shroom_Dual_Extrusion_Cap.stl
749 KB