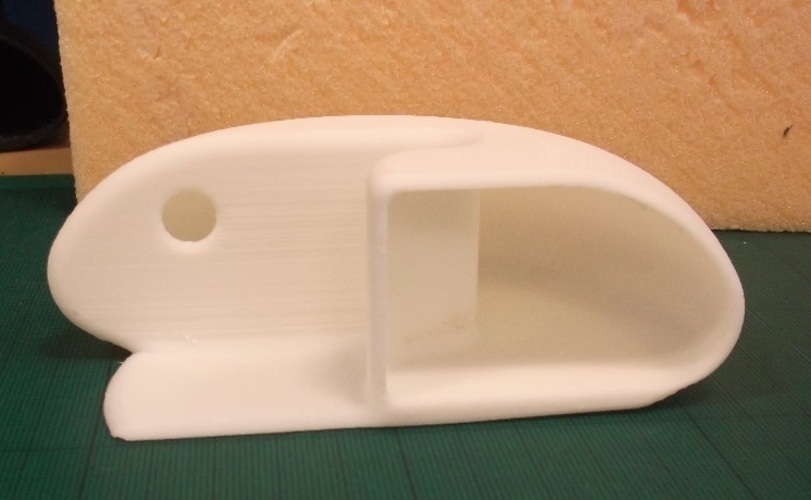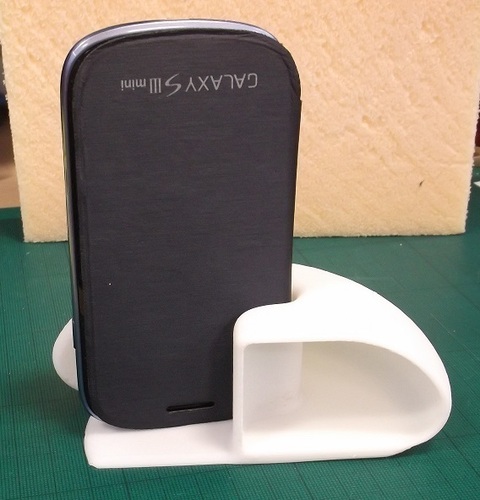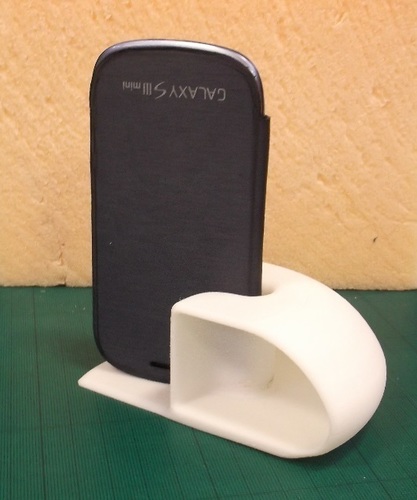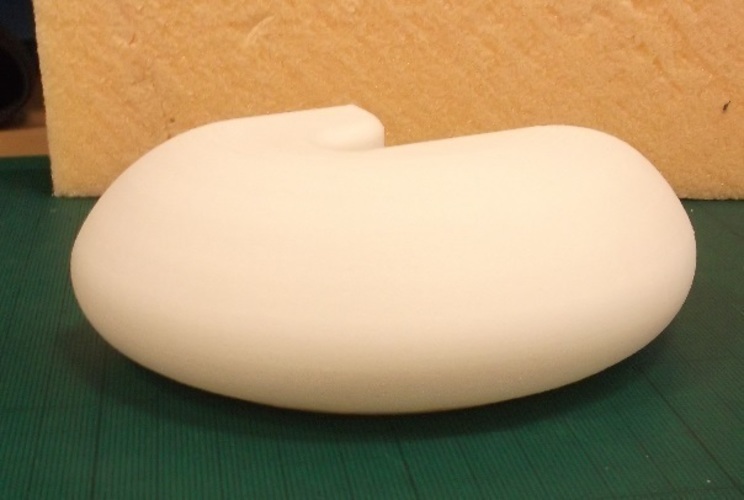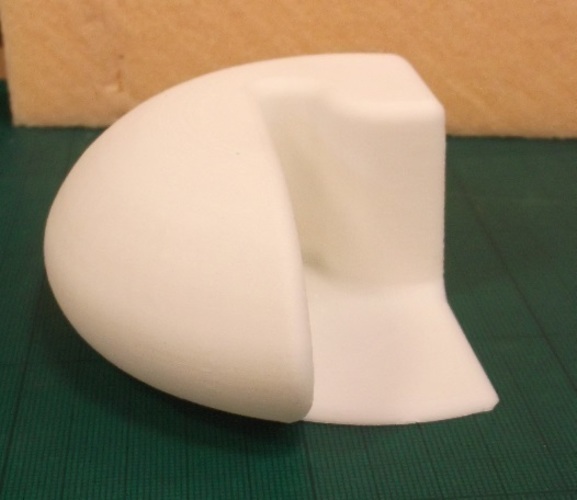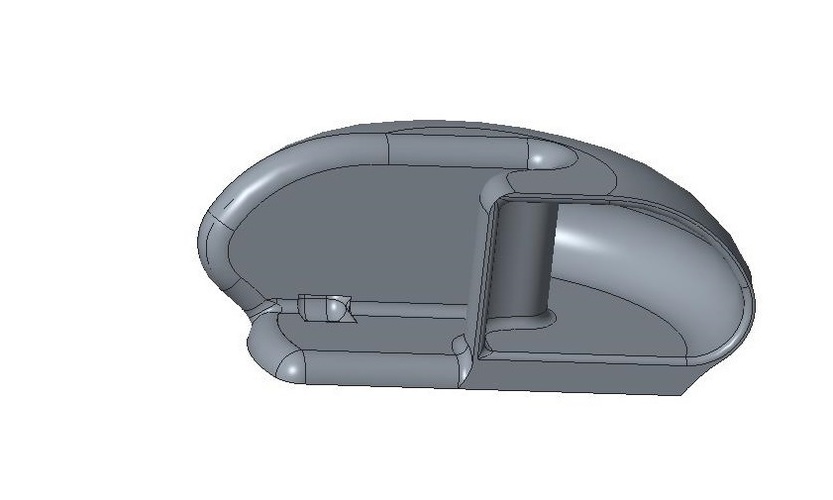 Saw a design similar to this on the internet (can't remember where) and thought I like that I will do my own version.
So here it is, I have done four versions depending on where your speaker is on your phone (mine is near the top on the back) so The one shown printed is 'Speaker Left'. choose the one that suits your phone and print.Supports will be needed but will be very easy to remove and it works really well, sound is nice, try with high infill for better sound.
either use full or split files and glue the split files together
comments welcome
thanks and enjoy.
speakerbum Right Bottom.stl
585 KB
Speaker Right Top.stl
538 KB
speakerbum Left Bottom.stl
602 KB
Speaker Left Top.stl
527 KB
Speaker Left Base.stl
545 KB
Speaker Right Base.stl
537 KB
speakerbum Right Top.stl
492 KB
speakerbum Left Top.stl
495 KB
speakerbum Left.stl
885 KB
speakerbum right.stl
862 KB