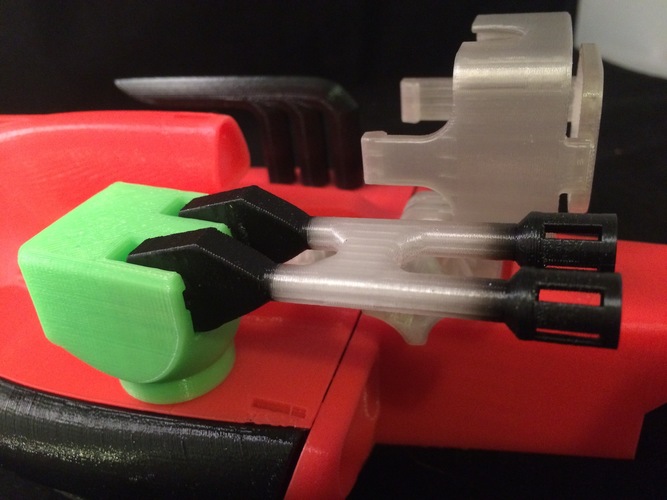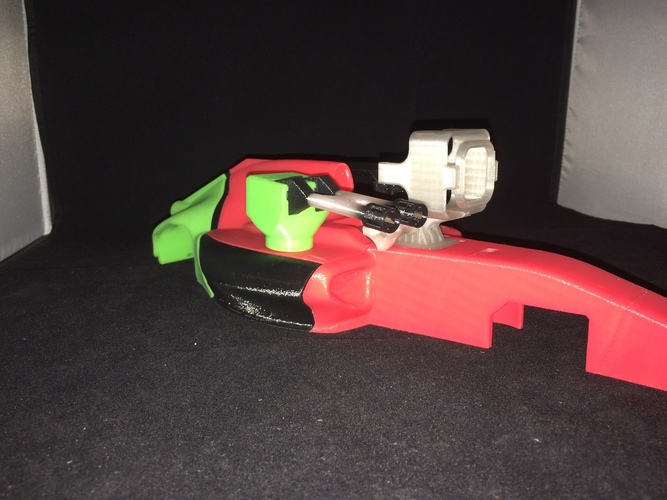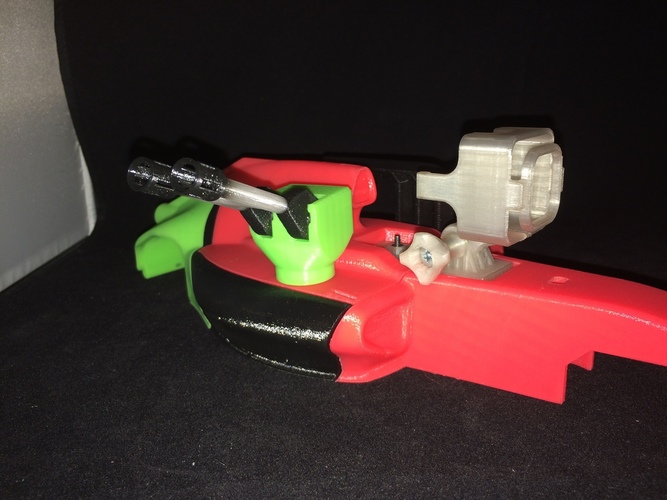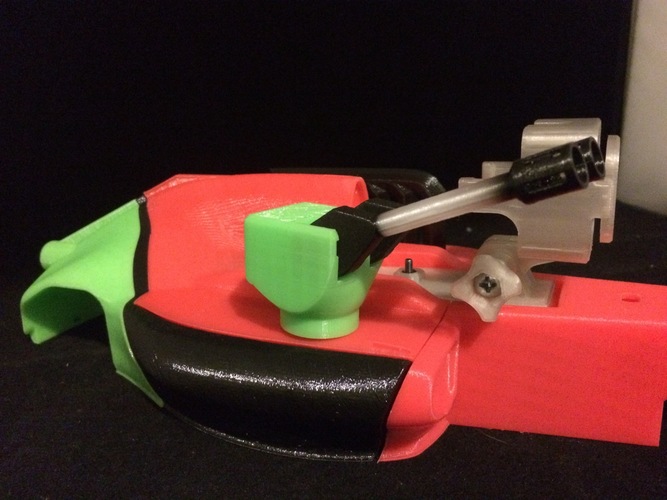 http://www.youtube.com/watch?v=iCATDwwnnds
this is a two piece fully movable turret. That will eliminate any opponent on the track or in the office.!!
(It can be printed in two colors to give off a more real look)
the guns just push into the turret body.(they rotate up and down)
and the base has a swivel built inside attached to the mounting pin.
layer height 0.20 or less
20% infill or more
no support