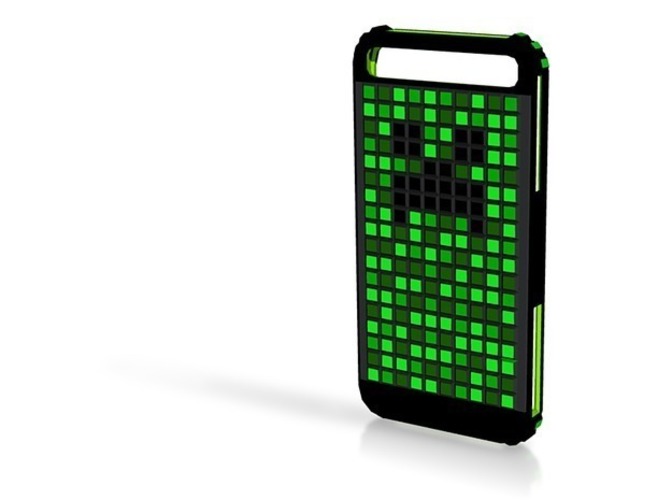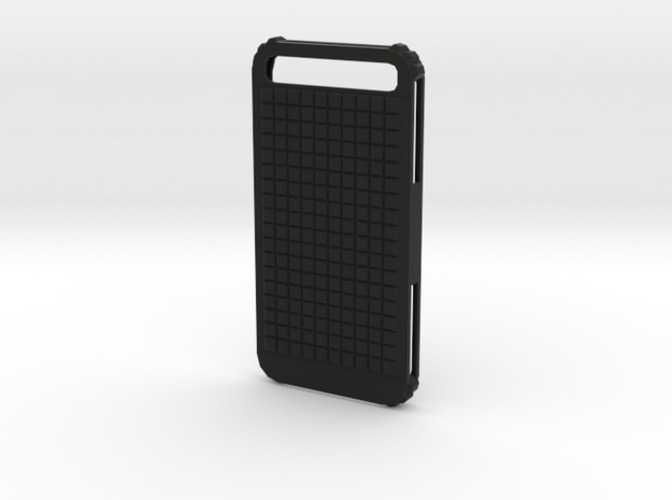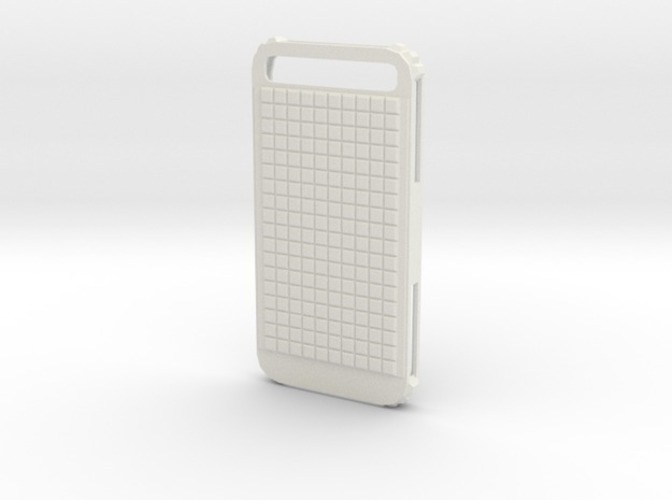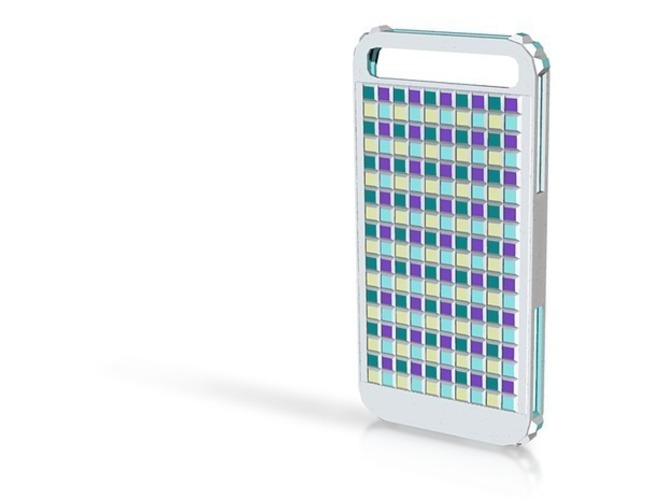 *UPDATE! changed the basic design of the case to better go with the 8 bit or low poly design, hurray!
I created this case for the love many of us still hold for classic old video games, from 8 bit graphics to extremely low poly models, We still love to play them, even today.The entire case is low poly fun with corner bumpers to help protect your phone from falls. It's a little hard to tell from the photos, but all aspects of this case are low poly, even the "rounded" curves are only 3-4 point hard edges like a pentagon.
This is an easy and fun Do it yourself Iphone 6 phone cover. A low poly grid of blocks cover the back that you can easily paint or color with markers to create any design that you like. Great for 8 bit graphic style pictures of a favorite character, fandom or your own design. (After you finish coloring, make sure to seal it with a spray or paint with a gloss to help protect your work and case! we recommend water based paints, but sharpies, paint markers, acrylics, etc will all work. Use whatever is most comfortable.)
We have added two digital examples to inspire you. A minecraft inspired creeper and a basic block pattern. 
Item has not been tested for fit accuracy...yet.... Due to printer settings, item may vary slightly in size due to shrinkage when the plastic cools. Recommended material is the "plastics", which come in a variety of colors. These plastics have a slight bend, thus helping to enable to put onto your phone easier.
low_poly_iphone_vs6_cover_scratch_004t.stl
587 KB