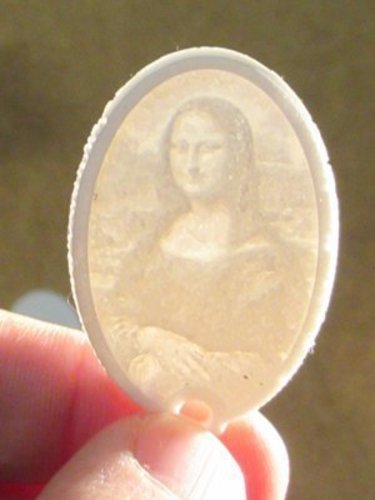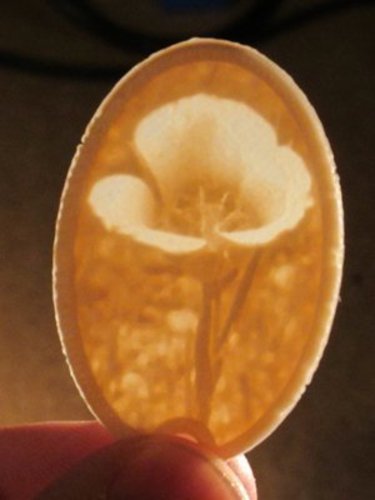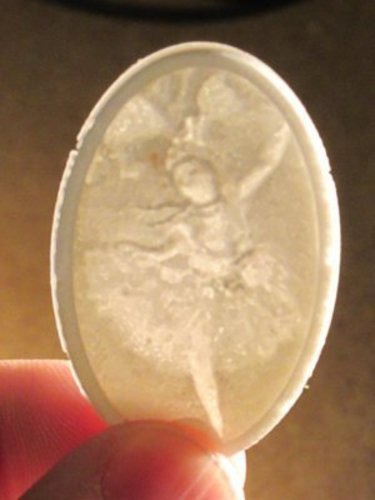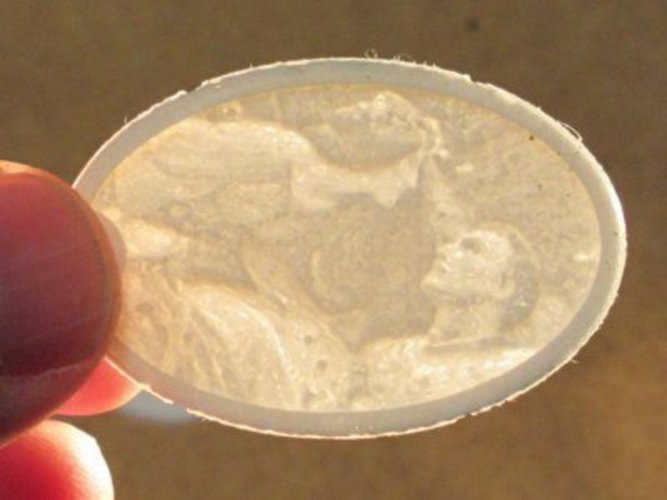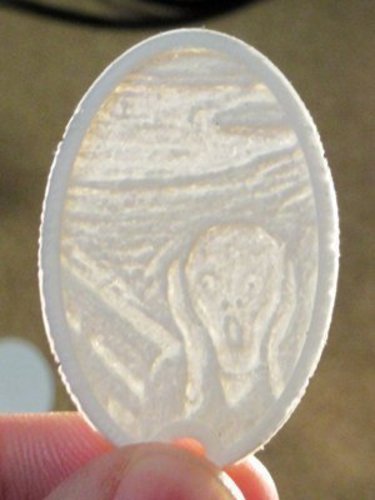 If you like my work I hope you'll consider supporting me on Pateron: https://www.patreon.com/3DPrin...
Subscribe to me on YouTube: https://www.youtube.com/user/m...
This collections of Lithophanes are ones that I made up and keep around to share with people when demonstrating 3D printing to them. It includes examples from classic art and a few flowers thrown in for good measure. They're small and print quickly.
Print with 100% infill, 1 shell, in a light color opaque filament. Then hold up to the light to wow people.
Find out more about what I use them for at http://joes3dworkbench.blogspo...