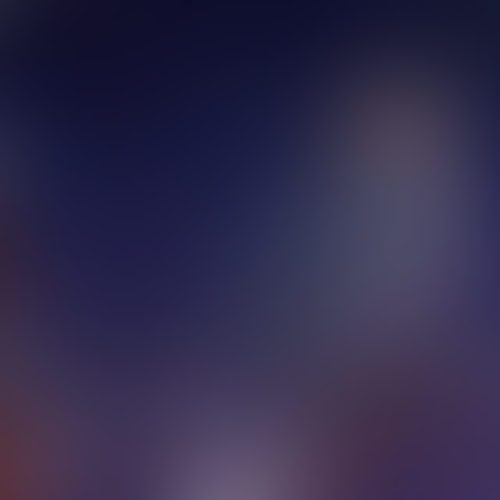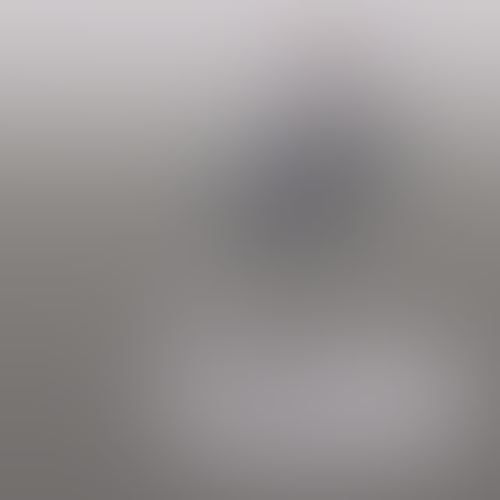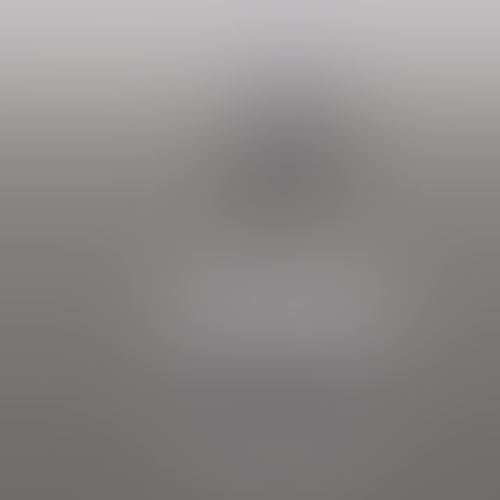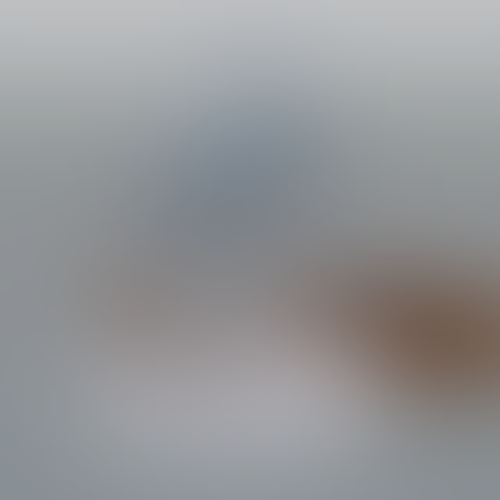 No Prints Yet

Be the first to upload a Print for this Design!
I saw this contest and thought it would be a great time to finally try out the low poly art style and 3D printing. I decided I wanted to make a creature sculpture that was functional. Being that it is no longer summer and the snow is just around the corner, I wanted to make winter owl. It is a box for jewelry, keys, change, etc. I also wanted to create a nice artistic image to go with the display. I hope you like it. I also have the colored version available for colored printing, but for some reason I am unable to post the files for that version. (Used Zbrush, Modo, Photoshop, Netfabb Basic)
It's measured in millimeters, x = 103.85, y = 210, z = 130.14. That makes it about 10 centimeters wide, and a little over 13 centimeters tall.