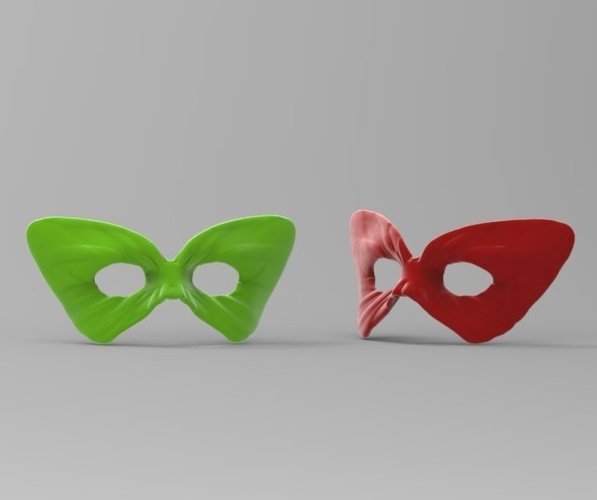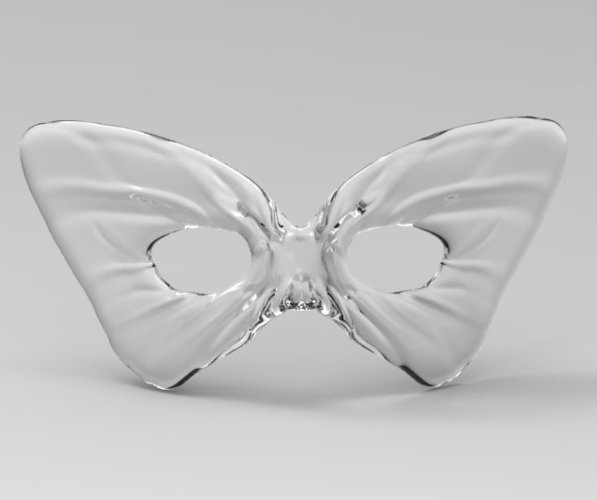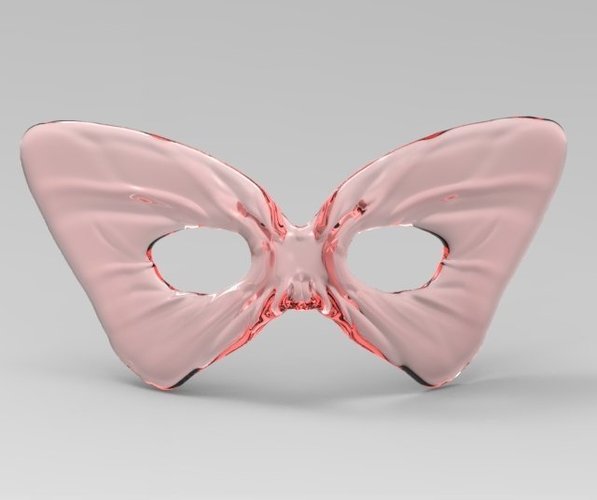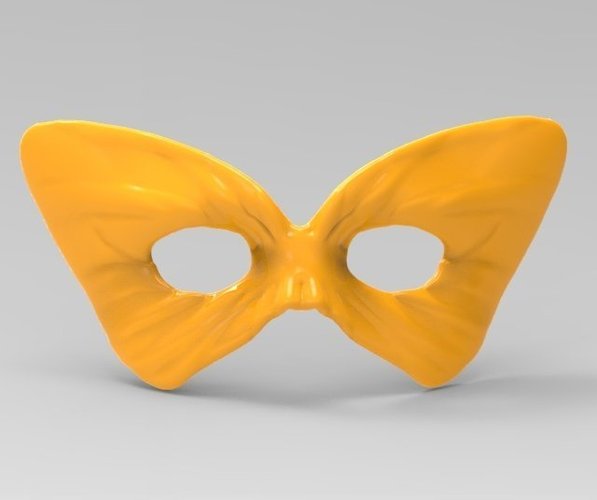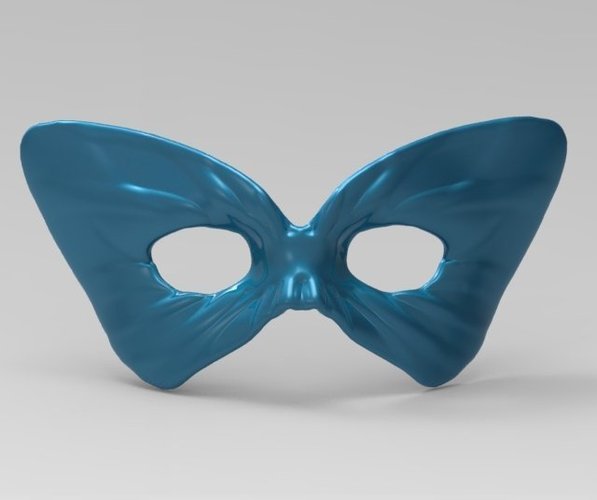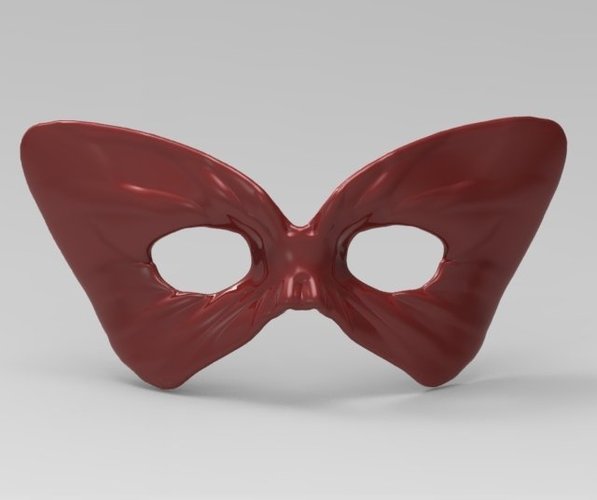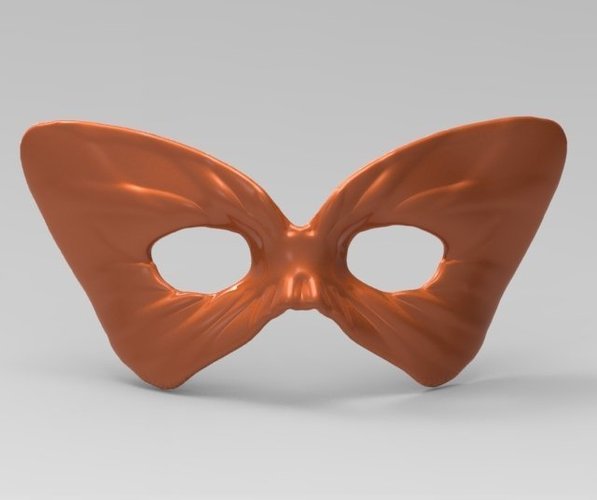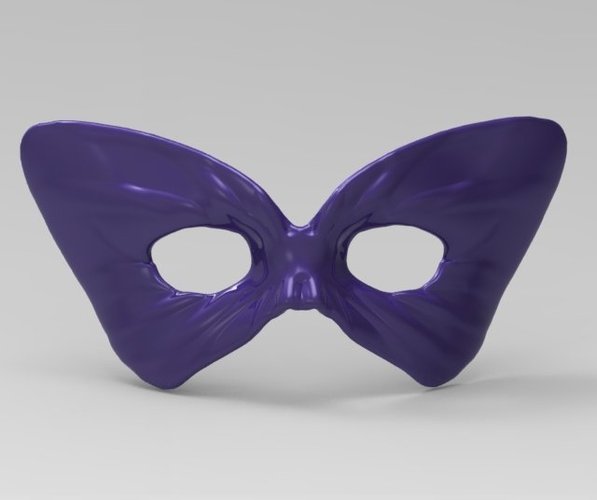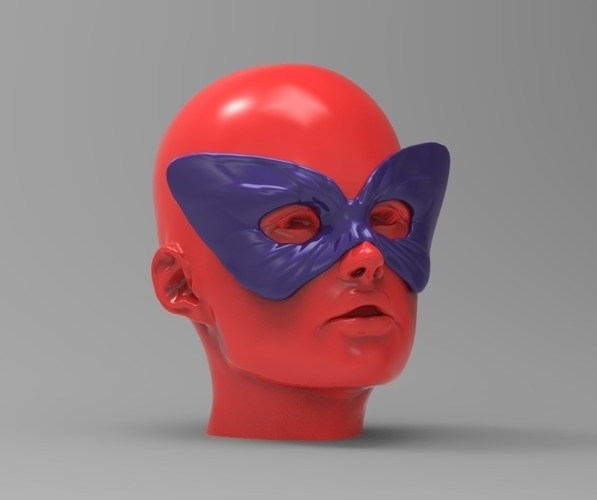 Simple Masquerade Mask 
OBJ model lets you resize to your liking.
3dPrint or add to a model on a 3d scene. Please send link me to any images (Would love to see your work)
HOPE YOU ENJOY!
*Follow me on twitter for WIP Images for new projects*
HAPPY PRINTING!!!Files watermarked inside model
Please help support an artist and donate whatever you can.
Help bring new content faster with a little assistance.
https://www.patreon.com/TheCre...
Please do not sell the prints, also do not post them up on other sites. 
IF YOU PRINT post and message ME ON TWITTER WWW.twitter.com/TheCreatorx3D
butterfly mask .stl
48.8 MB