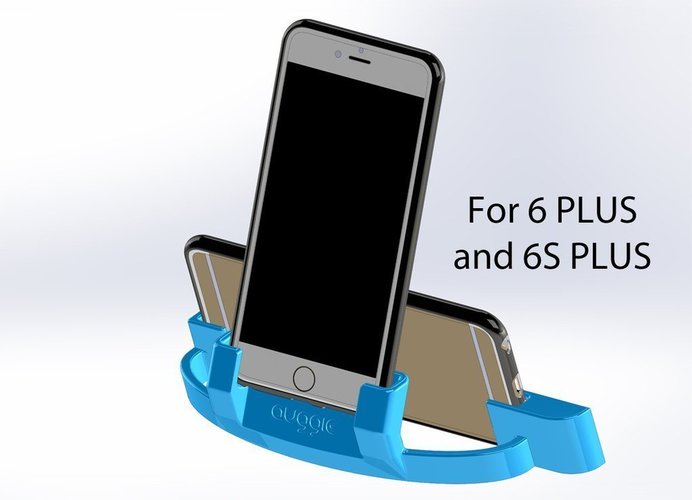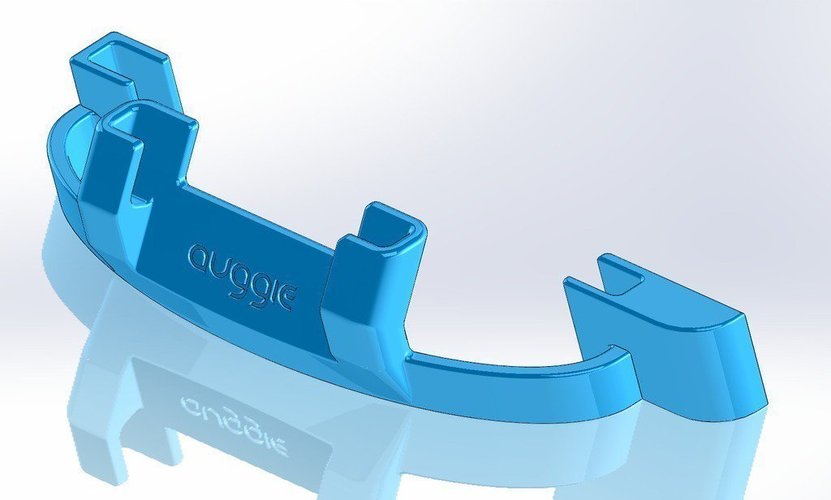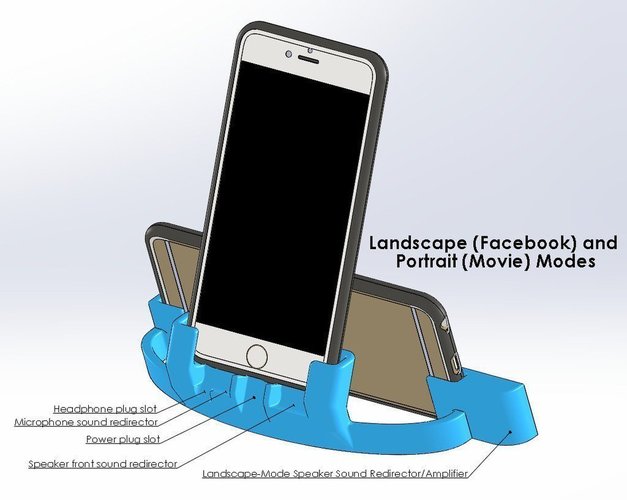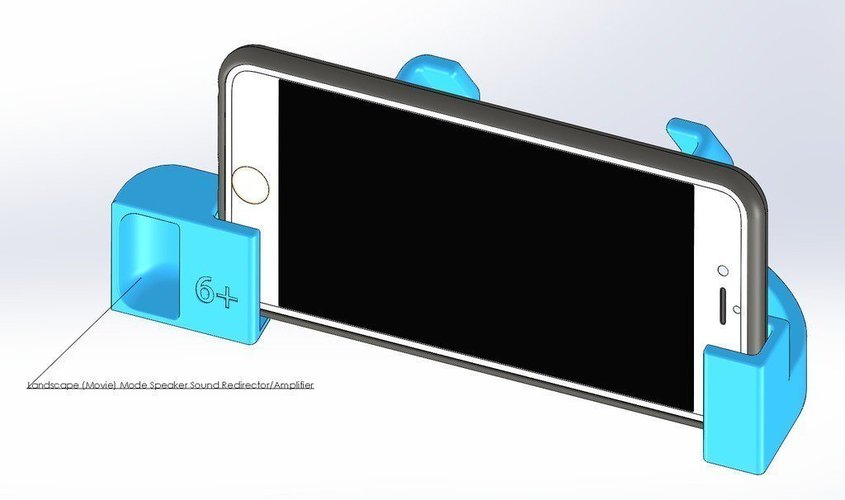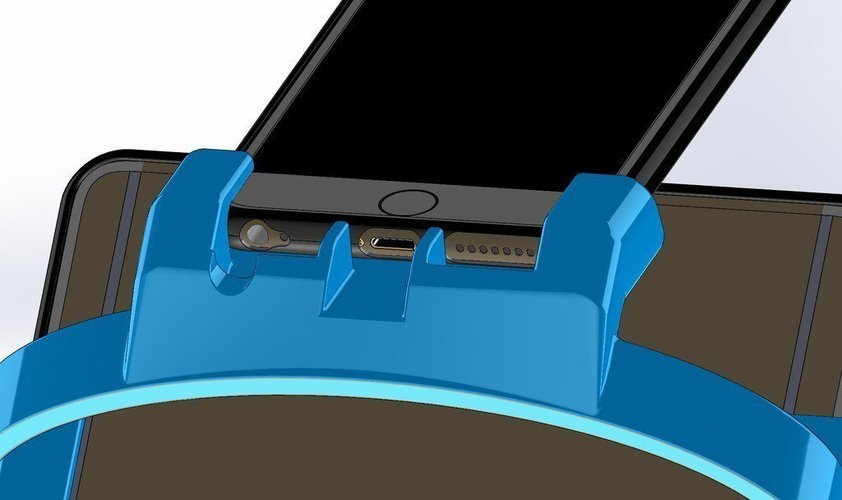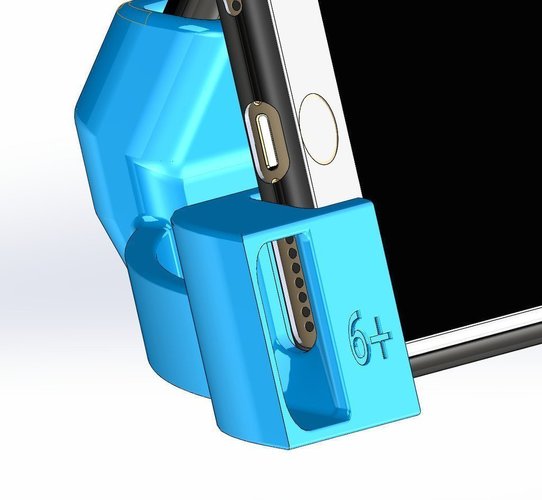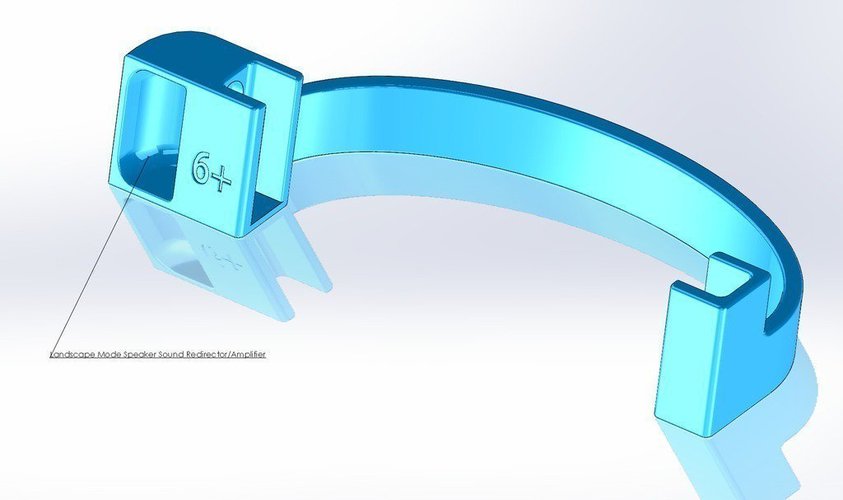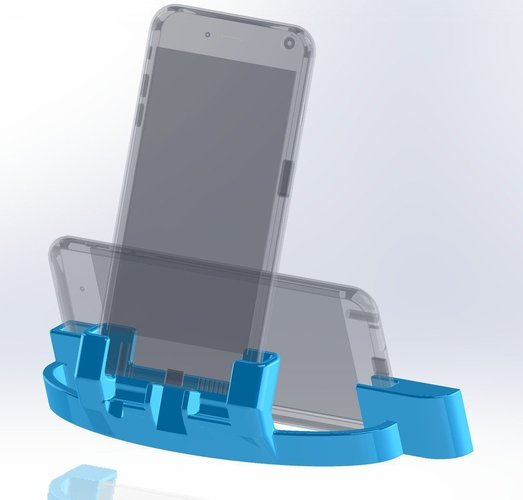 No Prints Yet

Be the first to upload a Print for this Design!
Auggie's iPhone 7 PLUS, 6 PLUS and 6S PLUS cradle with sound redirector amplifier Landscape and Portrait Modes.
Works both with or without cases up to 9.3 mm thick or up to 12.3 mm thick if the THICKER version is used. Included are three STL versions. One with the Portrait with redirectors, one Portrait without redirectors and one with the landscape mode only if preferred.
It allows the user to watch movies while resting in bed with the sound redirected forward toward the user or for watching videos while having breakfast on a table. It also allows for browsing in portrait mode as when browsing facebook and still allows for charging and headphones if wanted.
It also works as a night table cradle to recharge overnight and to use alarm clock apps in either landscape or portrait modes.
NOTE: I just added a version for vey thick cases up to 12.3 mm Print Settings Rafts: Yes Supports: No Infill: 10%
iPhone_6_Plus_Landscape__Portrait_Cradle.STL
8.54 MB
Auggies_iPhone_6_Plus_Landscape__Portrait_Cradle_with_Speaker_Amplifier_LandscapeOnly_Version.STL
4.18 MB
Auggies_iPhone_6_Plus_Landscape__Portrait_Cradle_with_Speaker_Amplifier_ultrafine.STL
7.68 MB
iPhone 6 Plus Cradle V2015 THICKER_CASES.STL
2.67 MB