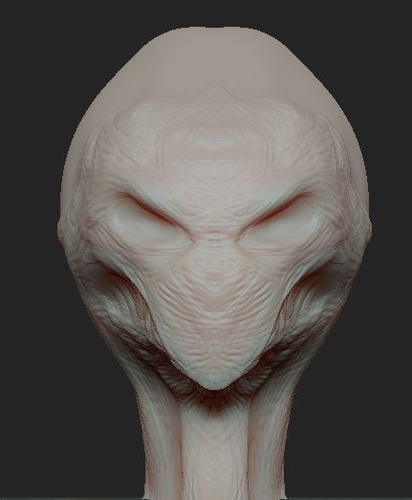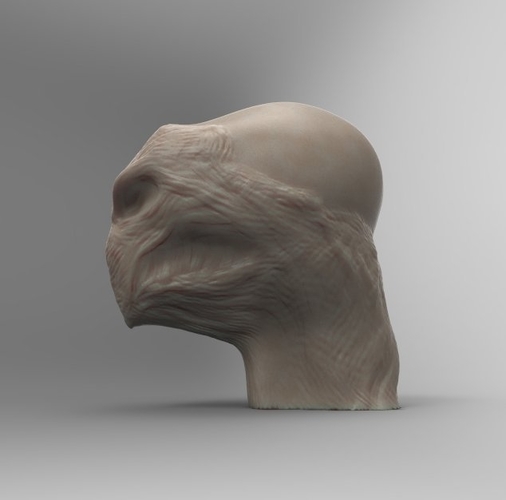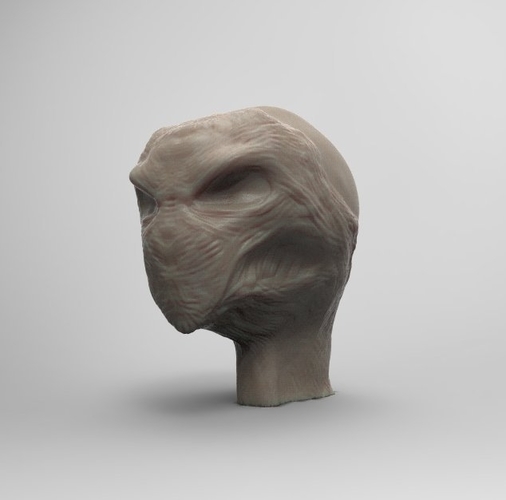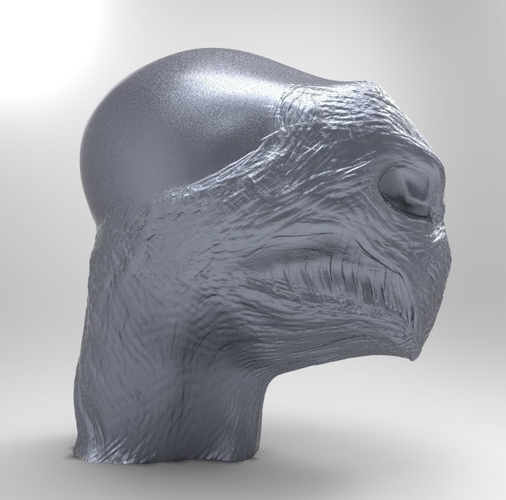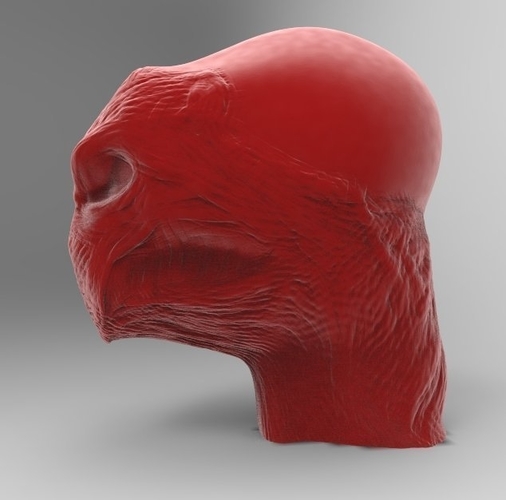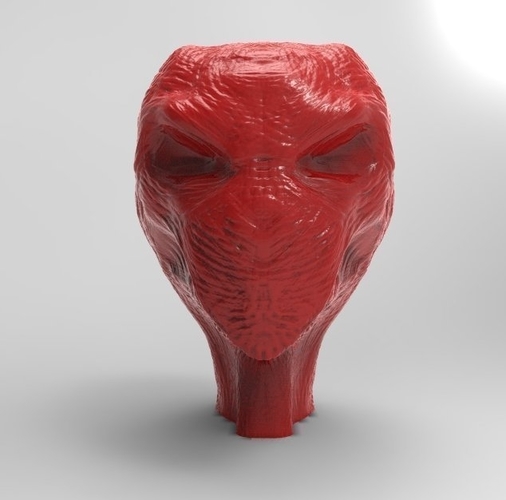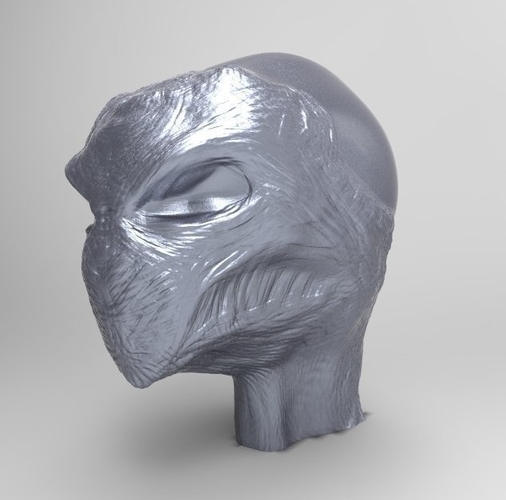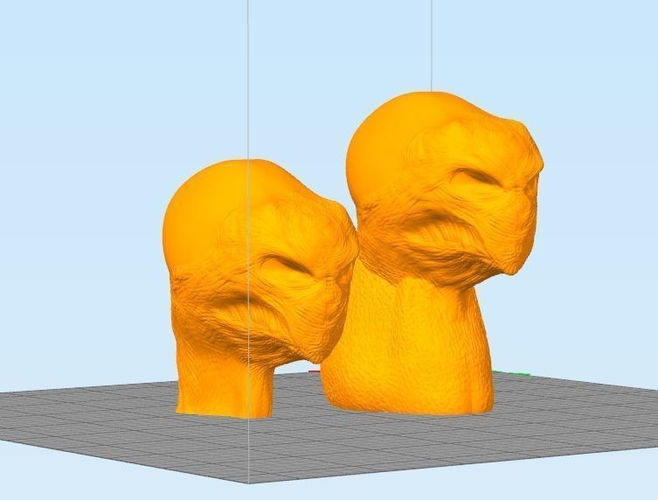 Red Alien BRUTE
The red alien brute is the same species as the grey alien. They say the red alien can go camoflauge and has a bone that extends from right arm. The red and grey (same species) dislike each other. The Aliens consider the Red Brute the one with higher intelligence and greater in combat because of mobility. Unlike the Grey alien brute the Red alien is tall and slim. 
This is the Red Alien Brute
1 of many aliens in the soon to be series.
Would love to see your prints and cool colors you use.. especially on the smooth dome.
Let me know what you think
Please help support an artist and donate whatever you can.
Help bring new content faster with a little assistance.
https://www.patreon.com/TheCre...
RedAlienBrute.stl
9.49 MB
alien head lower res.OBJ
7.87 MB