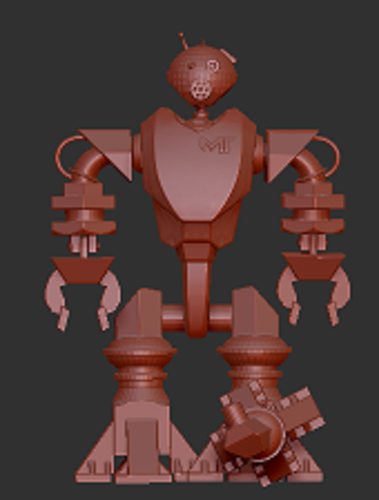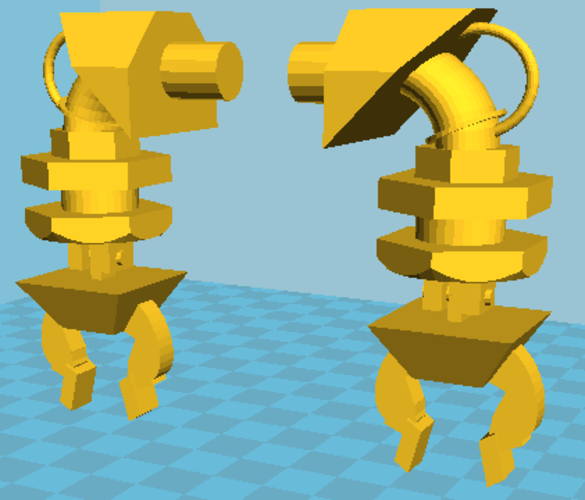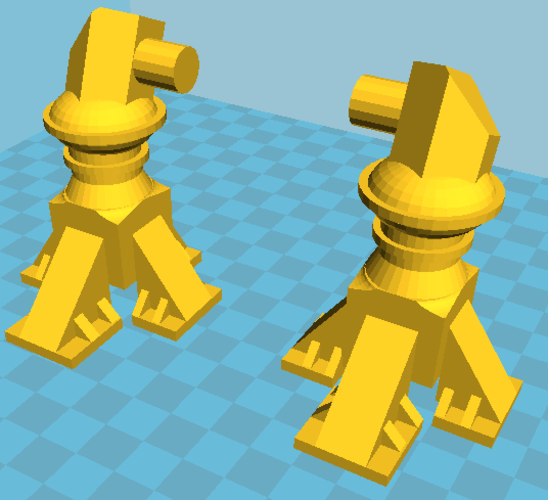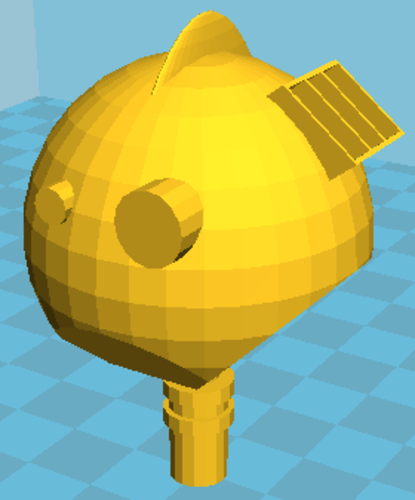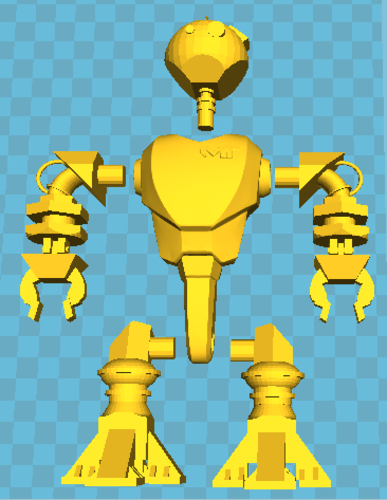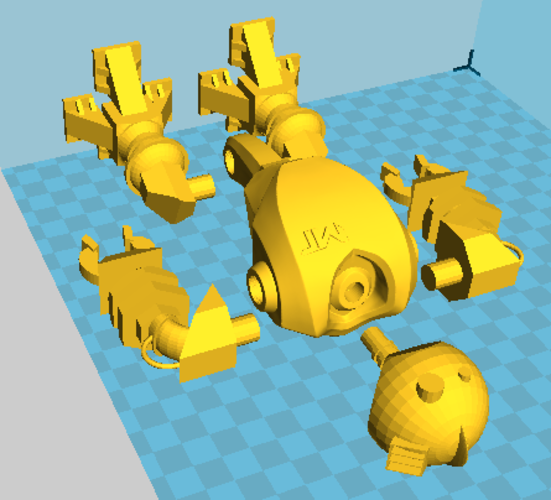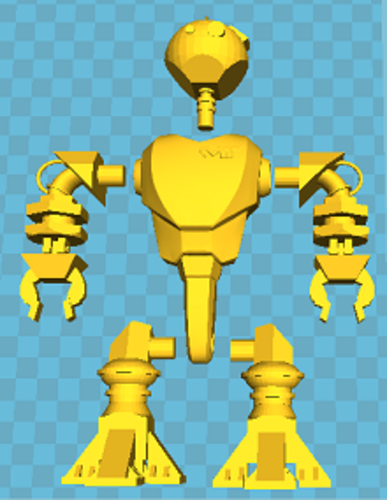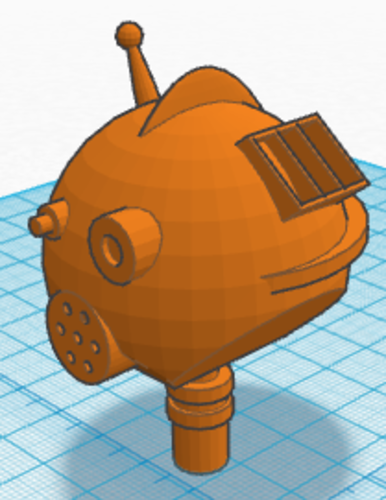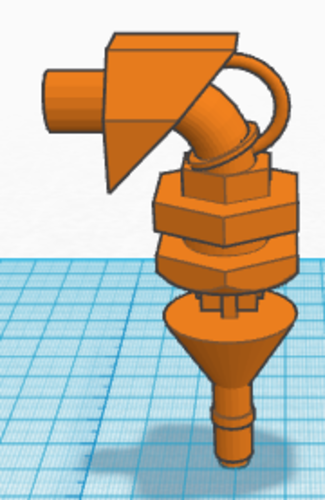 No Prints Yet

Be the first to upload a Print for this Design!
T.I.M. is a construction Maker-tron. His sturdy legs provide stability while lifting heavy objects with his powerful hydraulic gripper arms. His head is made incredibly strong to endure any hit from falling debris. It is equipped with precision laser sights to ensure accurate placement up to 1 micrometer, a speaker, a communication antenna, and a ventilation shaft to prevent overheating. The welding arm can be attached so the Maker-bot can weld objects together as it builds. Any Maker-tron can equip these parts to build anything they desire.
For best printing results: Use supports for all pieces, print legs upright, prints arms lying down, print head at an angle laying backwards. The legs can have less fill %, more is suggested for the arms due to the cable and the claws, as well as the head since the neck is thin in areas.
**please excuse the error in the image
robo_head_finished.obj
254 KB